Cooperative Living
---
Applewood Pointe
Cooperative living offers today's seniors a low maintenance alternative to traditional home or condo ownership. Our well-designed, high-quality cooperatives offer you a home where you can be free to pursue your life with purpose and passion.
Want to know more about cooperative living at Applewood Pointe communities? Check out our Cooperative Living page for more details.
What Makes Applewood Pointe so Special?
Enjoy all the benefits of owning your home, free of the many fees and difficulties that come with traditional home or condo ownership.
Say goodbye to mowing the lawn and shoveling snow. We'll take care of the small stuff so you can focus on pursuing your passions.
You choose the home of your dreams, and we do the rest.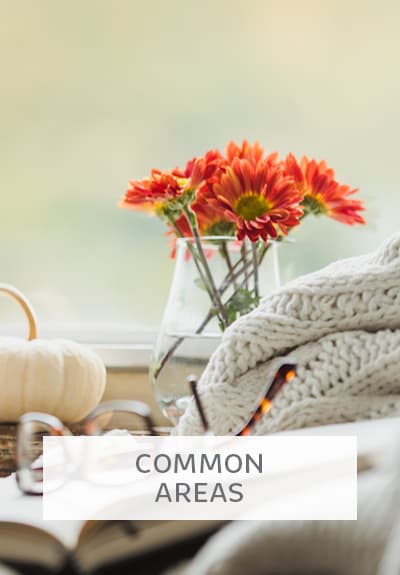 From community libraries to woodworking shops to fitness centers, you'll have everything you need to feel right at home.
Featured Properties
Find Your Dream Home
---
Each of our communities has a unique feel, shaped by its members. What's common to all are carefully curated design finishes and common areas where you can pursue your passions and interests with friends and neighbors. Free of home maintenance, you'll spend time doing whatever brings you joy.
Ready to have a look around? Find the community that speaks to you, and call to schedule a tour.
Social Opportunities
Each Applewood Pointe cooperative features a social committee made up of resident members who plan fun and engaging activities for their community. Events could include a Wednesday night poker game in the club room, a weekly group fitness class or monthly book club. Some communities plan group outings, taking in a play or a baseball game. The possibilities are endless, inspired by the diverse interests of resident members.
---
Trusted Partnerships in Senior Cooperative Living