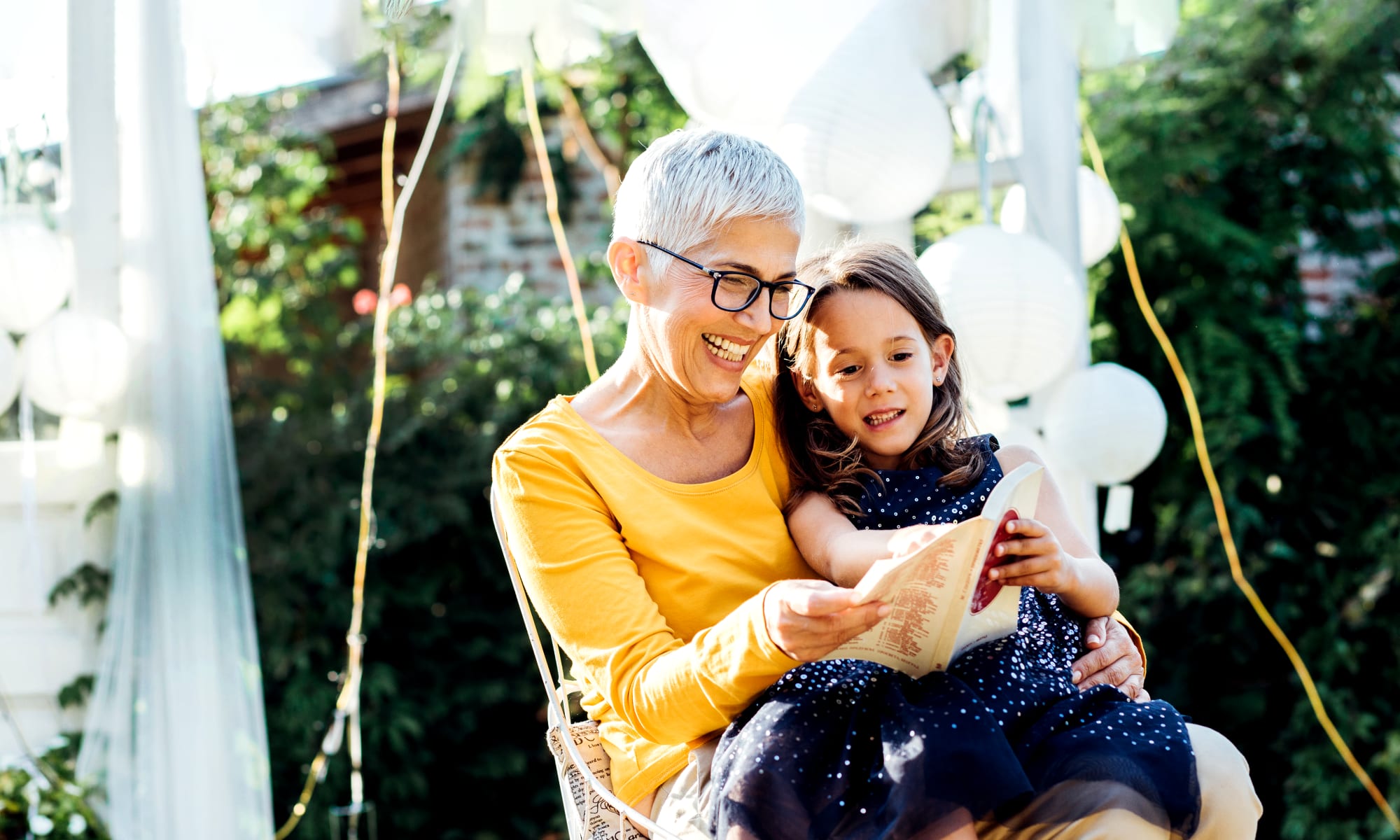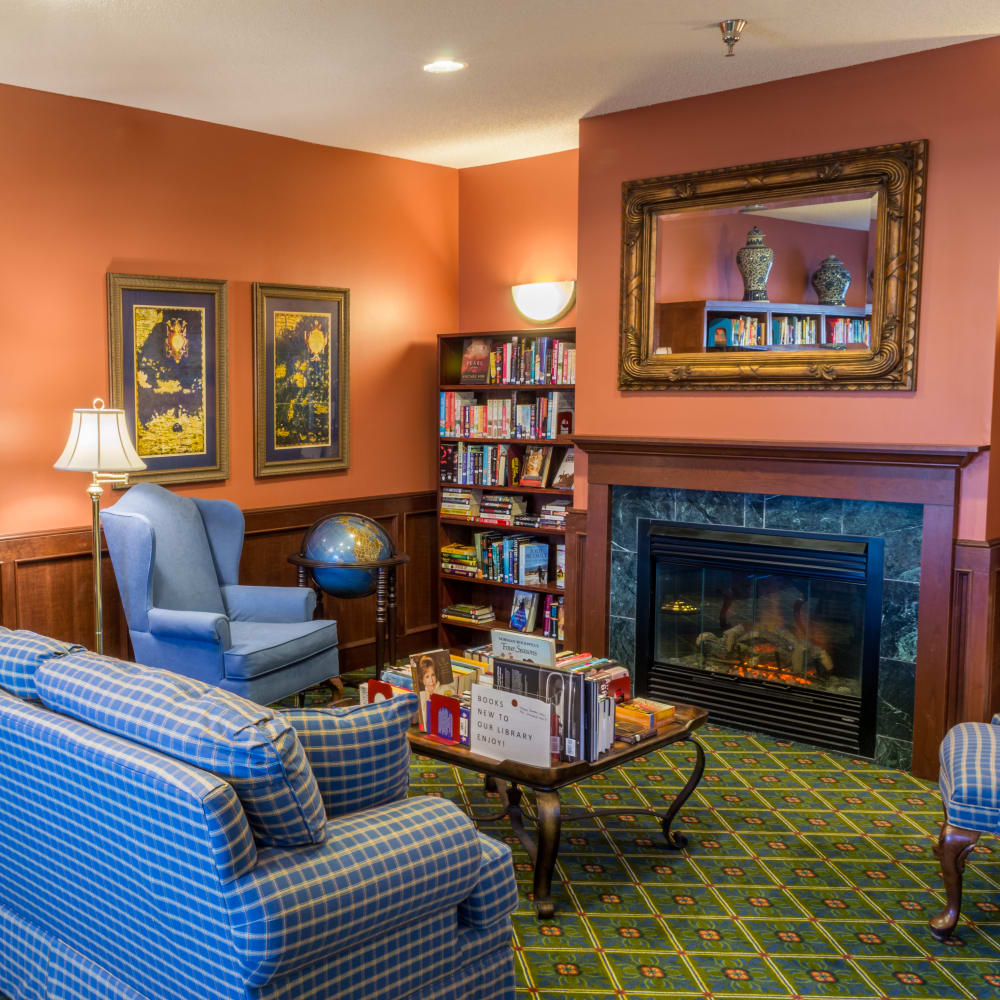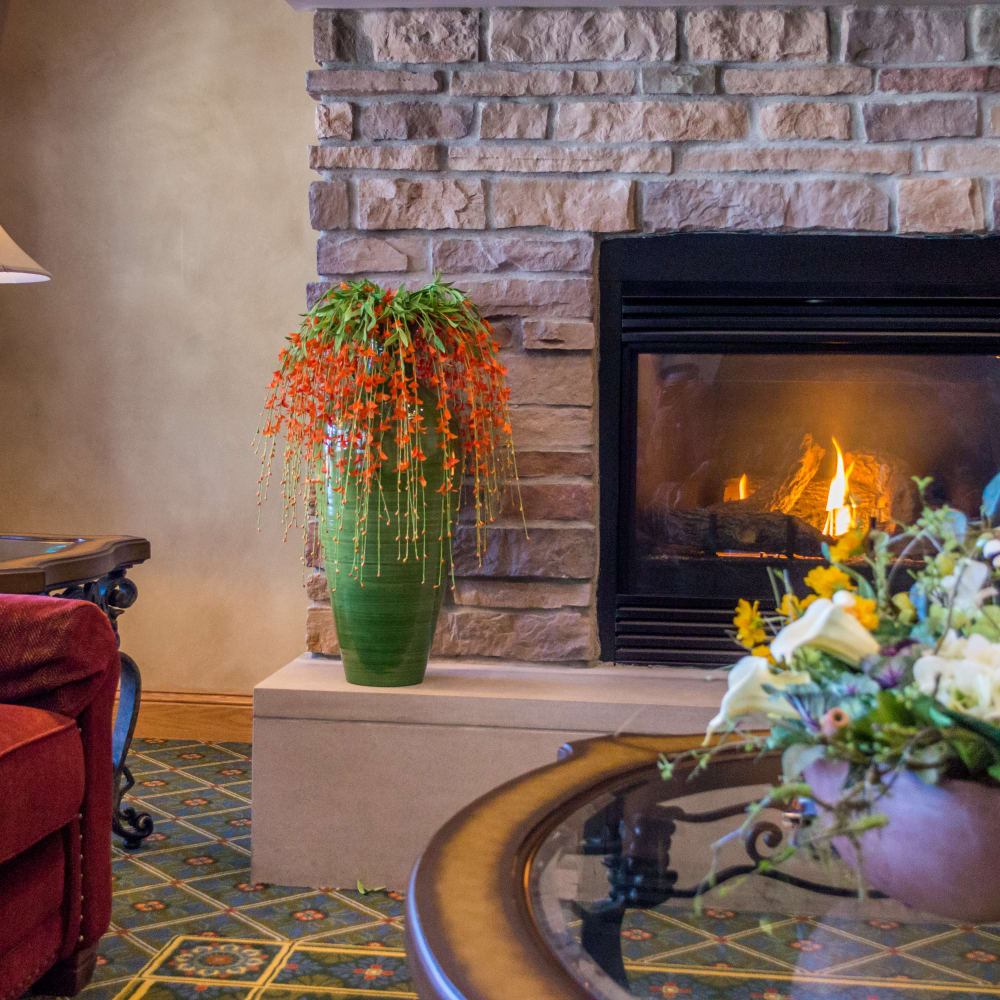 Join Our Co-op Community
Explore our cooperative community and homes to see what's waiting for you at Applewood Pointe of Maple Grove.
Cooperative Living
---
Applewood Pointe of Maple Grove
At Applewood Pointe of Maple Grove create the life you've dreamed of. Free yourself from the hassles of home ownership. Join a group of neighbors like yourself, who are ready to pursue their passions and what gives their lives the most meaning. From the amenities to vibrant community atmosphere, every element of this 62+ cooperative community is designed for living the life you want to create.
Surrounded by serene wooded areas, and only moments from the neighborhood's best parks and lakes, Applewood Pointe of Maple Grove affords you all the modern comforts and conveniences you want, and allows you to take your adventures outdoors with ease. Onsite, you will find opportunities to engage your curiosities and explore your passions while hired professionals handle everything from routine maintenance to emergency repairs. Whether your next adventure takes you far away or keeps you close by, you can always look forward to coming home to Applewood Pointe of Maple Grove.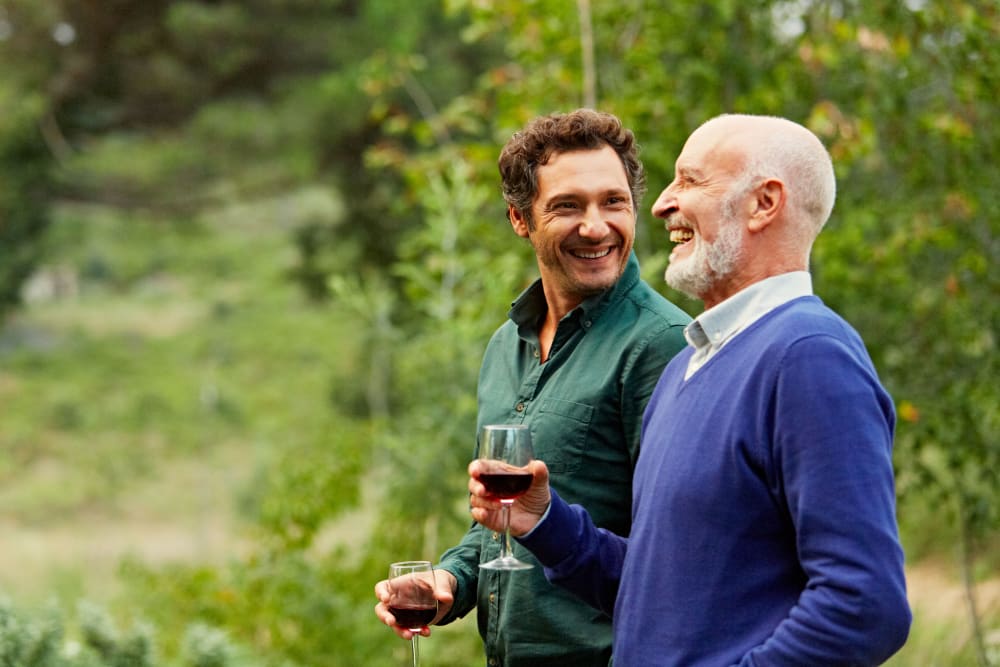 /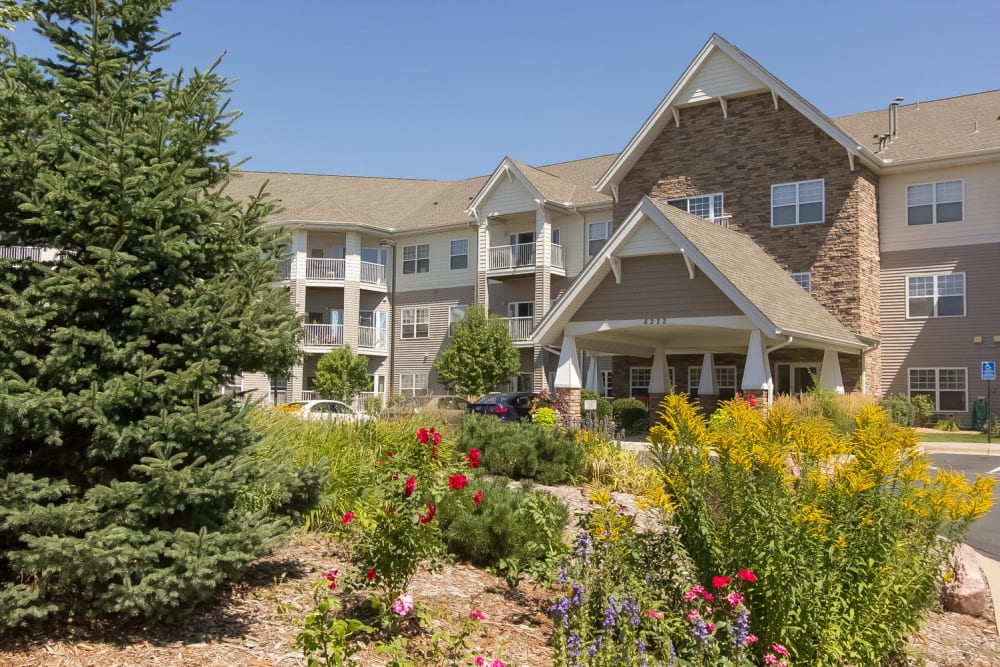 /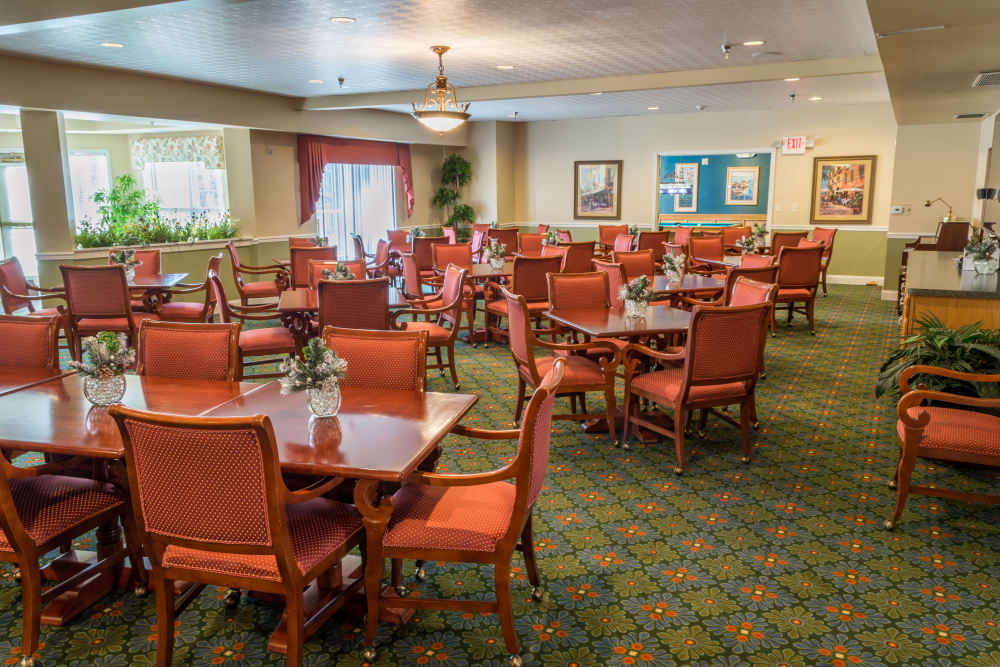 /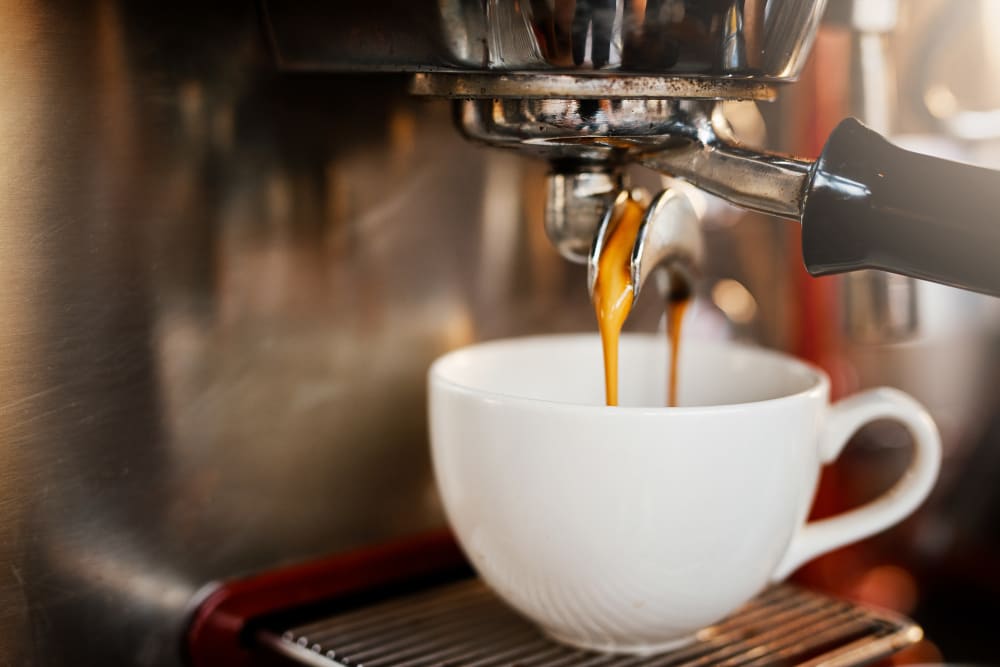 /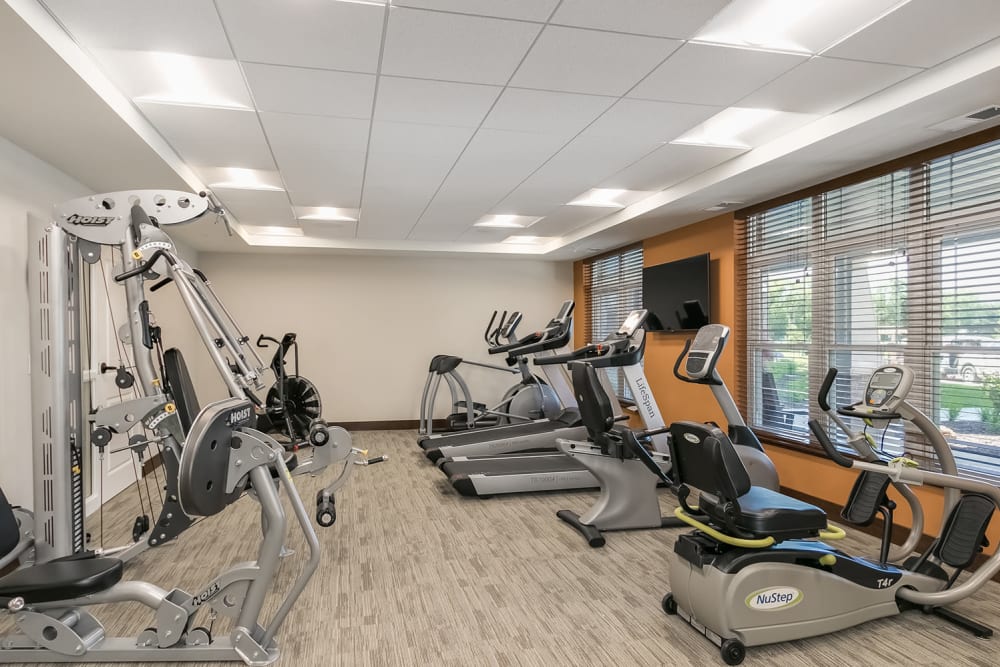 /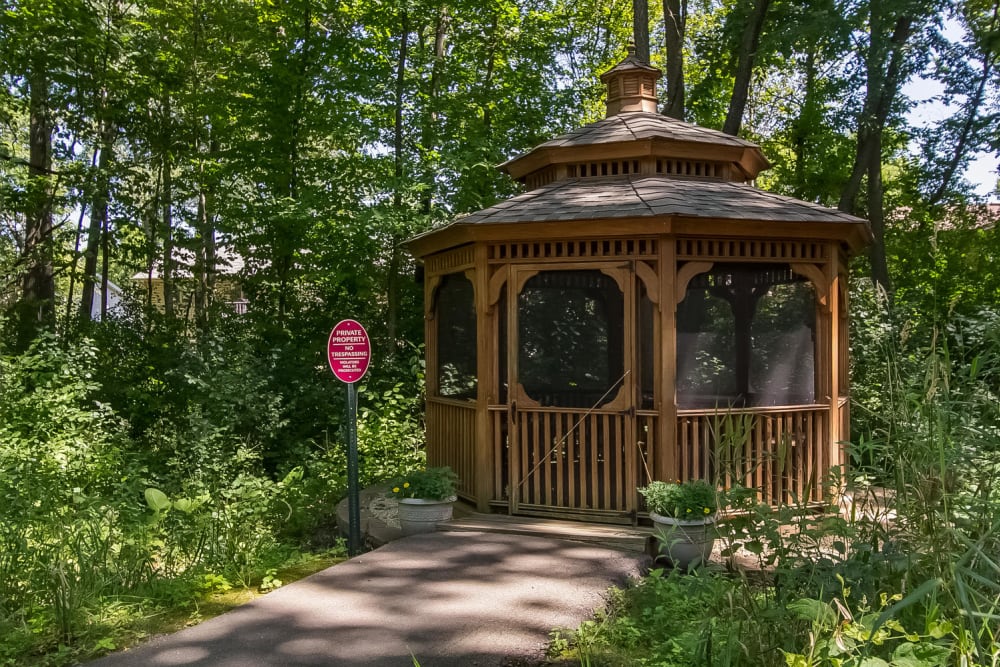 /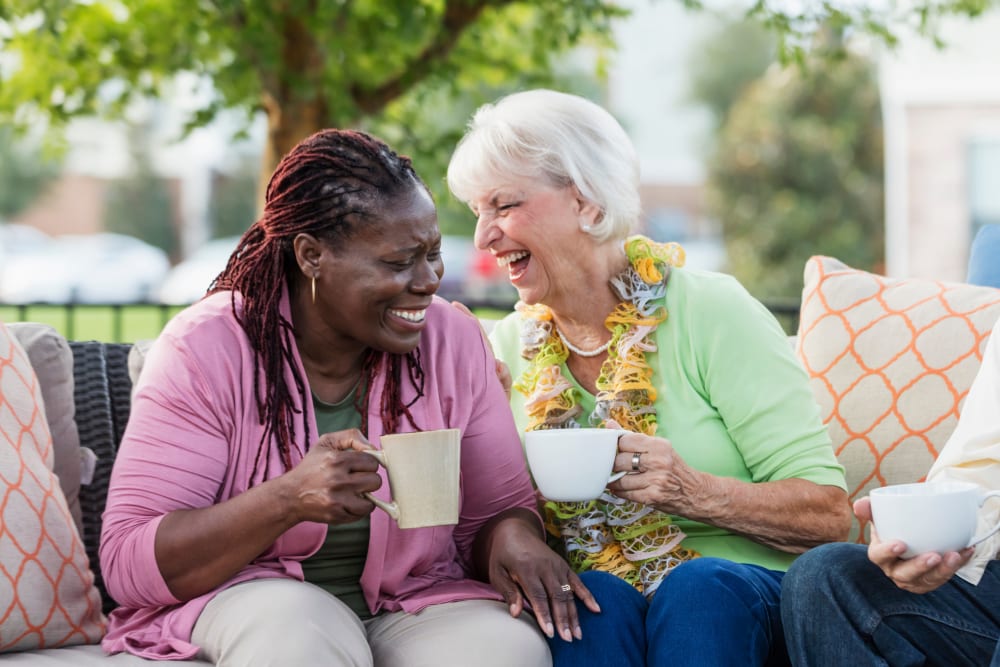 /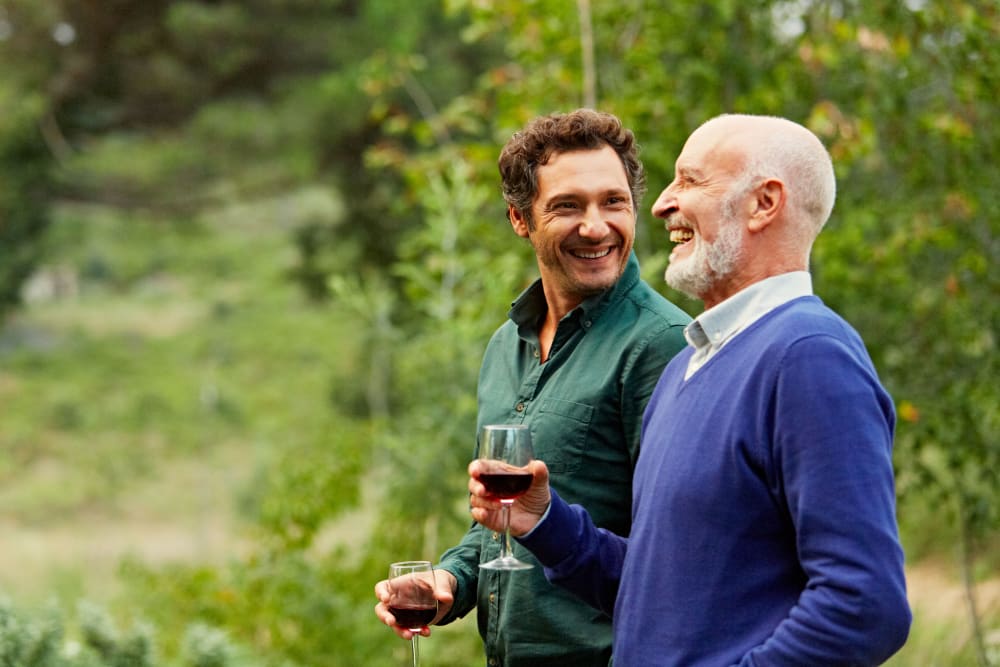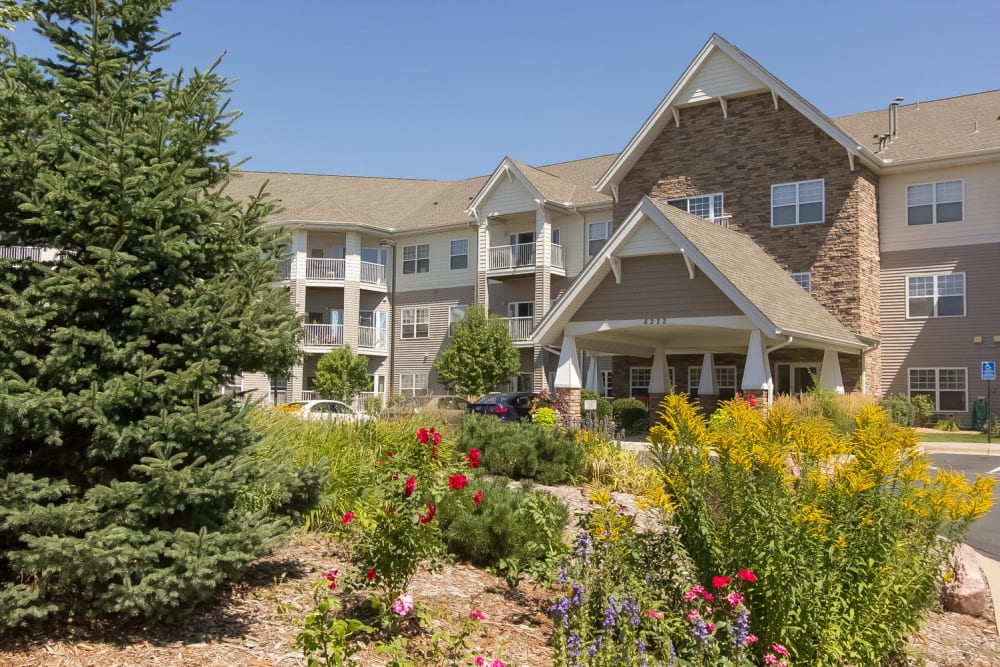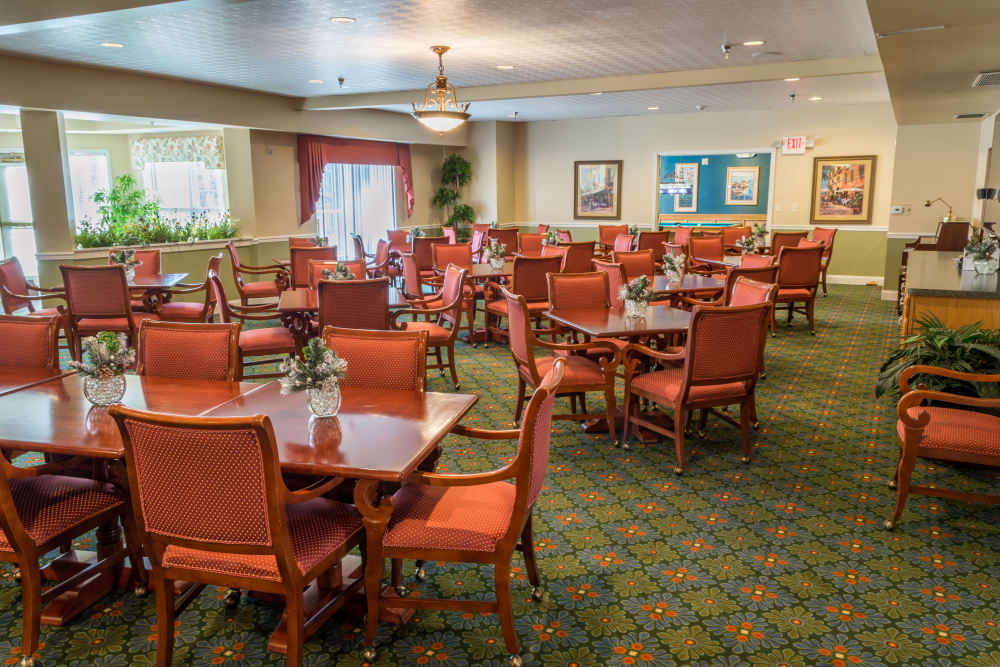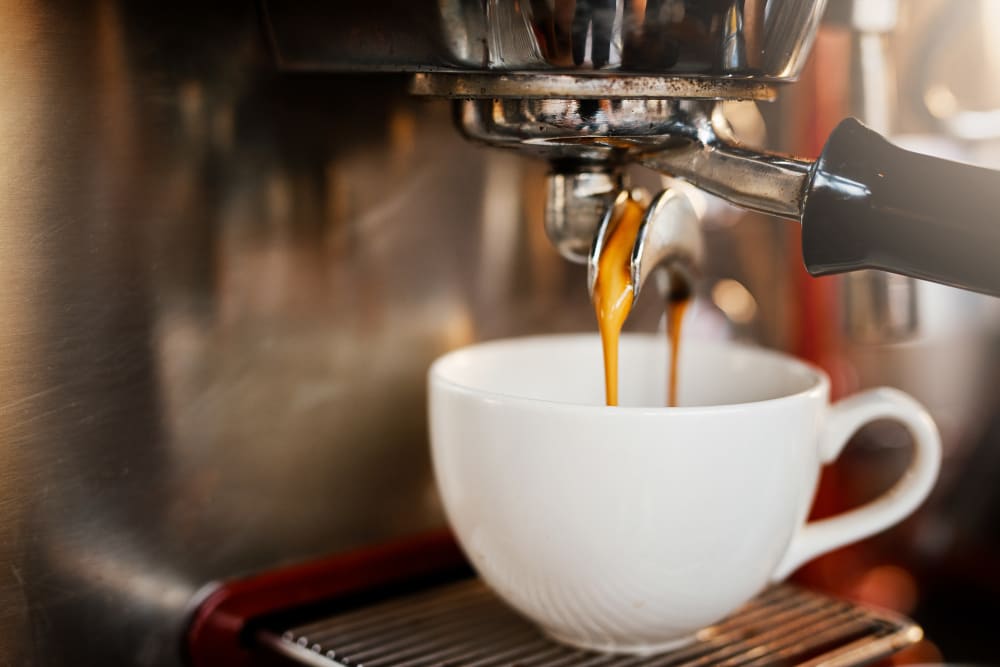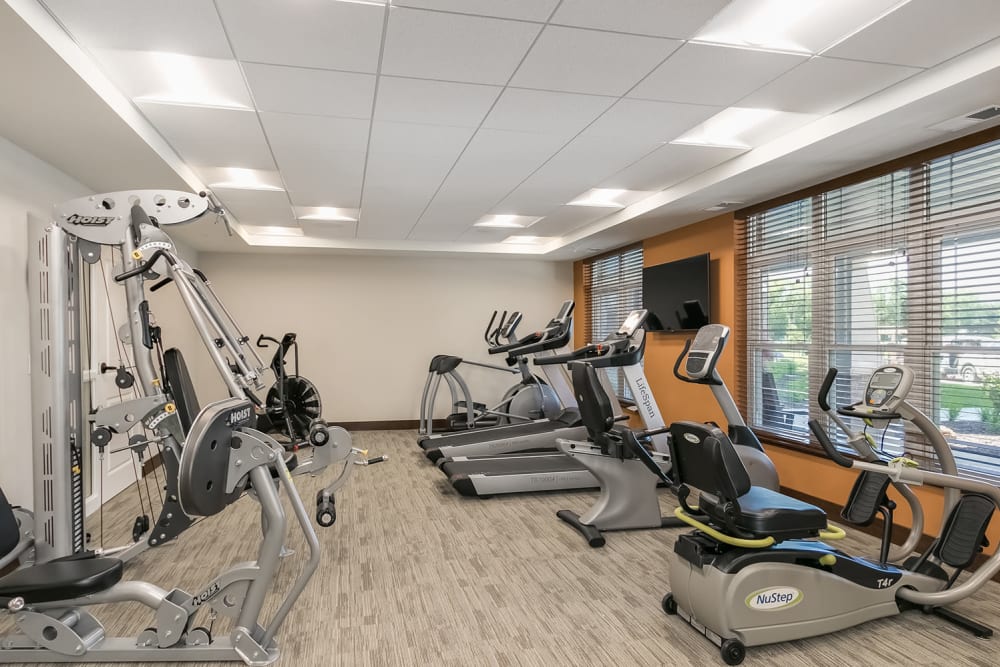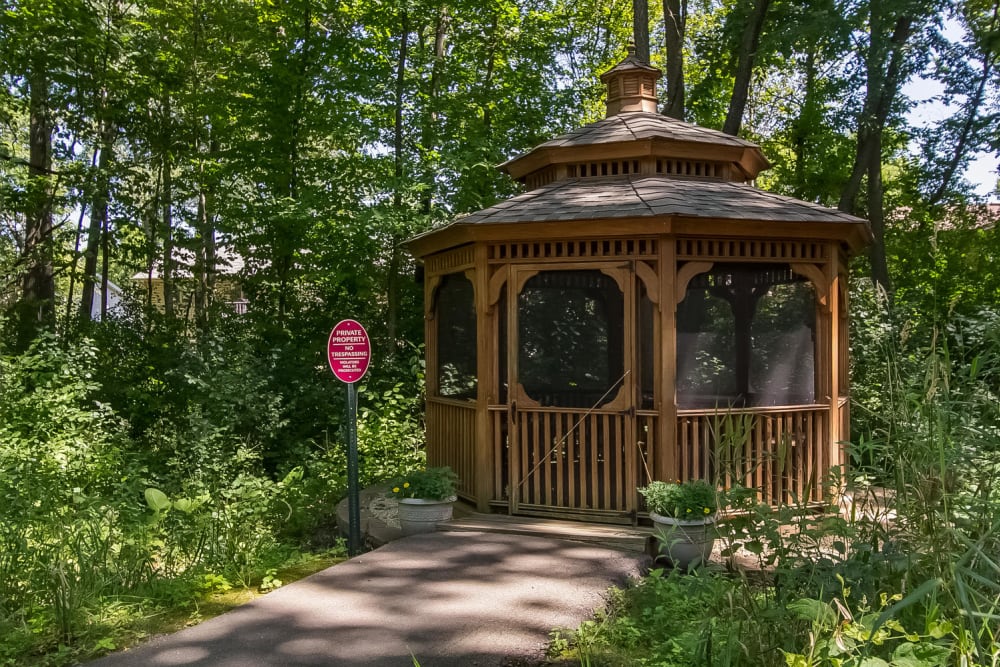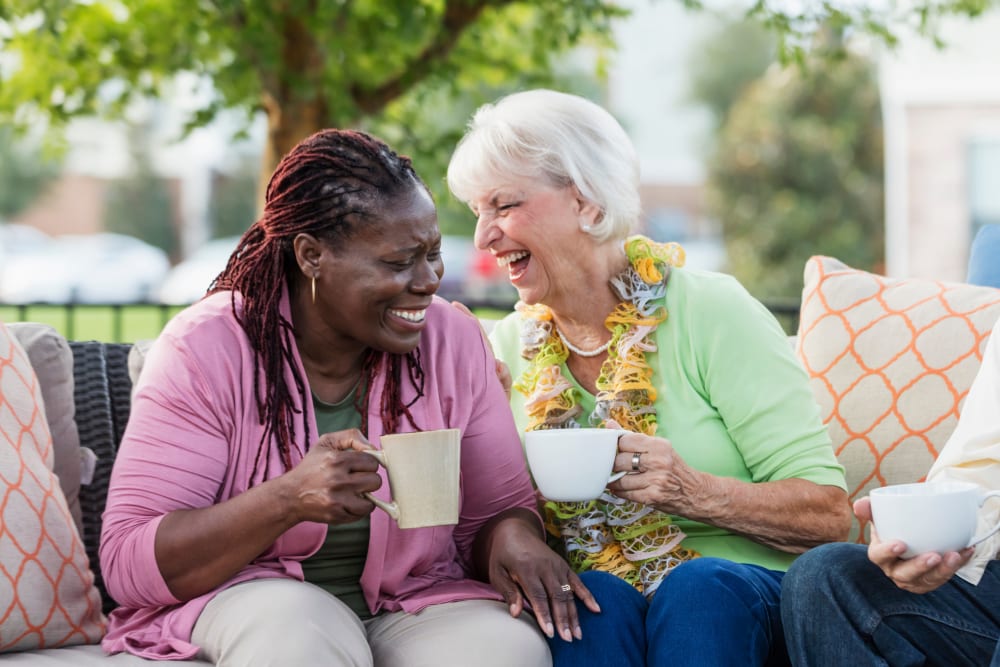 "Living in such a beautiful building, with all of these terrific new neighbors and friends — it just doesn't get any better than this!"
- J.G., Resident Member
Neighborhood
---
The Best of Maple Grove
Applewood Pointe of Maple Grove is just one block north of Bass Lake and Eagle Lake Regional Park, so you can be fishing, swimming and hiking within minutes of your front door. Explore restaurants, shops and more right here in your new neighborhood.
Social Opportunities
Each Applewood Pointe cooperative features a social committee made up of resident members who plan fun and engaging activities for their community. Events could include a Wednesday night poker game in the club room, a weekly group fitness class or monthly book club. Some communities plan group outings, taking in a play at the Guthrie or a Twins game. The possibilities are endless, inspired by the diverse interests of resident members.