Our Locations
---
62+ Easy Living at Applewood Pointe
Since 2004, more than 2,000 older adults have chosen to live at an Applewood Pointe senior cooperative living community. Cooperative living offers the benefits of homeownership – without the hassles of home maintenance – along with a built-in social life and a voice in community affairs. Many of our resident members even say, "I wish I had moved sooner!" Ready to learn more? Browse our list of locations in Minnesota below and find the cooperative home that's right for you!
Homes for Sale in Minnesota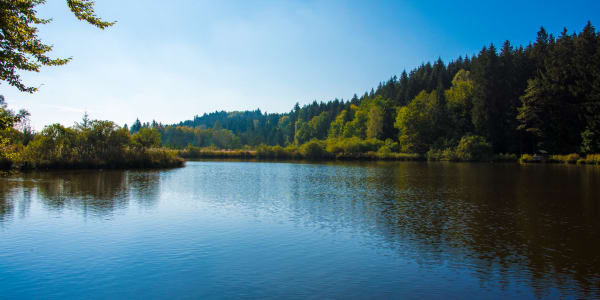 Living at Applewood Pointe in Minnesota is low maintenance, freeing up time for you to enjoy all that the Land of 10,000 Lakes has to offer, with breathtaking forests, woodlands, recreation, waterways, shopping, and dining conveniently located near our communities. Please take a look through our current and future homes for sale today!
---
Trusted Partnerships in Senior Cooperative Living