Now Selling!
View homes for sale and find your future home at our upcoming 62+ cooperative in Prior Lake!
Cooperative Living
---
Applewood Pointe of Prior Lake
If you're a nature lover, then you're in for a treat at Applewood Pointe of Prior Lake. Life here will provide some of the most scenic views Prior Lake, Minnesota, has to offer — and that's saying something! Featuring paved and chipped pathways, this peaceful setting is surrounded by five natural water features. Based at the Jeffers Pond Waterfront, our future Applewood Pointe of Prior Lake location is adjacent to a protected natural resource area with plenty of woodland and waterside paths for you to enjoy. And, with The Wilds Golf Club, Mystic Lake and Jeffers Park all nearby, life here will feel a little like paradise.
Cooperative living at Applewood Pointe of Prior Lake promises you all the benefits of ownership without all the stress and hassles of home maintenance. You will be free to enjoy the long list of amenities offered at our future 62+ cooperative community. Explore new hobbies. Revisit old ones. Develop long-lasting friendships. Live life with purpose and joy.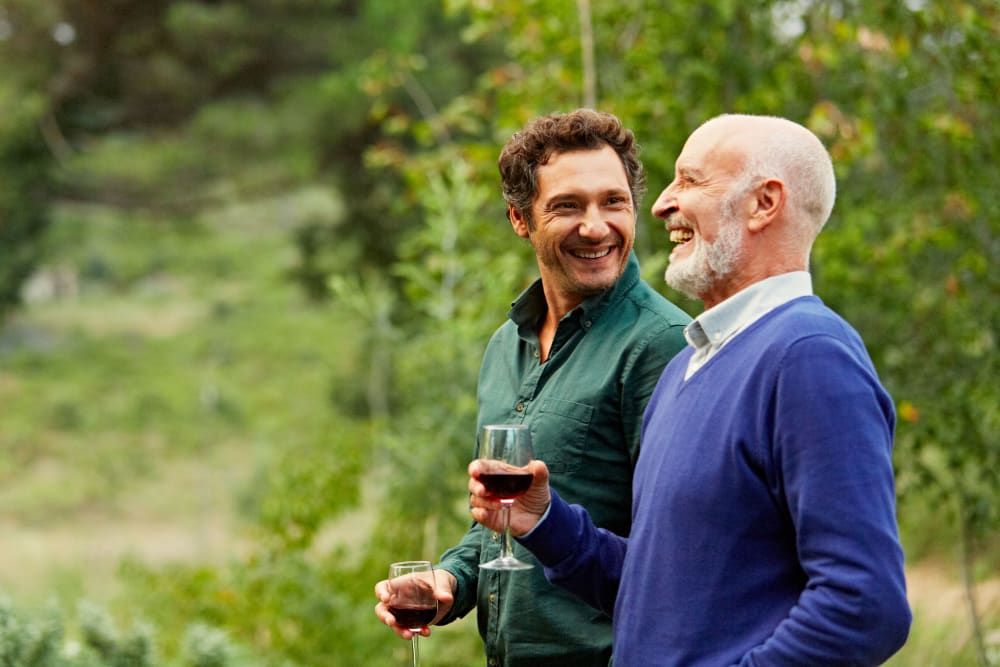 /
/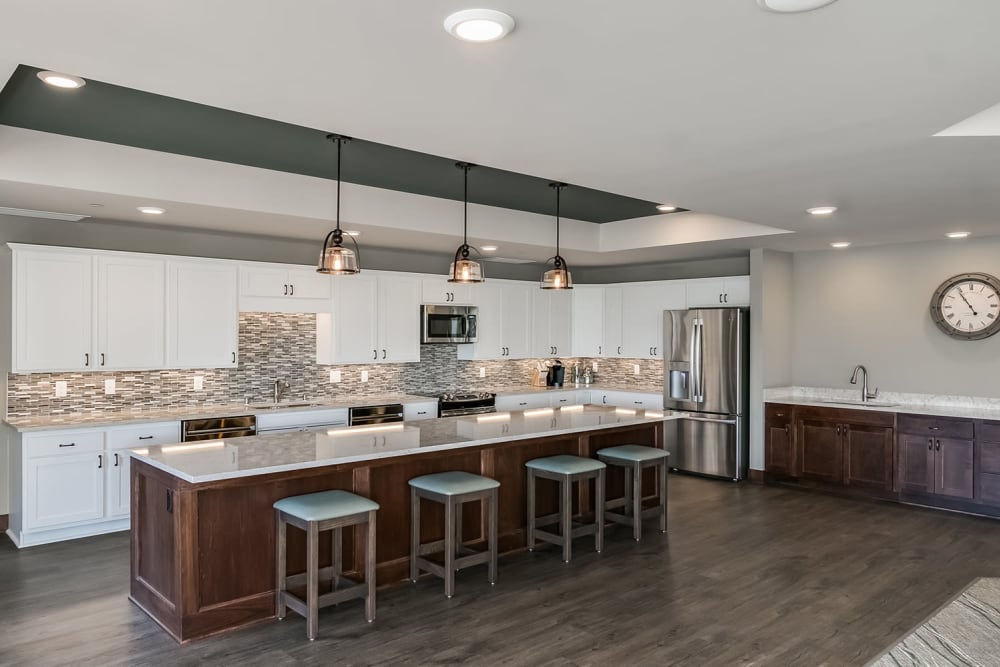 /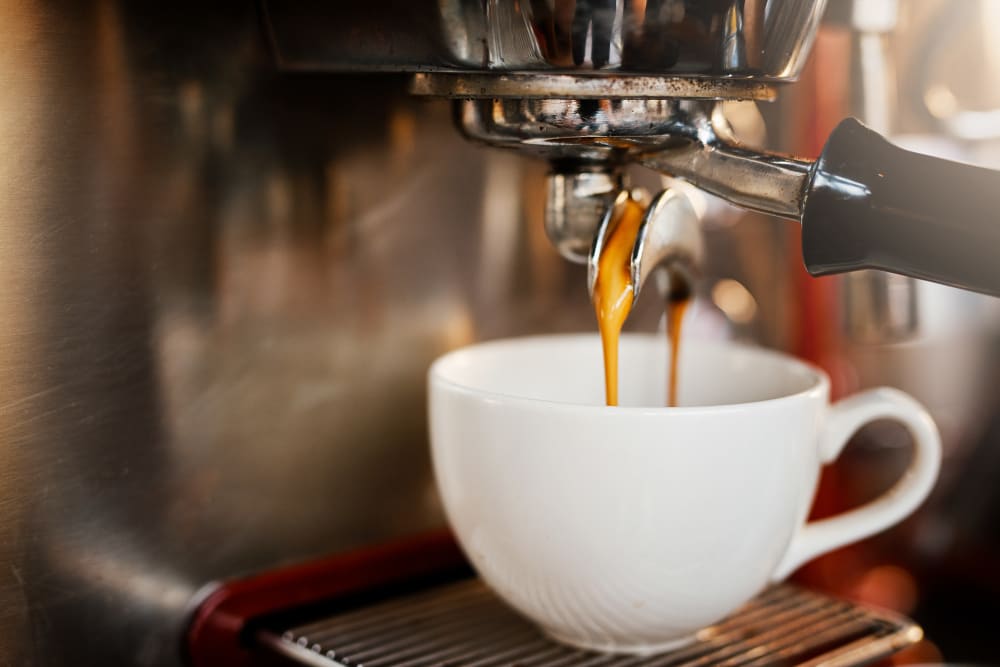 /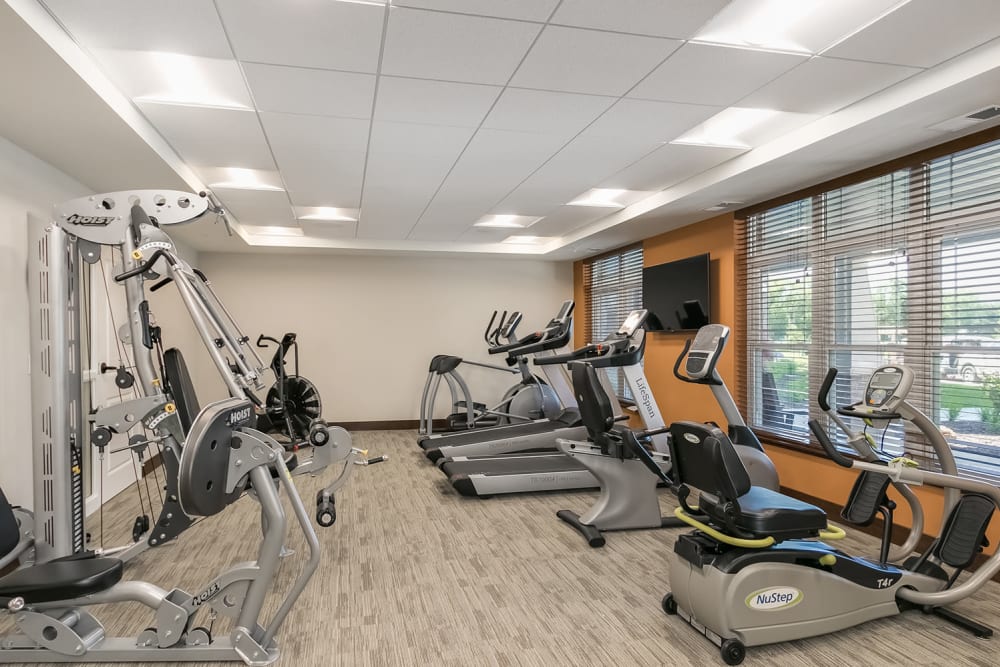 /
/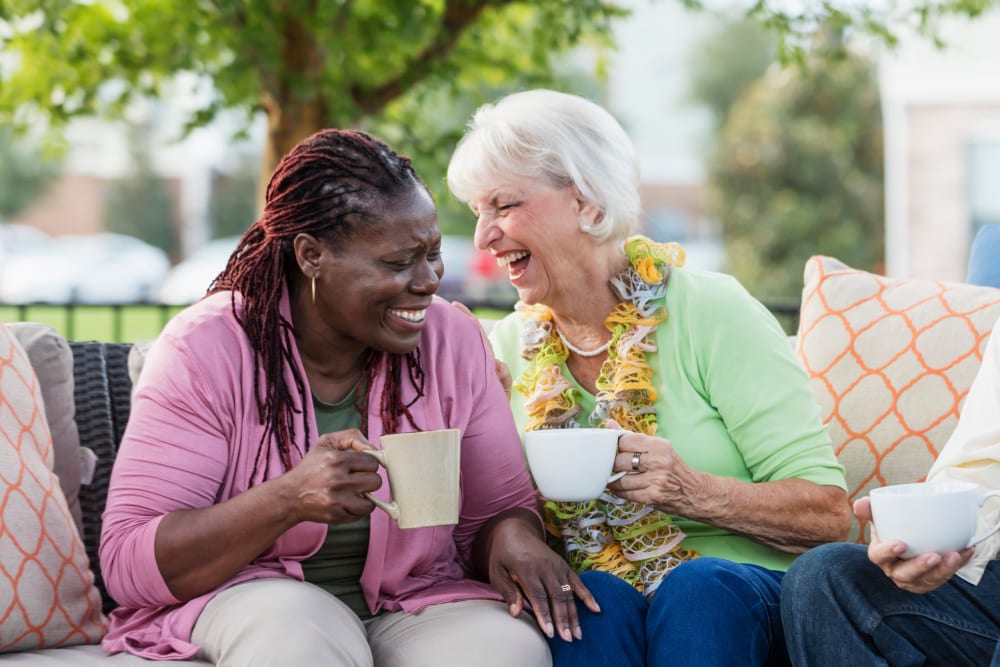 /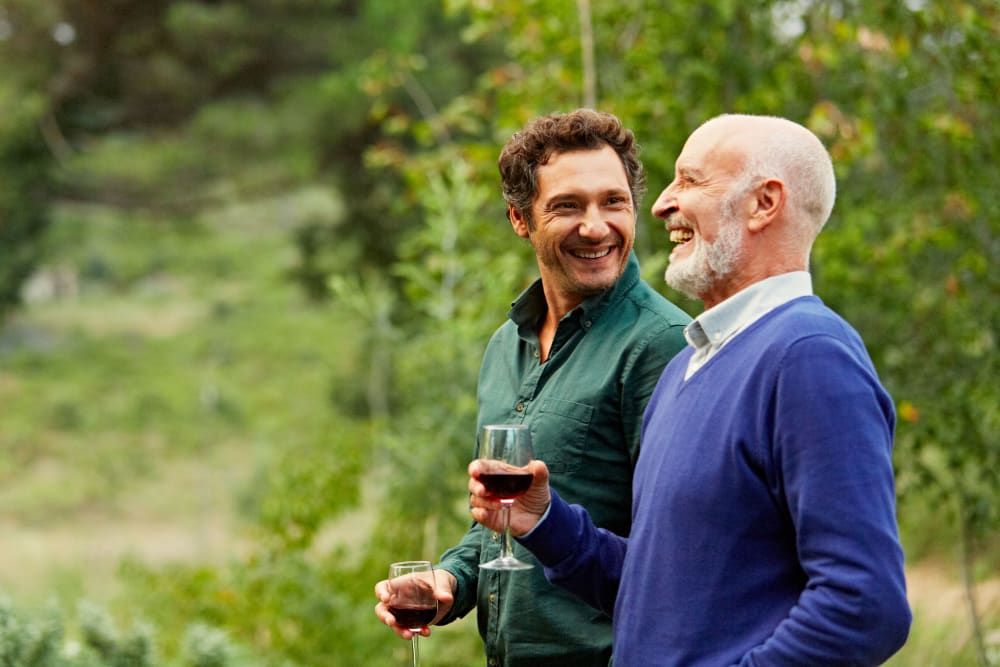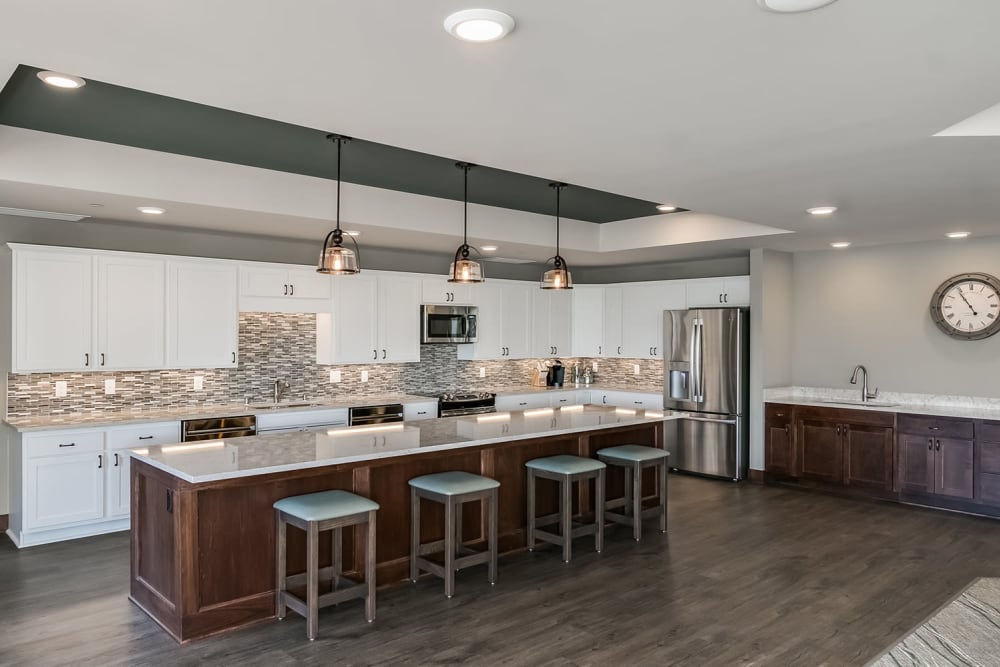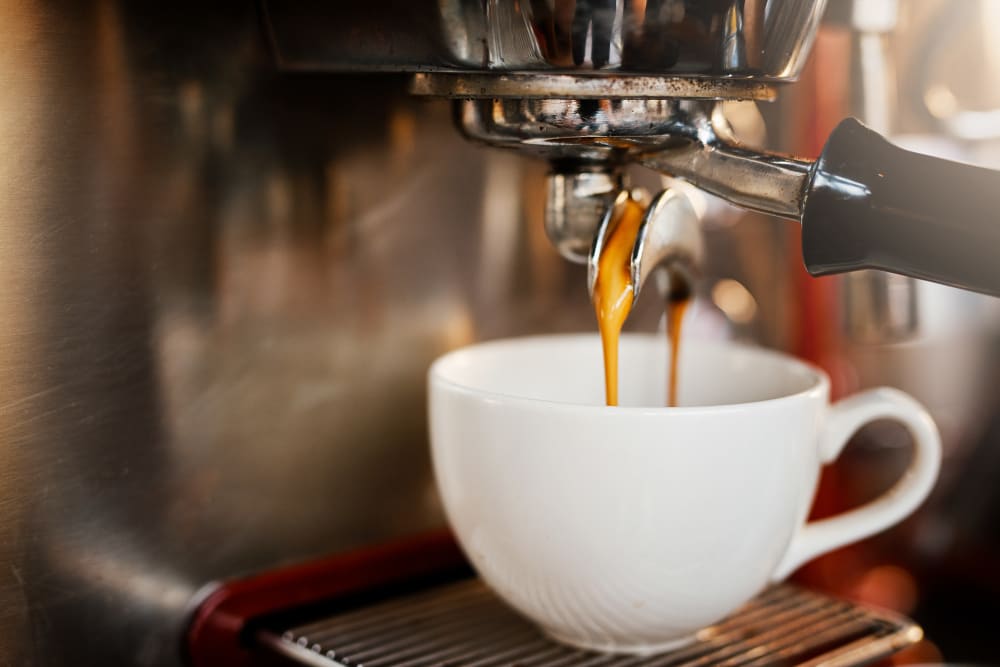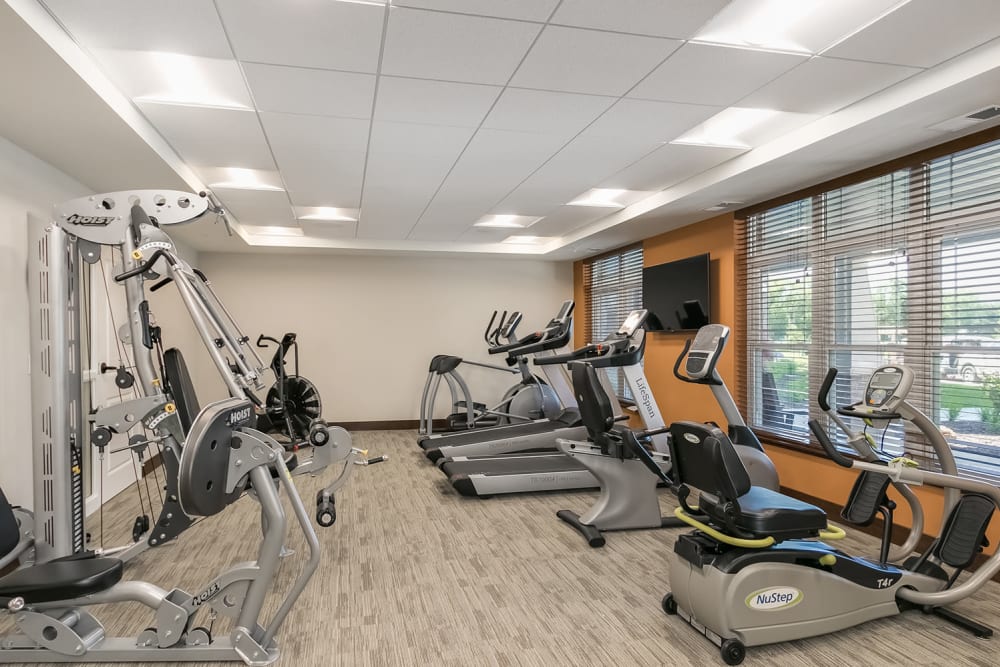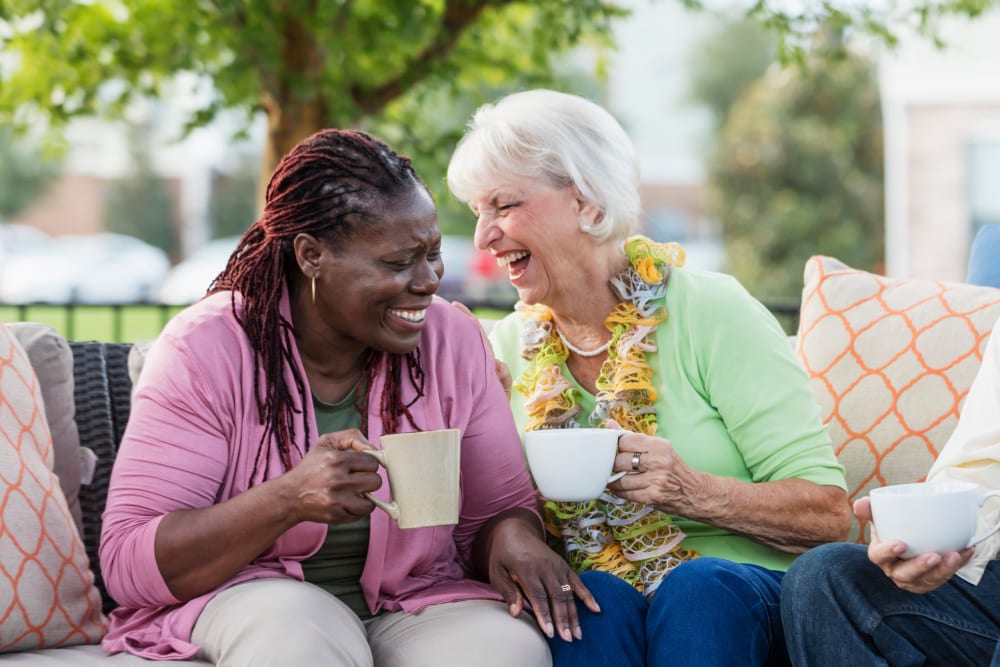 "On a hot summer day when I hear the lawn mower coming close, and I am comfortable in my deck chair, I'm more than glad the mowing is not on my list of jobs to do!"
- Don H., Resident Member
Neighborhood
---
Beautiful Prior Lake
Located south of the Minnesota River, there's plenty to experience in Prior Lake. The Wilds Golf Club is nearby, making it easy to work on your swing. Mystic Lake and Canterbury Park are just minutes away. Minneapolis is about 20 miles northeast of Prior Lake, for when you'd like to enjoy a play or a concert downtown.
Social Opportunities
Each Applewood Pointe cooperative features a social committee made up of resident members who plan fun and engaging activities for their community. Events could include a Wednesday night poker game in the club room, a weekly group fitness class or monthly book club. Some communities plan group outings, taking in a play at the Guthrie or a Twins game. The possibilities are endless, inspired by the diverse interests of resident members. Ready to learn more? See below for upcoming informational events.
---
Upcoming Informational Meetings

Prior Lake Informational Meeting & Tour
Wednesday, July 28th at 10 a.m.
Applewood Pointe of Eden Prairie
16389 Glory Ln, Eden Prairie, MN 55344
or
"What is an Applewood Pointe Cooperative?"
General Informational Meeting
Wednesday, August 11th at 10 a.m.
Applewood Pointe Office
Old Shady Oak Road, #100
Eden Prairie, MN 55344

Seating is limited, and RSVP's are required. Click the button below to save your spot!