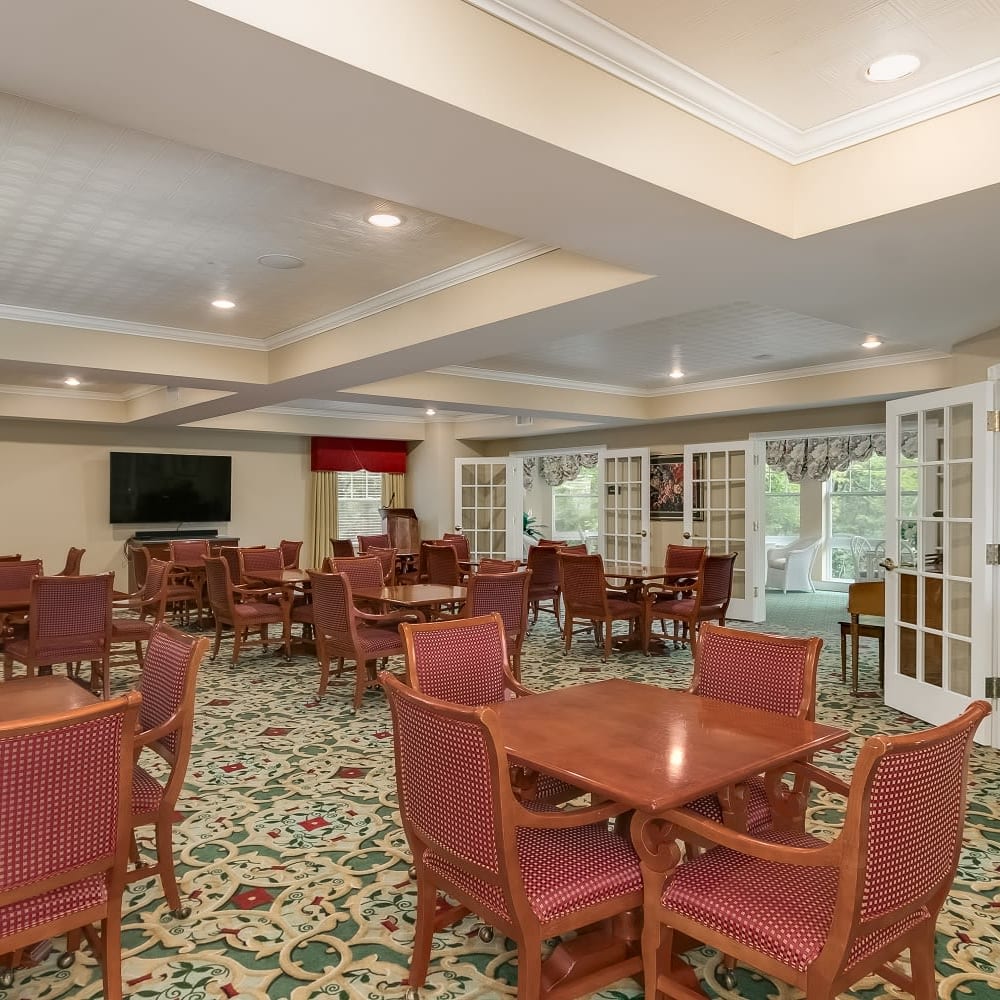 Join Our Co-op Community
Explore our co-op homes and community amenities, and join our waitlist today!
Cooperative Living
---
Applewood Pointe of Woodbury
Discover the joys of cooperative living at Applewood Pointe of Woodbury. Our Woodbury, Minnesota, 55+ community near Maplewood offers homeownership opportunities that are in line with your life and your style. You'll have the leisure to spend your days free of chores and home maintenance — with the ability to leave at a moment's notice for a winter or cabin getaway.
Applewood Pointe of Woodbury's cooperative living opportunities means owning your own home in the lively Saint Paul suburb of Woodbury. You'll gain access to top-of-the-line amenities and membership in an engaging community of adults at the same stage of life as you. Experience the satisfaction of making new friends and taking all the time you need to cultivate new skills or perfect your talents. Joining the Applewood Pointe community in Woodbury means never having to say no to the things you love to do.
Become a part of something special today. Discover the freedom to enjoy the life of leisure offered by a single-level cooperative home at Applewood Pointe of Woodbury.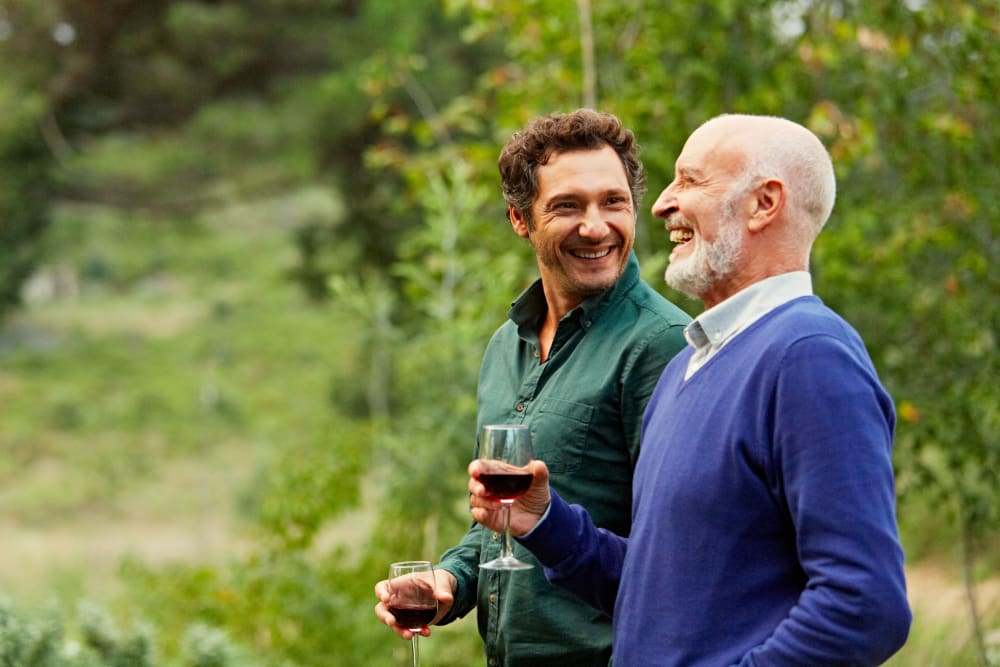 /
/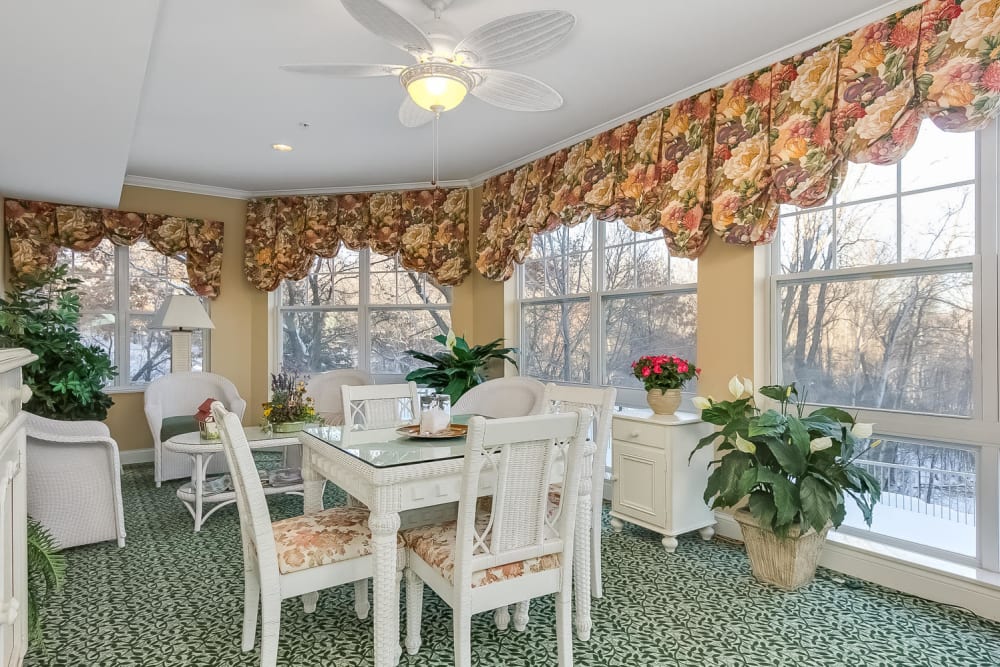 /
/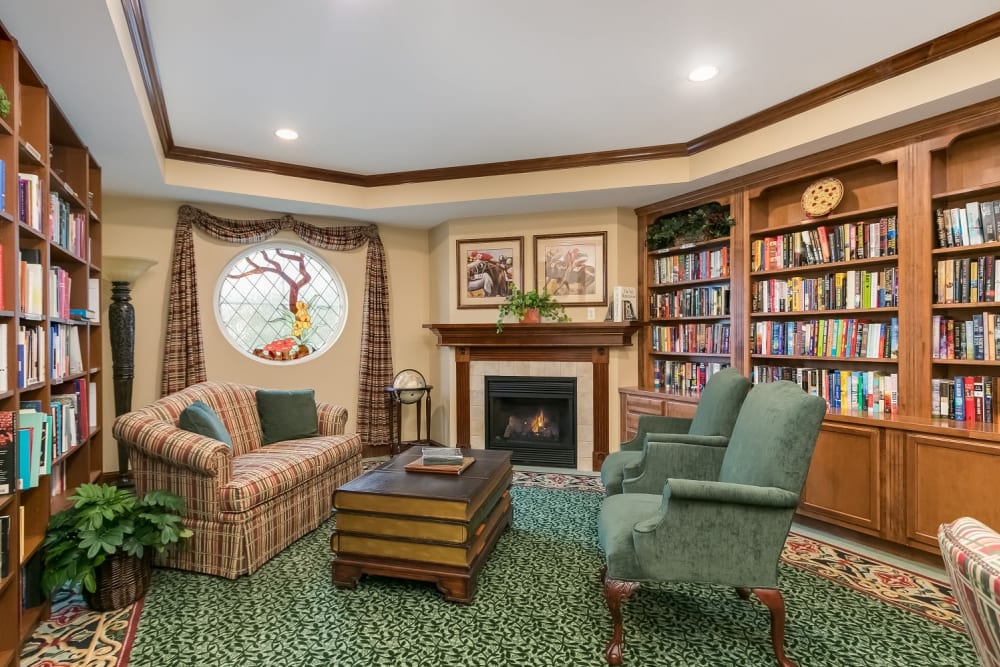 /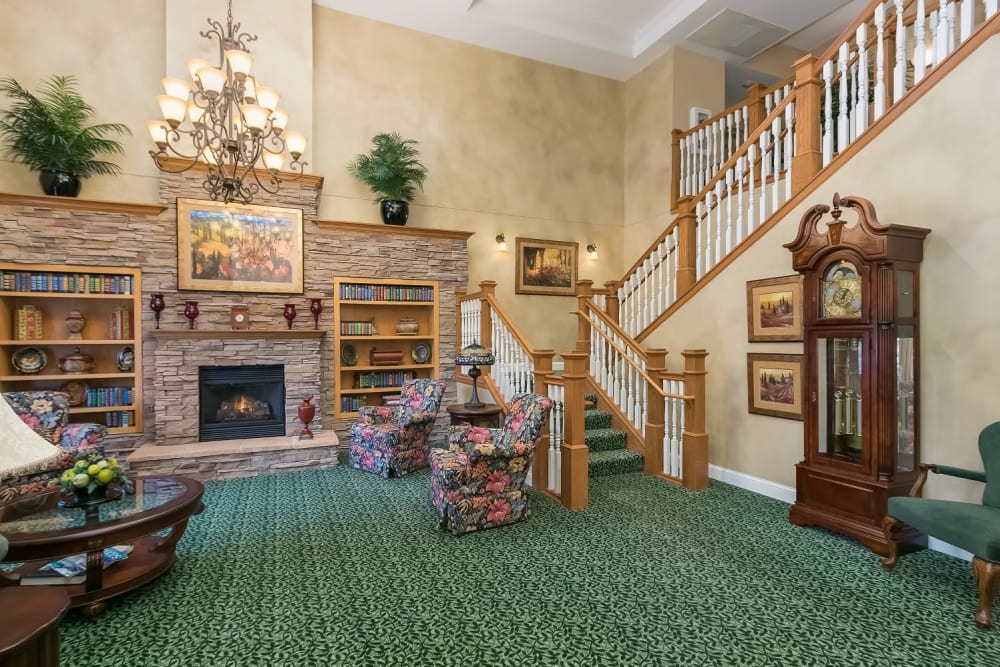 /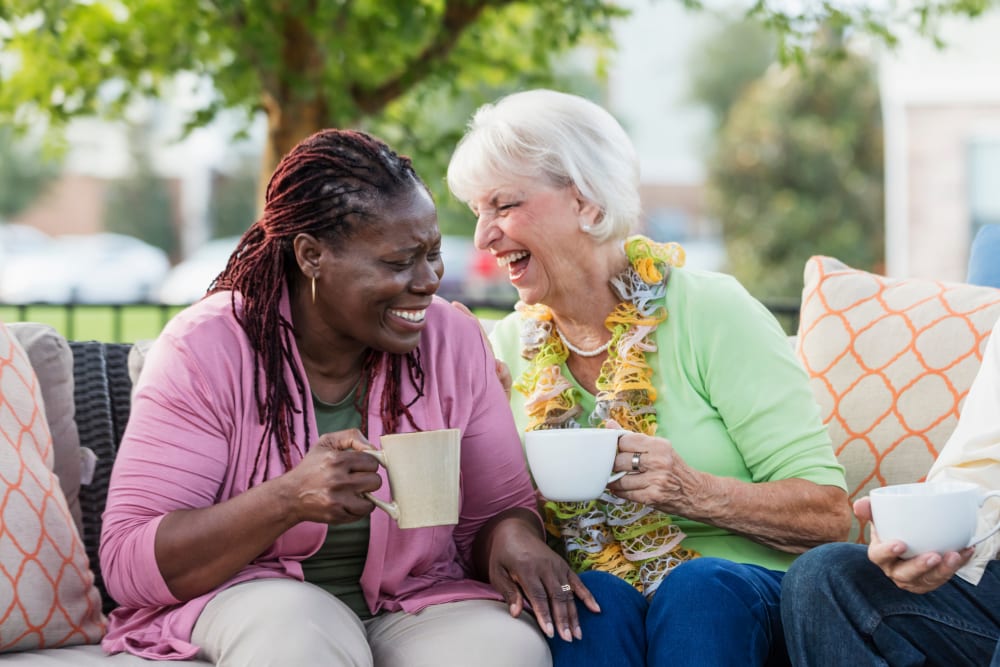 /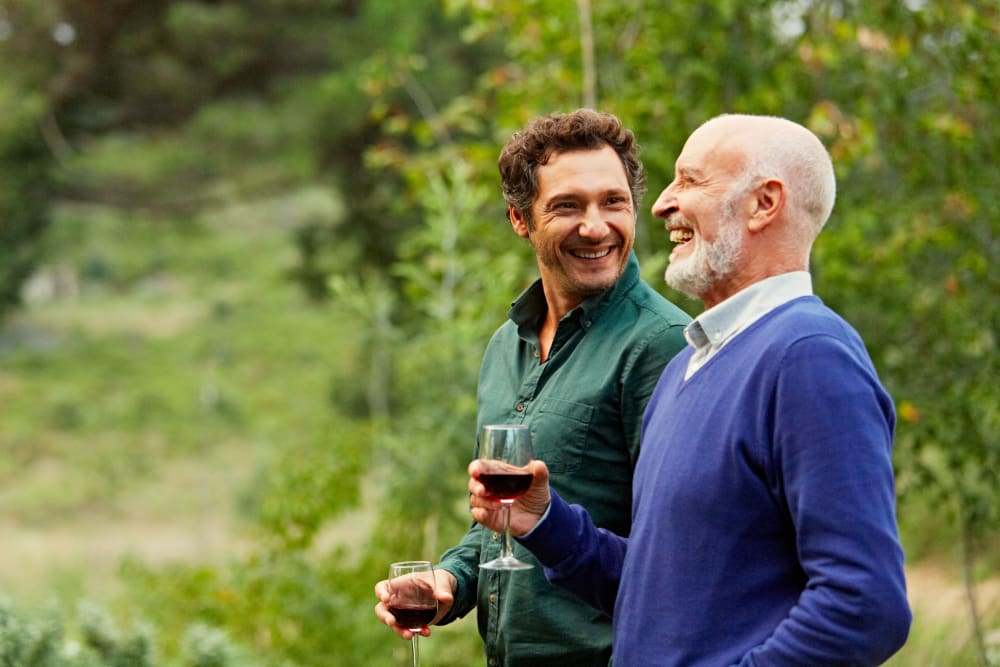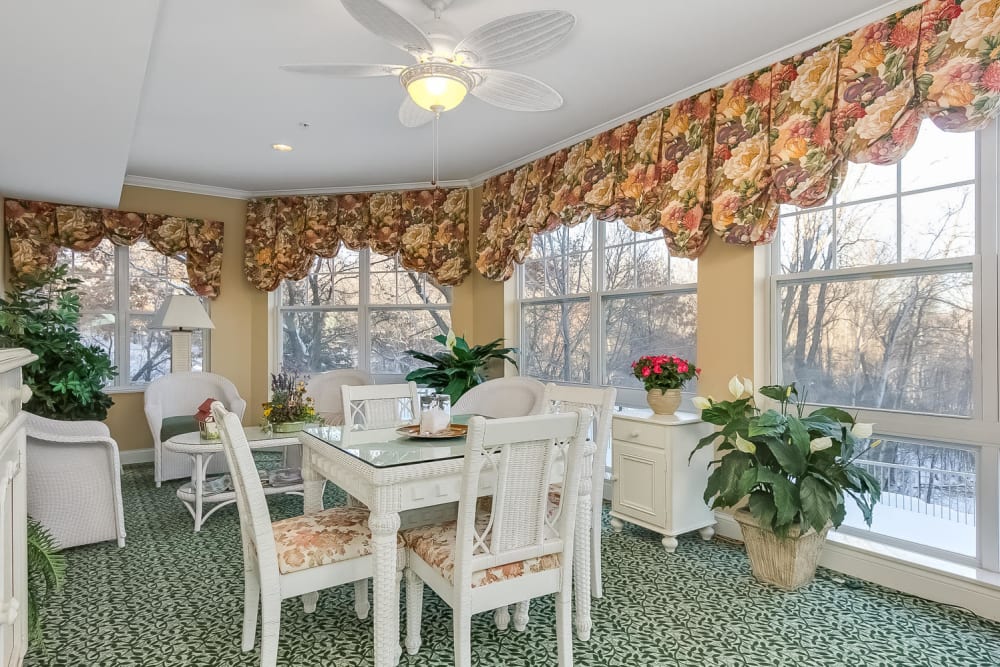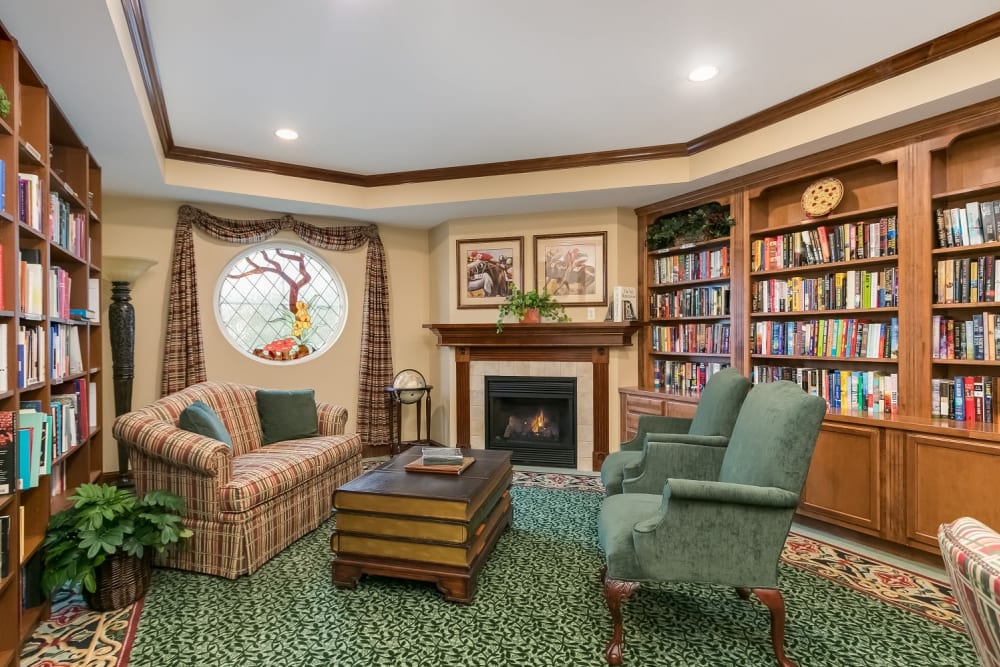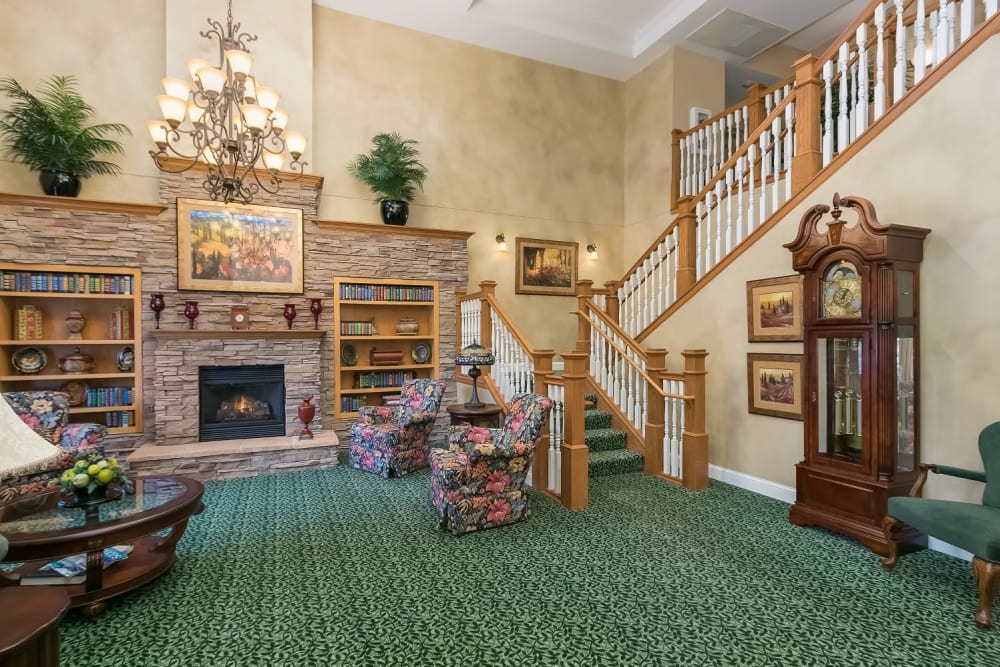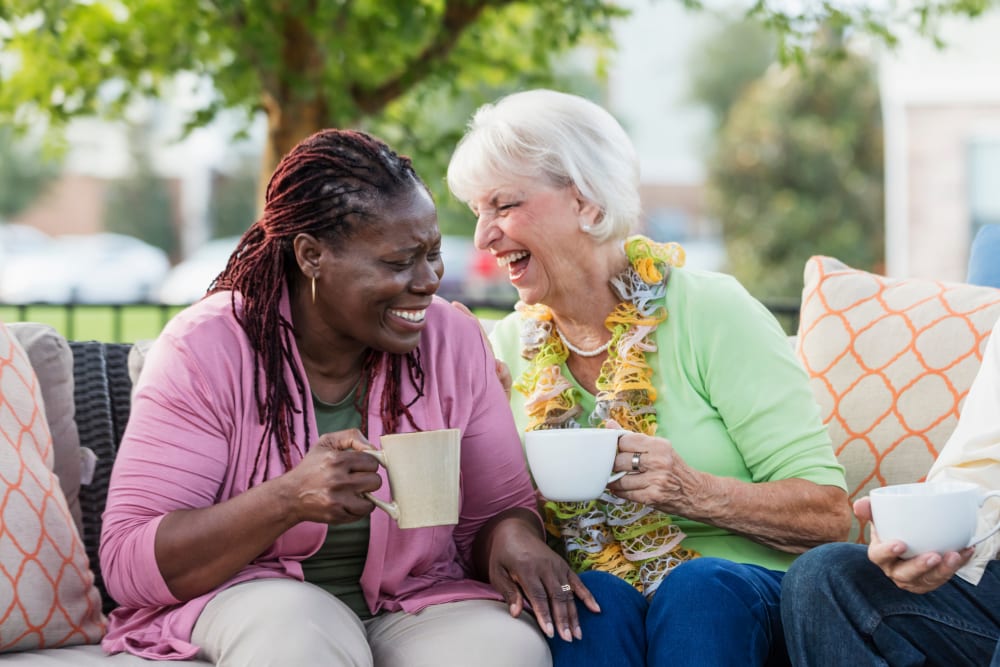 "Do it now. Don't wait to treat yourself to a better life in a beautiful new home and community."
- Mary J., Resident Member
Neighborhood
---
Lovely Woodbury, Minnesota
A lively Minneapolis-Saint Paul suburb, Woodbury offers the ideal location to settle in and explore. The Applewood Pointe of Woodbury cooperative community is perfectly positioned near stellar shopping opportunities, ample choices for a round of golf and numerous parks offering miles of walking, running, and biking trails. This is the picturesque and thriving community you've been searching for — home has never looked so good.
Social Opportunities
Each Applewood Pointe cooperative features a social committee made up of resident members who plan fun and engaging activities for their community. Events could include a Wednesday night poker game in the club room, a weekly group fitness class or monthly book club. Some communities plan group outings, taking in a play at the Guthrie or a Twins game. The possibilities are endless, inspired by the diverse interests of resident members.