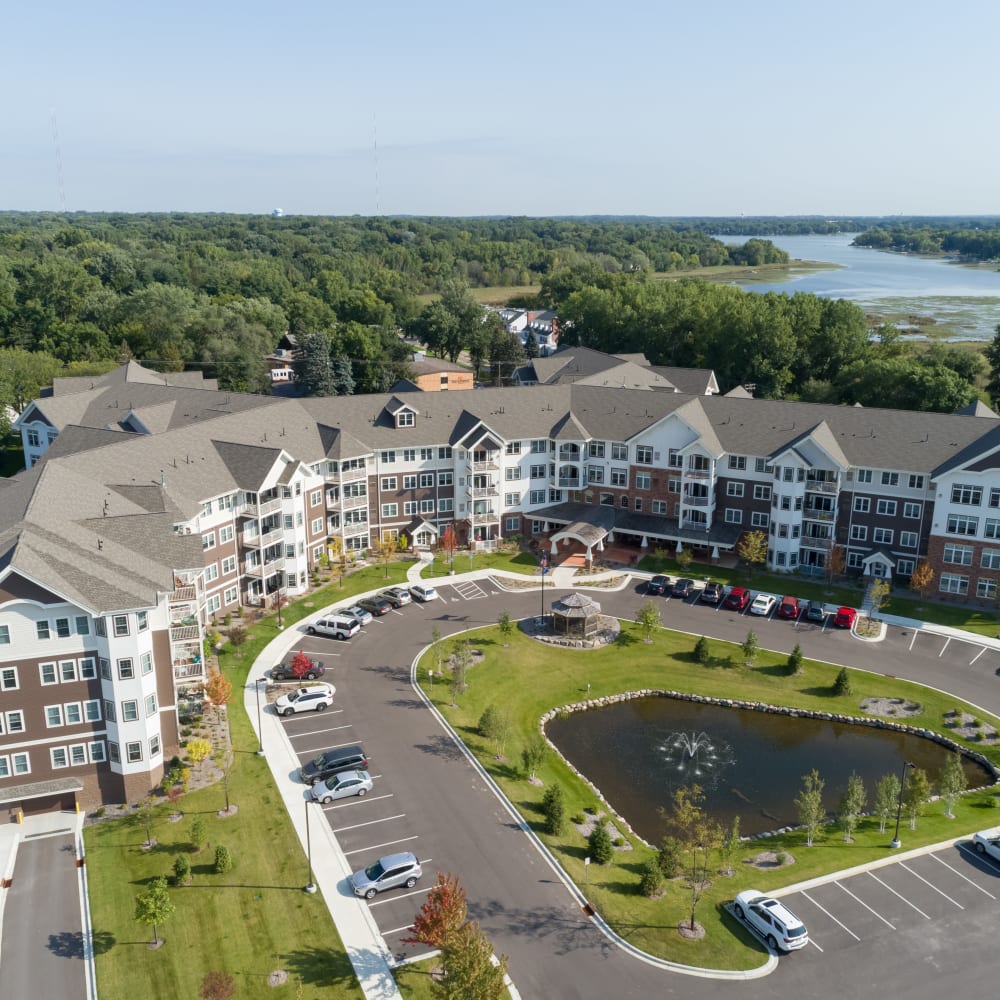 Join Our Co-op Community
Explore our upscale co-op homes and community amenities, and join our waitlist today!
Cooperative Living
---
Applewood Pointe of Roseville at Central Park
Applewood Pointe of Roseville at Central Park sets a new standard for cooperative, 62+ living. Based in Roseville, Minnesota, our community features high-quality construction, tasteful interiors and a long list of amenities that will make you feel like you're on permanent vacation.
Cooperative living at Applewood Pointe of Roseville at Central Park provides resident members a maintenance-free alternative to traditional home and condo ownership, allowing you to build equity stress-free. The property manager will take care of the small stuff, like yard work and maintenance, so you're free to pursue the life you always dreamed about thanks to a wealth of community amenities. As a resident member, your voice is heard – you vote on community policies and regulations. Through fun and dedication, you will develop deep relationships with like-minded peers who become fast friends.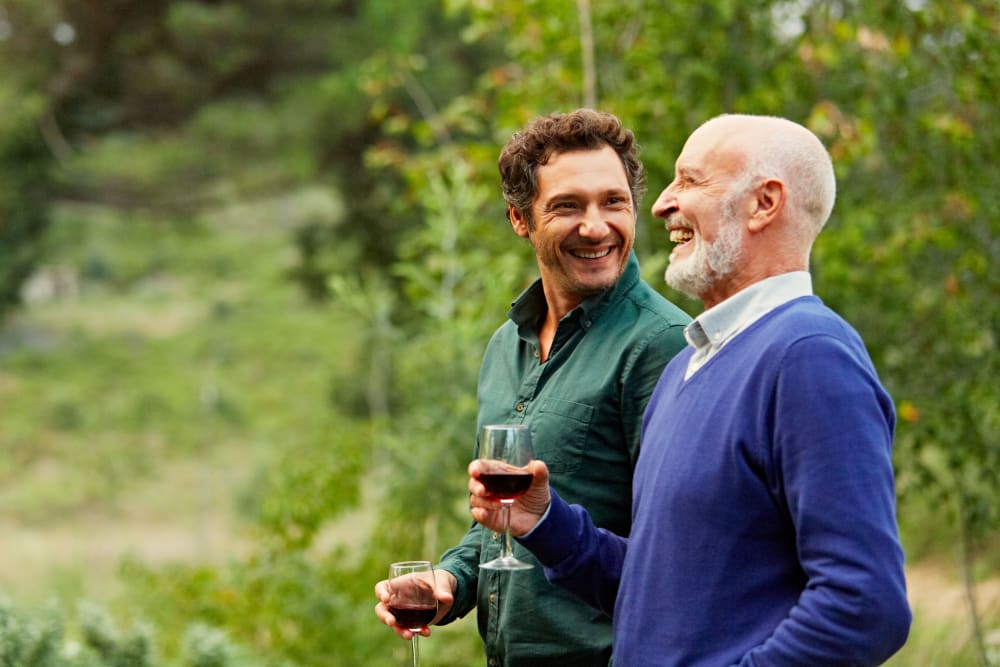 /
/
/
/
/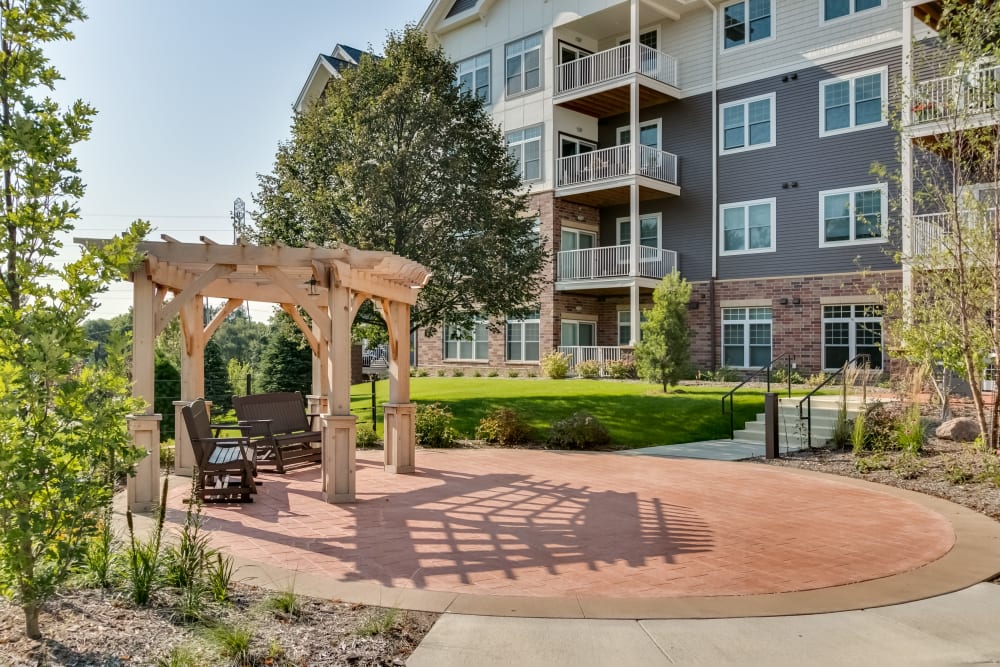 /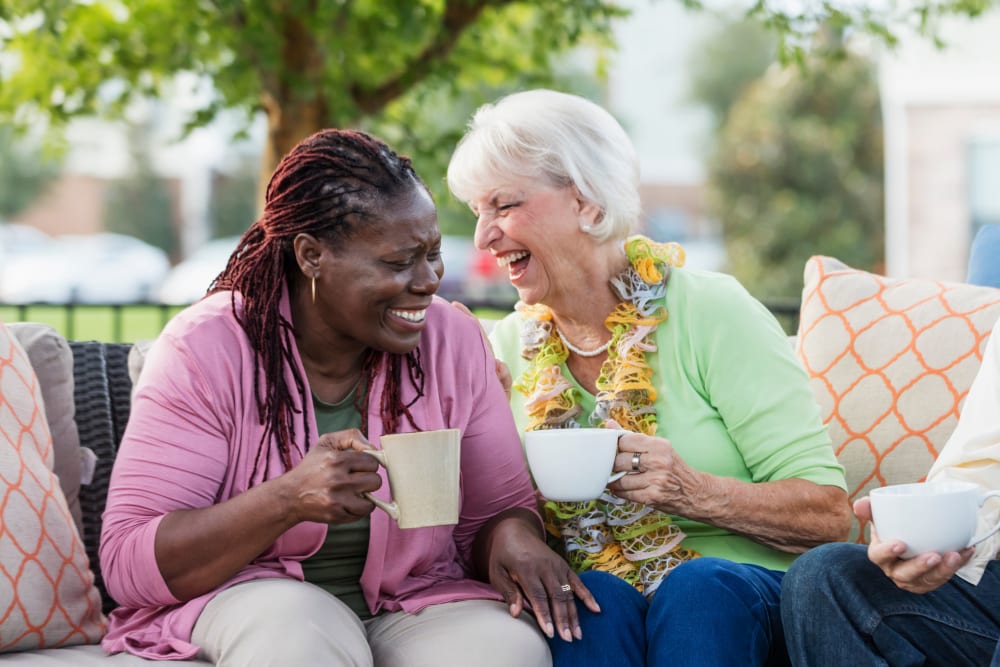 /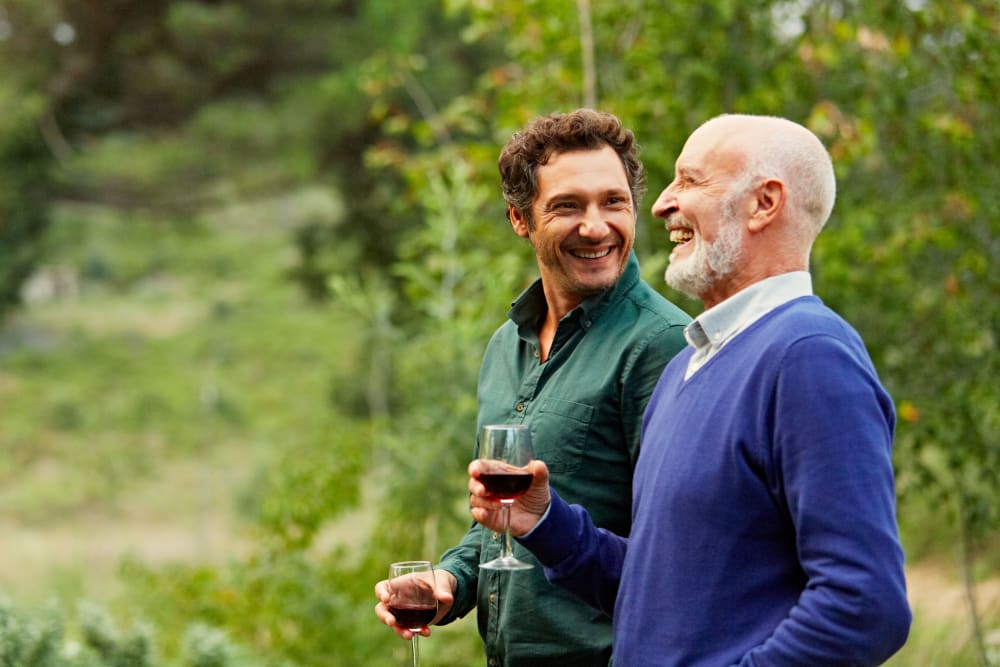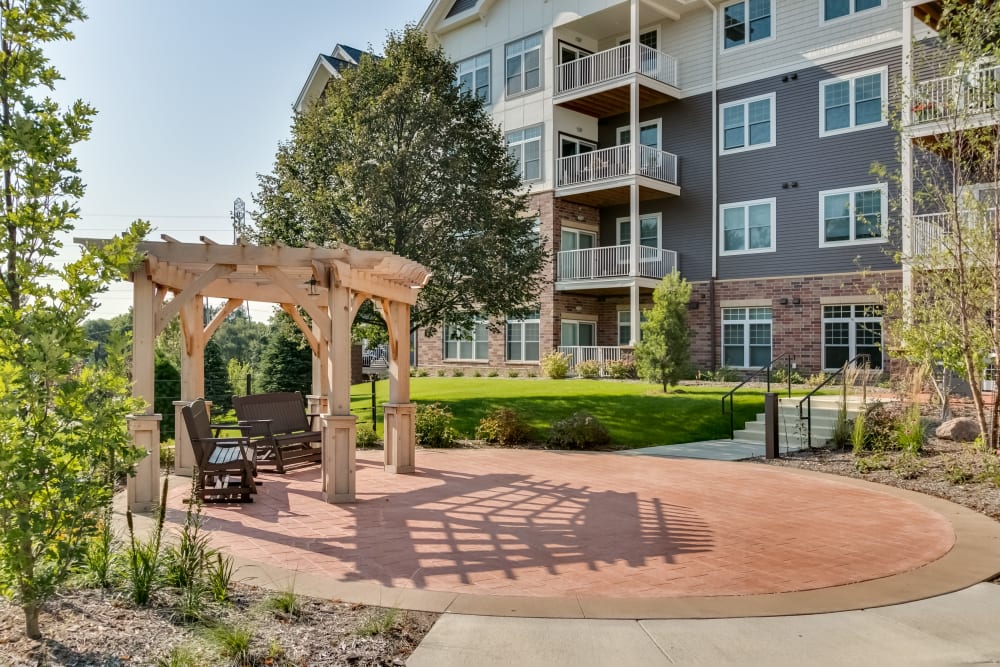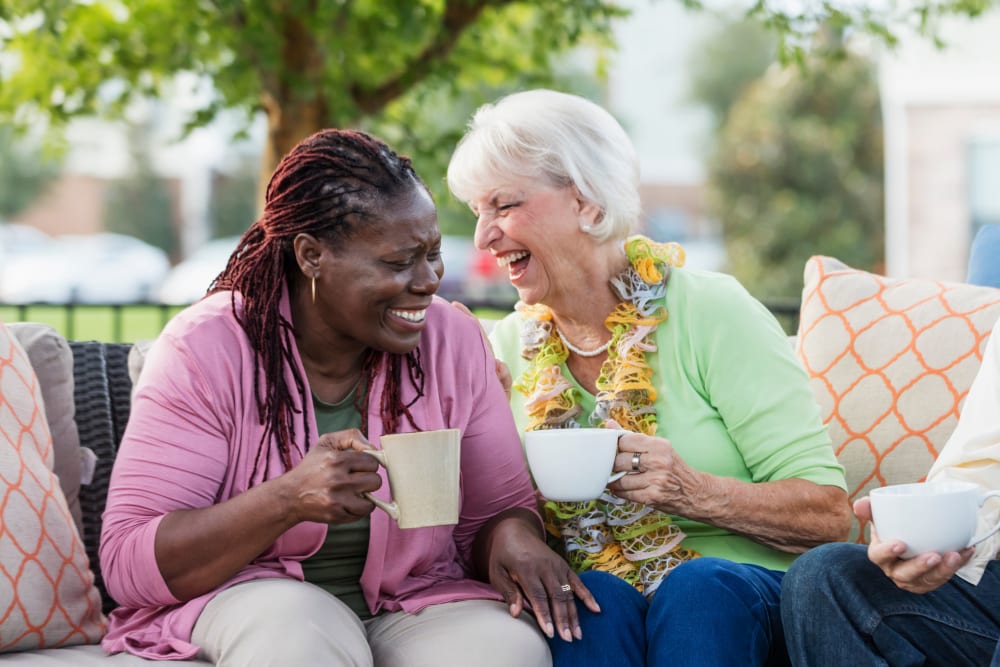 "I love everything – all of the amenities! Plenty of lighting and plug-ins in our homes, spacious closets, beautiful great room, pictures on the walls everywhere, car wash, mail service, beautiful grounds."
- Barb B., Resident Member
Neighborhood
---
Discover Your Suburban Paradise
Adjacent to the big city attractions of the Twin Cities, Roseville provides the best of both worlds — and then some. The city itself offers plenty to love. Whether you want to expand your wardrobe at Rosedale Center, enjoy some cocktails with friends at Bent Brewstillery or take your pup to Bennett Lake or Central Park before heading back to your private paradise, Roseville is the perfect place to call home.
Social Opportunities
Each Applewood Pointe cooperative features a social committee made up of resident members who plan fun and engaging activities for their community. Events could include a Wednesday night poker game in the club room, a weekly group fitness class or monthly book club. Some communities plan group outings, taking in a play at the Guthrie or a Twins game. The possibilities are endless, inspired by the diverse interests of resident members.