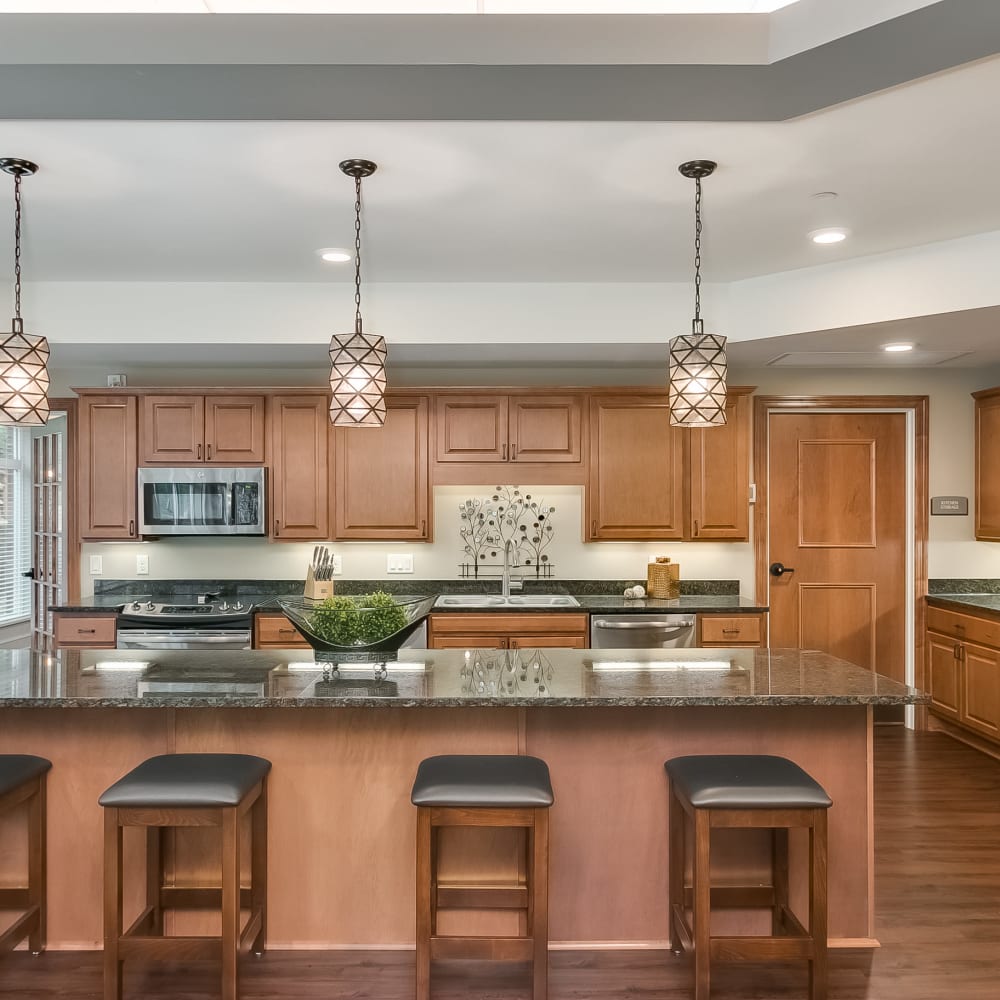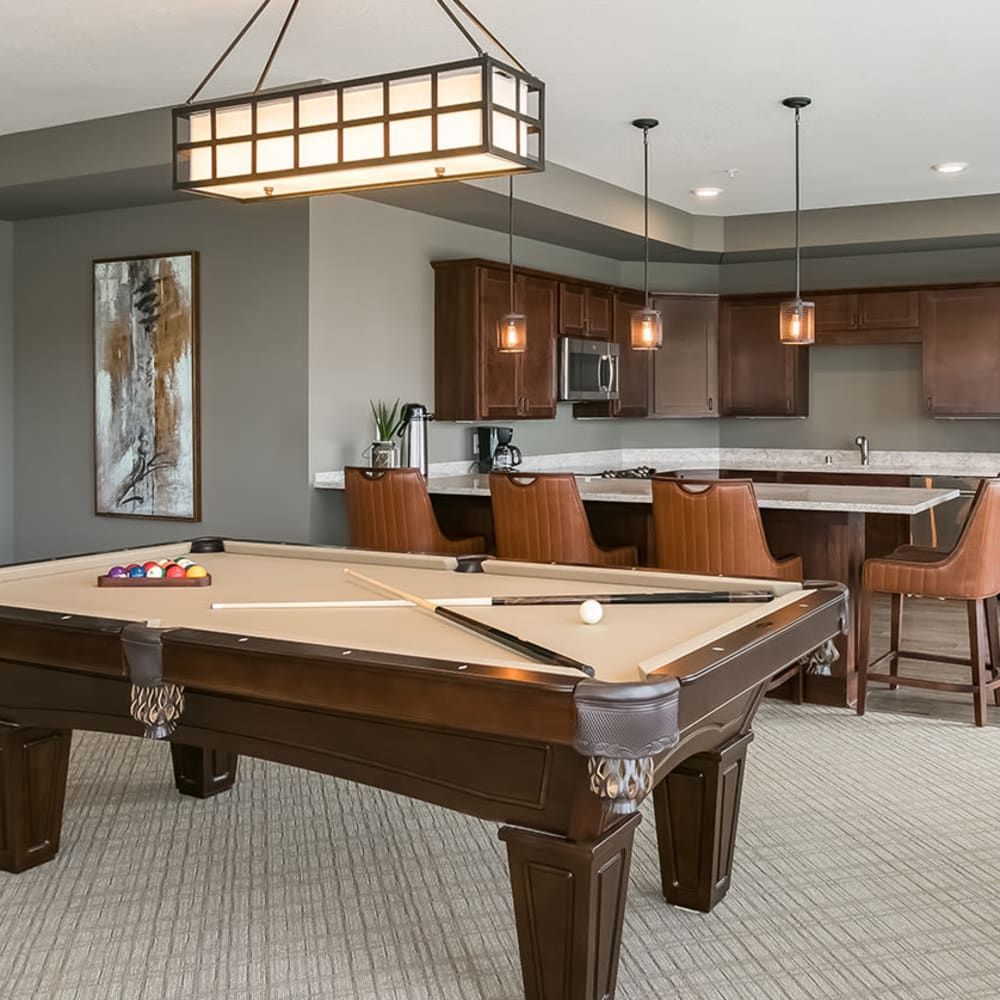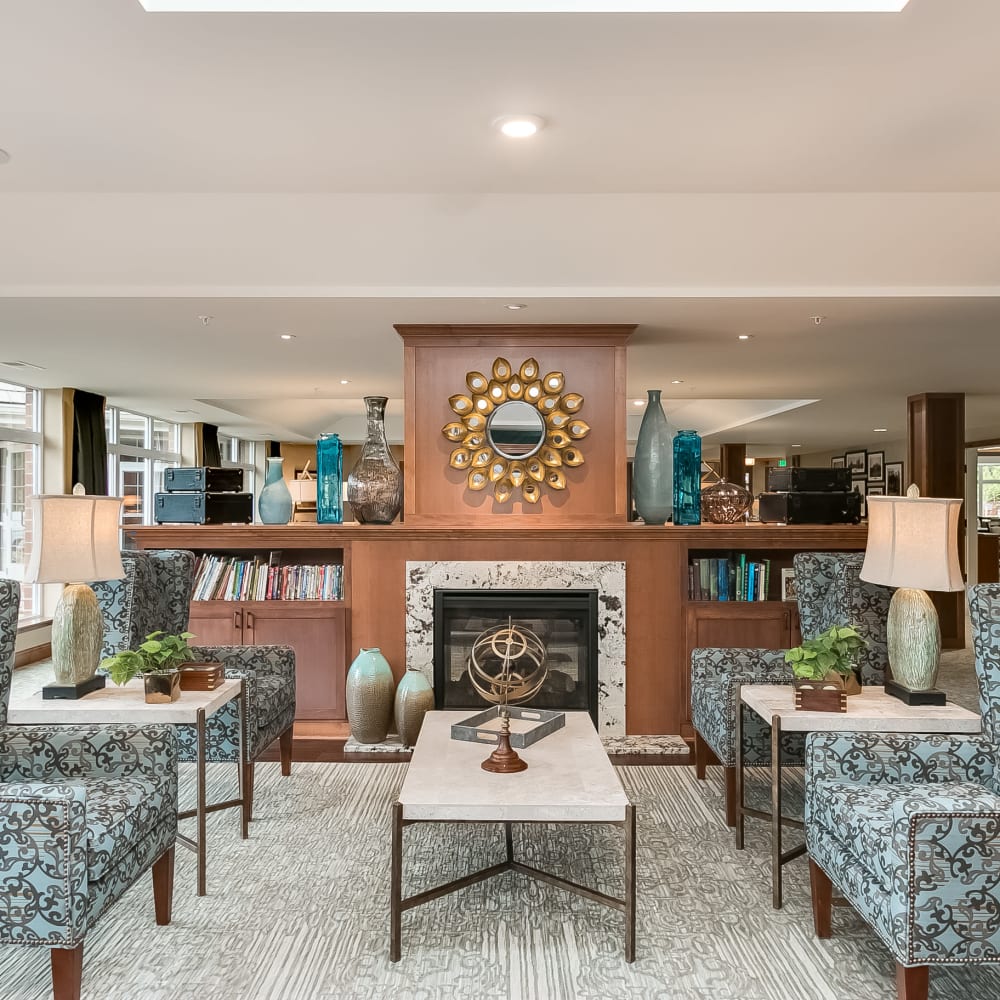 Join Our Co-op Community
Explore our upscale co-op homes and community amenities, and join the waitlist today!
Cooperative Living
---
Applewood Pointe of Minnetonka
Overlooking the beautiful Minnehaha Creek area, your new 62+ home at Applewood Pointe of Minnetonka offers one of the area's most sought-after locations and a full menu of onsite amenities and activities for you to explore. While you enjoy all the area has to offer, professional maintenance teams are available to handle everything from routine upkeep to emergency repairs.
Do you ever think about traveling abroad or RV-ing across the country? Go ahead. Your friends and neighbors will watch your home. Looking to get back into an old hobby or explore something totally new? There are a variety of onsite amenities for you to discover. Want to make friends with people who share your interests? There are plenty of clubs and social events to bring the community together. This is the all-access co-op community you need to live the life you want. And it's all happening in a stunning natural setting at Applewood Pointe of Minnetonka.
/
/
/
/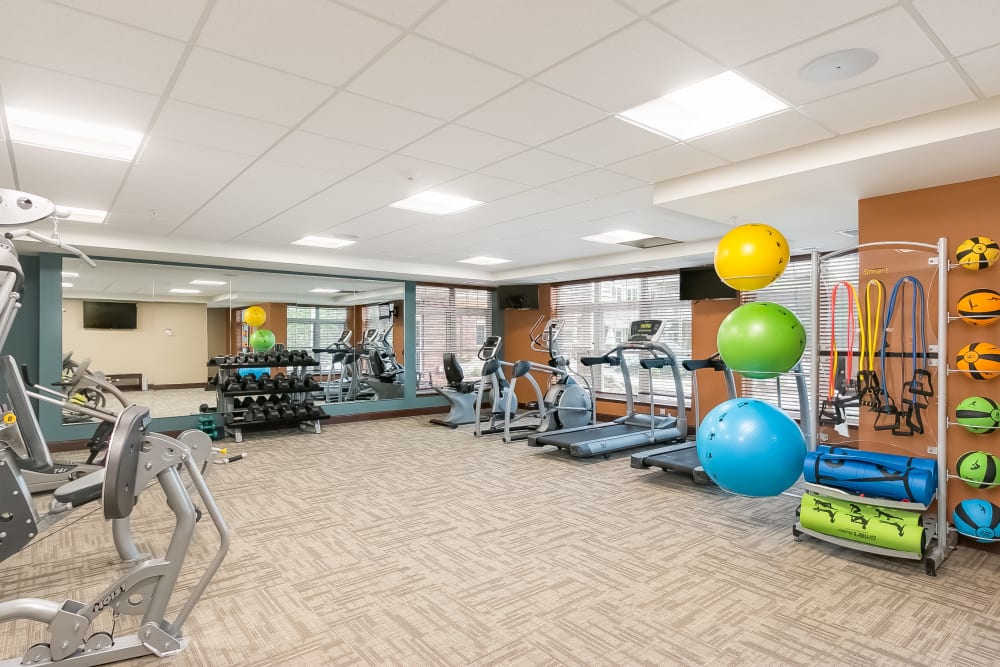 /
/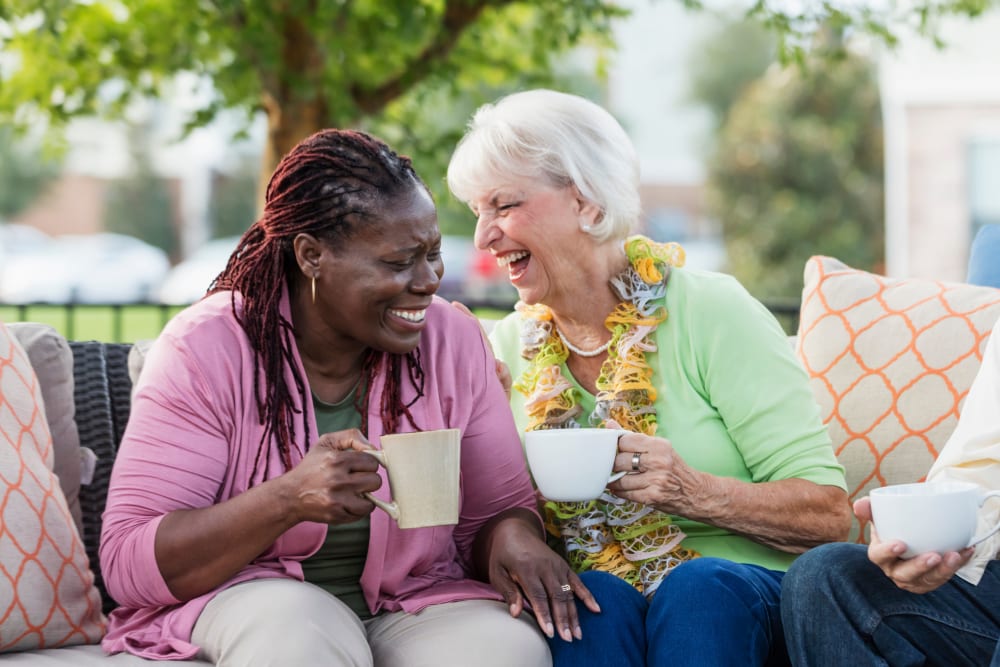 /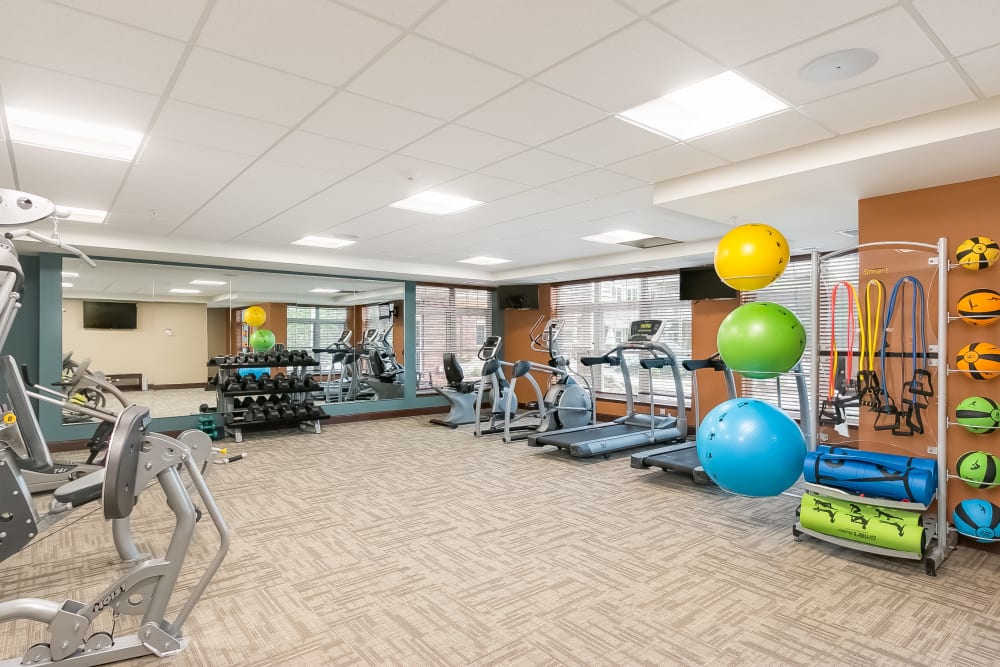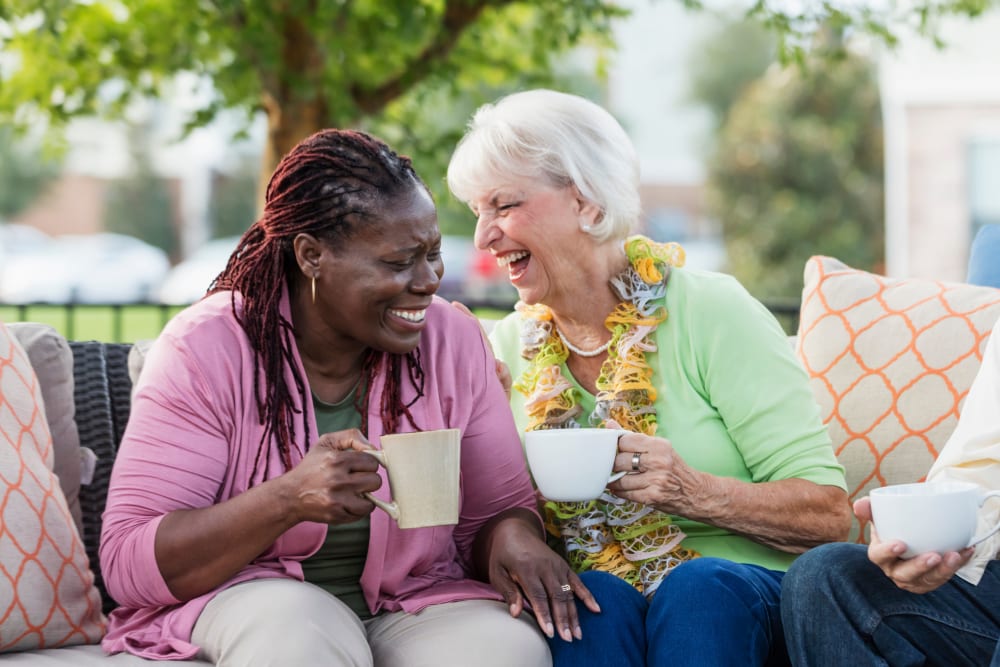 "Living in such a beautiful building, with all of these terrific new neighbors and friends — it just doesn't get any better than this!"
- J.G., Resident Member
Neighborhood
---
Live Along Minnehaha Creek
Come home to north-facing views overlooking Minnehaha Creek and the surrounding woods and wetlands of Big Willow Park. Hike or bike around Three Rivers Regional Park District Trails, or explore the neighborhood's shops and restaurants. It's all just steps from home.
Social Opportunities
Each Applewood Pointe cooperative features a social committee made up of resident members who plan fun and engaging activities for their community. Events could include a Wednesday night poker game in the club room, a weekly group fitness class or monthly book club. Some communities plan group outings, taking in a play at the Guthrie or a Twins game. The possibilities are endless, inspired by the diverse interests of resident members.