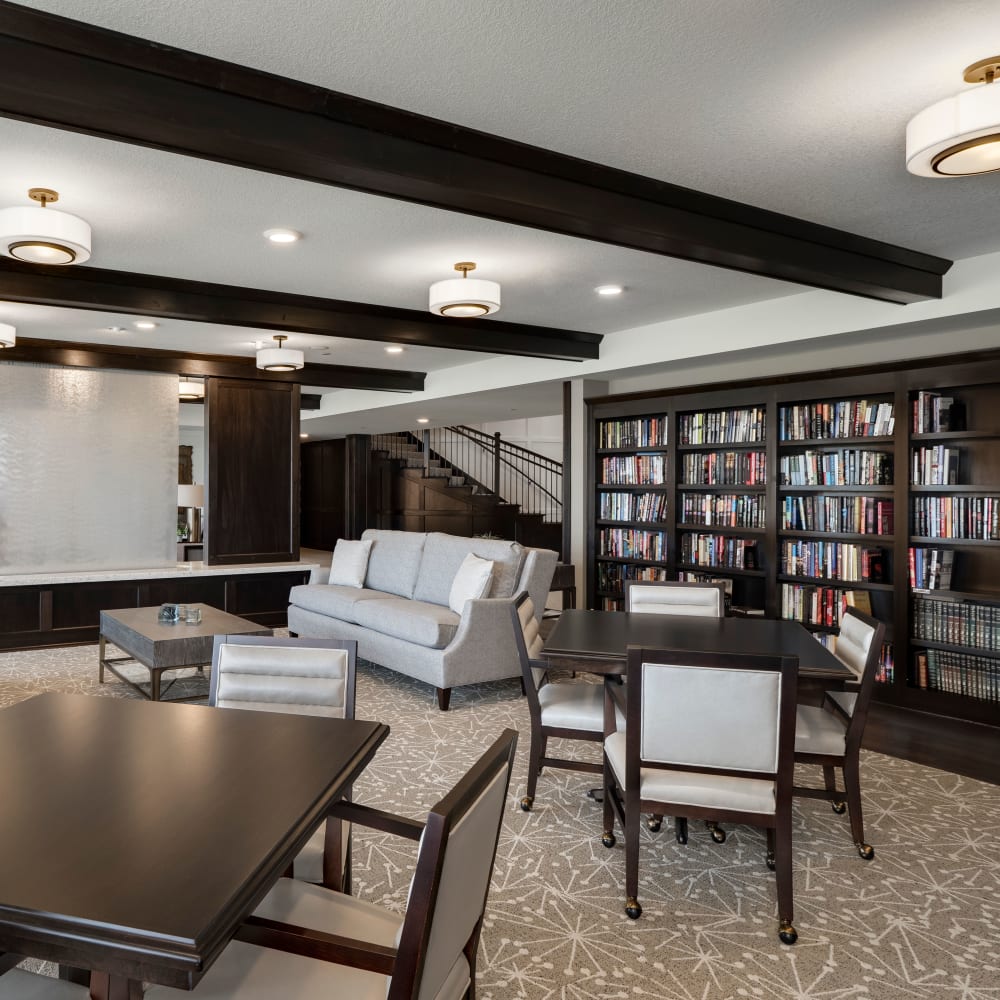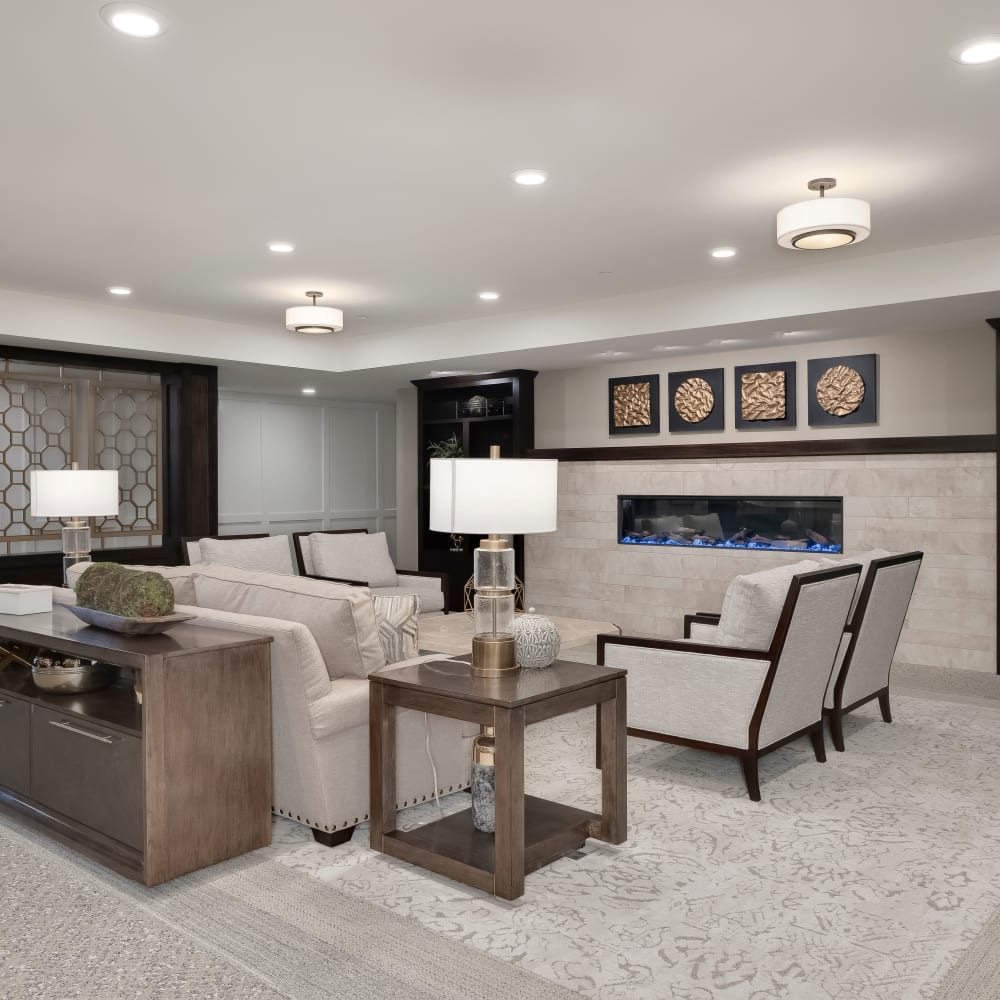 Join Our Co-op Community
Learn more about the homes at Applewood Pointe of Maple Grove at Arbor Lakes. Join our waitlist today!
Cooperative Living
---
Applewood Pointe of Maple Grove at Arbor Lakes
Are you ready for a new and unique kind of homeownership? Applewood Pointe of Maple Grove at Arbor Lakes is your opportunity to experience maintenance-free, no-hassle living in a cooperative 62+ community. Keep your independence and autonomy, and keep growing equity in your home, but let someone else take care of the yardwork and weatherizing. Discover a new level of freedom and community without sacrificing the perks of home ownership.
Do you love to travel? Do you wish you could skip town on a whim or go abroad without worrying about your home while you're away? We can take care of things here while you're gone. Looking to build a stronger sense of community among your peers? You can always find a fun and meaningful way to enjoy the onsite amenities with your friends and neighbors. This is your time to step into the unexpected and embrace the life you want to live.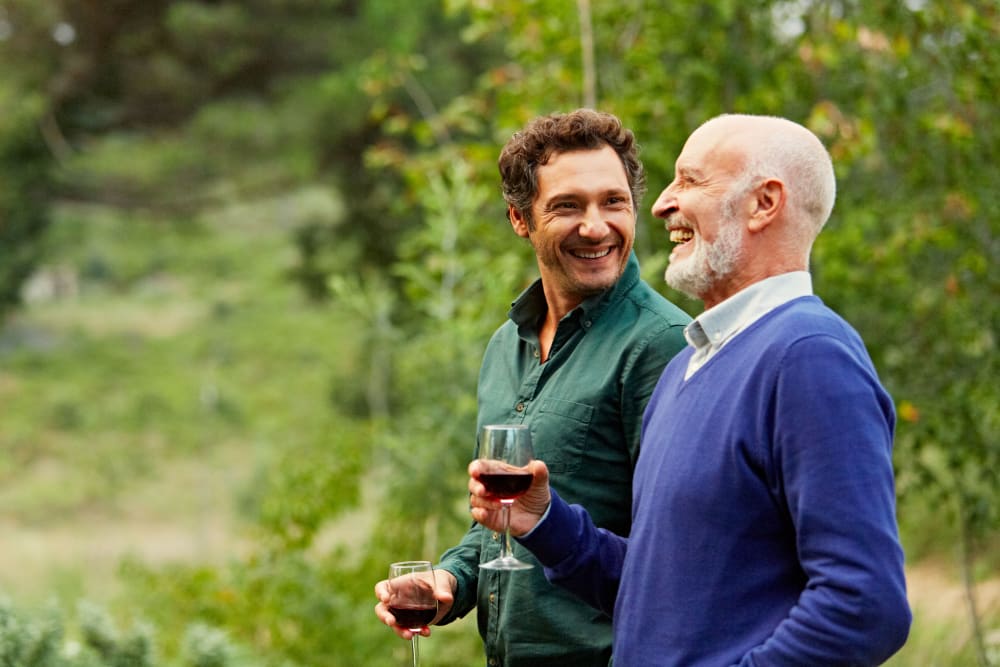 /
/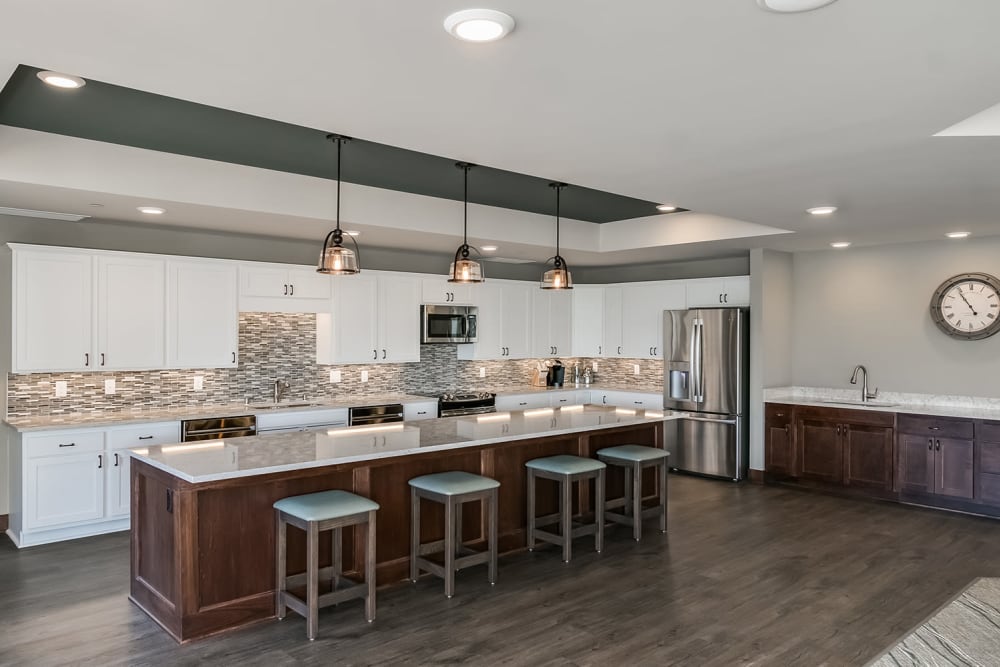 /
/
/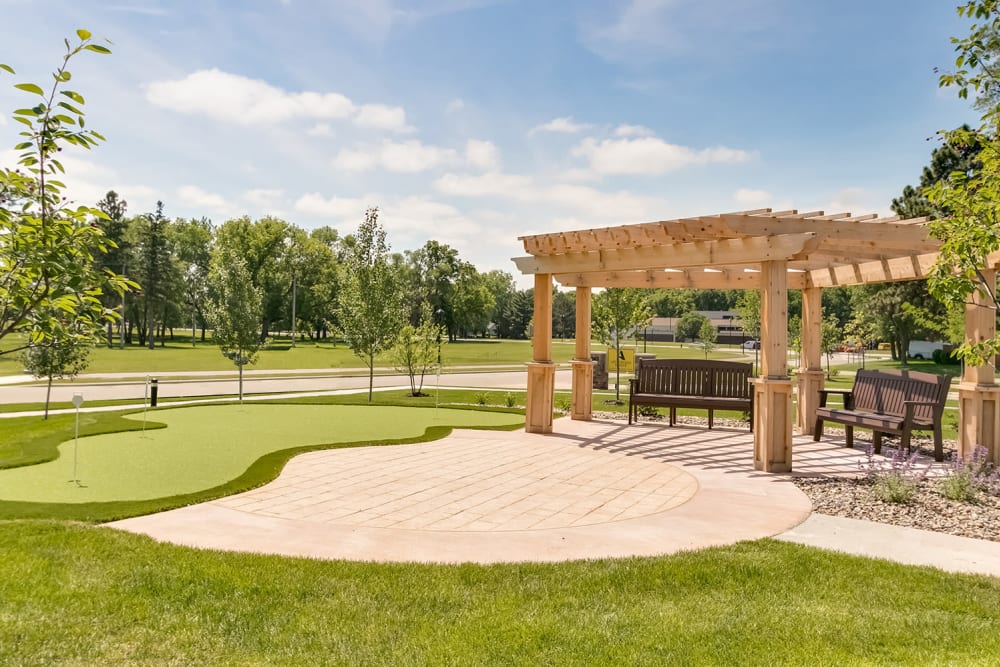 /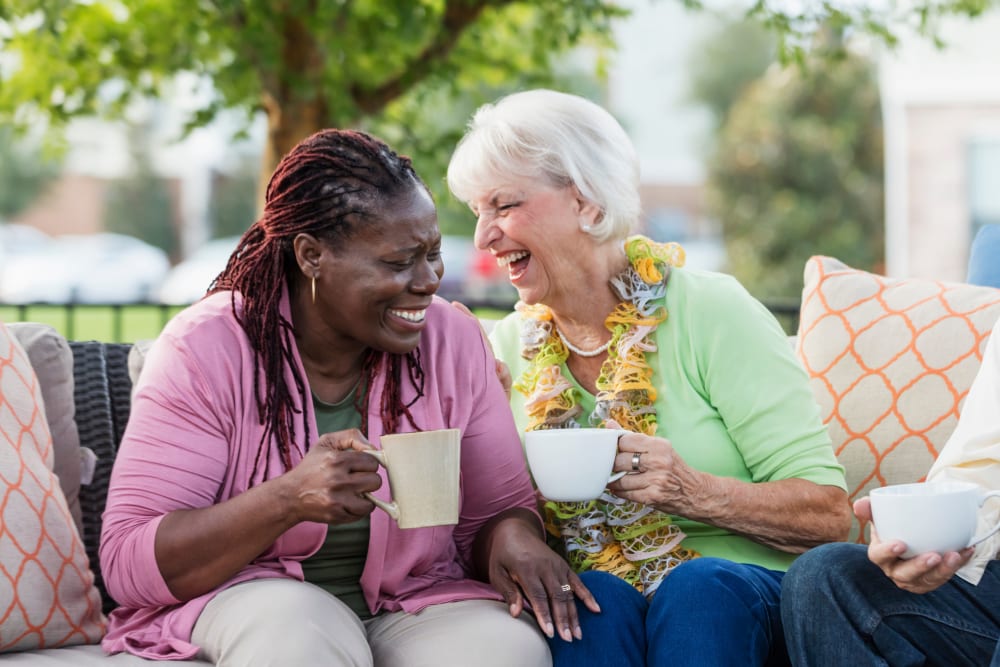 /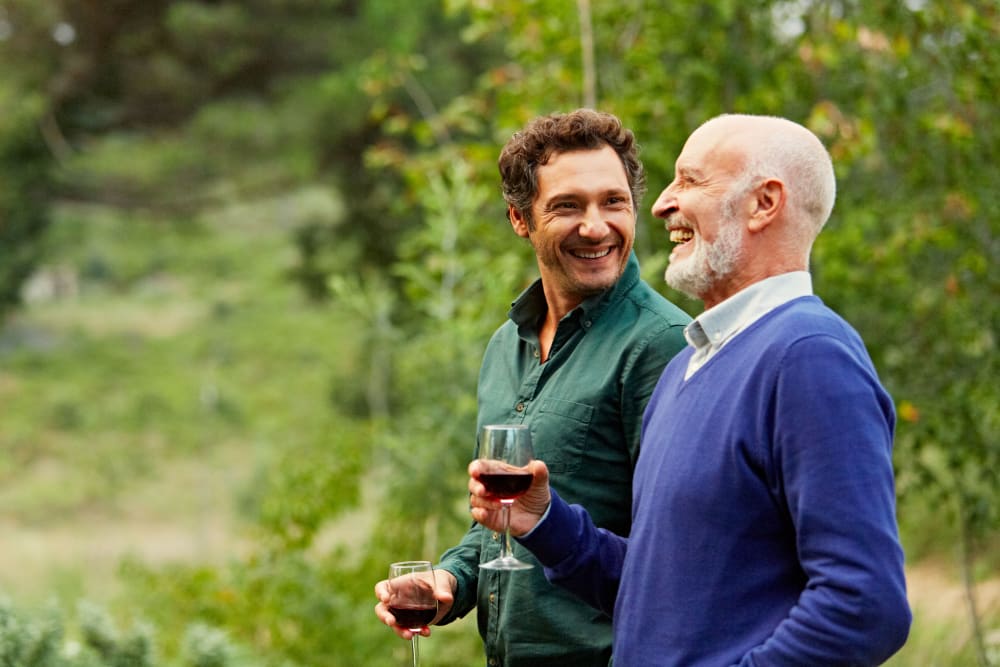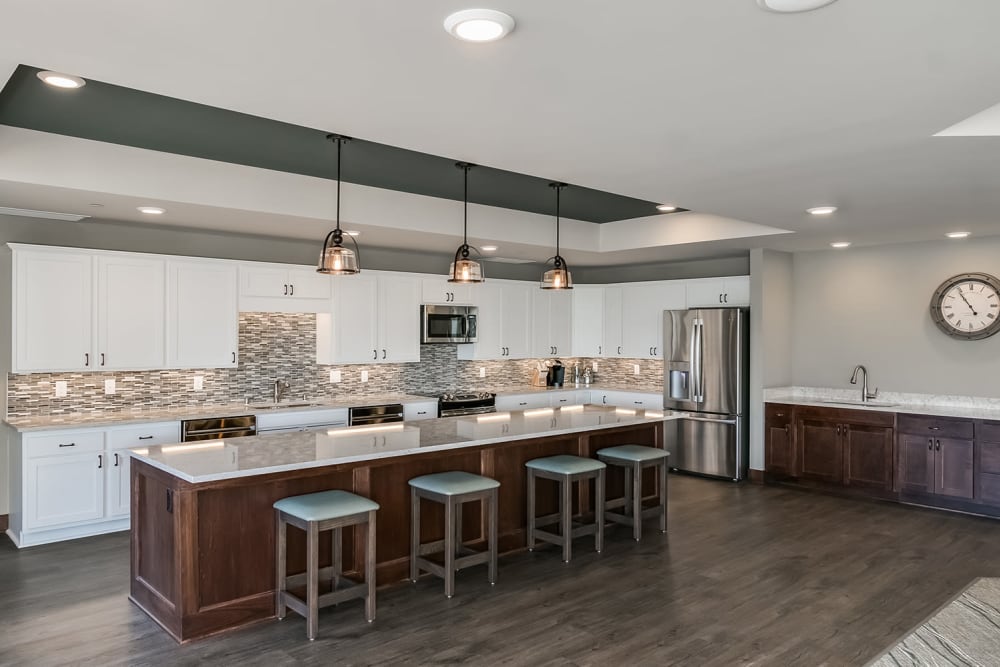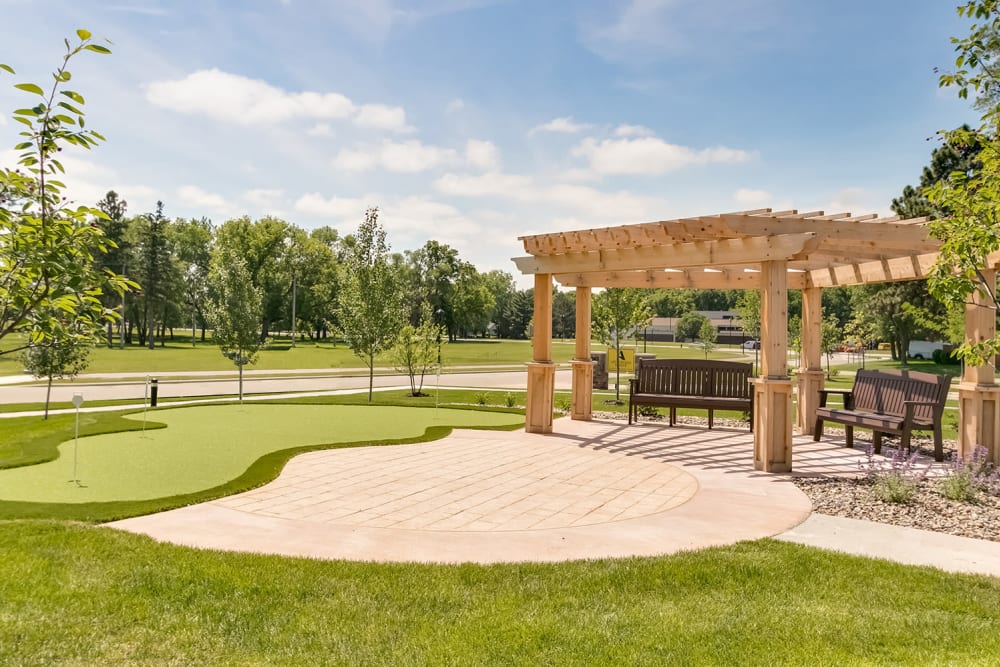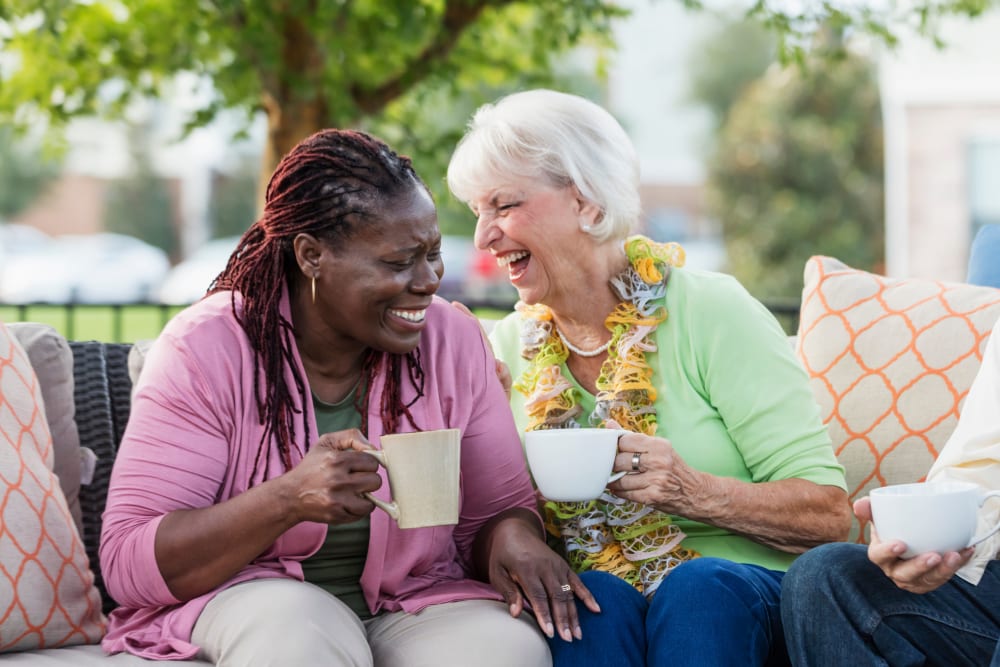 "Living in such a beautiful building, with all of these terrific new neighbors and friends — it just doesn't get any better than this!"
- J.G., Resident Member
Neighborhood
---
Experience Central Park in Maple Grove
Our Maple Grove, Minnesota, co-op community sits on the northwest side of pristine Central Park, where you will find scenic trails and places to enjoy a picnic or a walk with new friends. Explore the shops and restaurants on Main Street or an event at Maple Grove Community Center. It's all waiting for you just steps from home.
Social Opportunities
Each Applewood Pointe cooperative features a social committee made up of resident members who plan fun and engaging activities for their community. Events could include a Wednesday night poker game in the club room, a weekly group fitness class or monthly book club. Some communities plan group outings, taking in a play at the Guthrie or a Twins game. The possibilities are endless, inspired by the diverse interests of resident members.