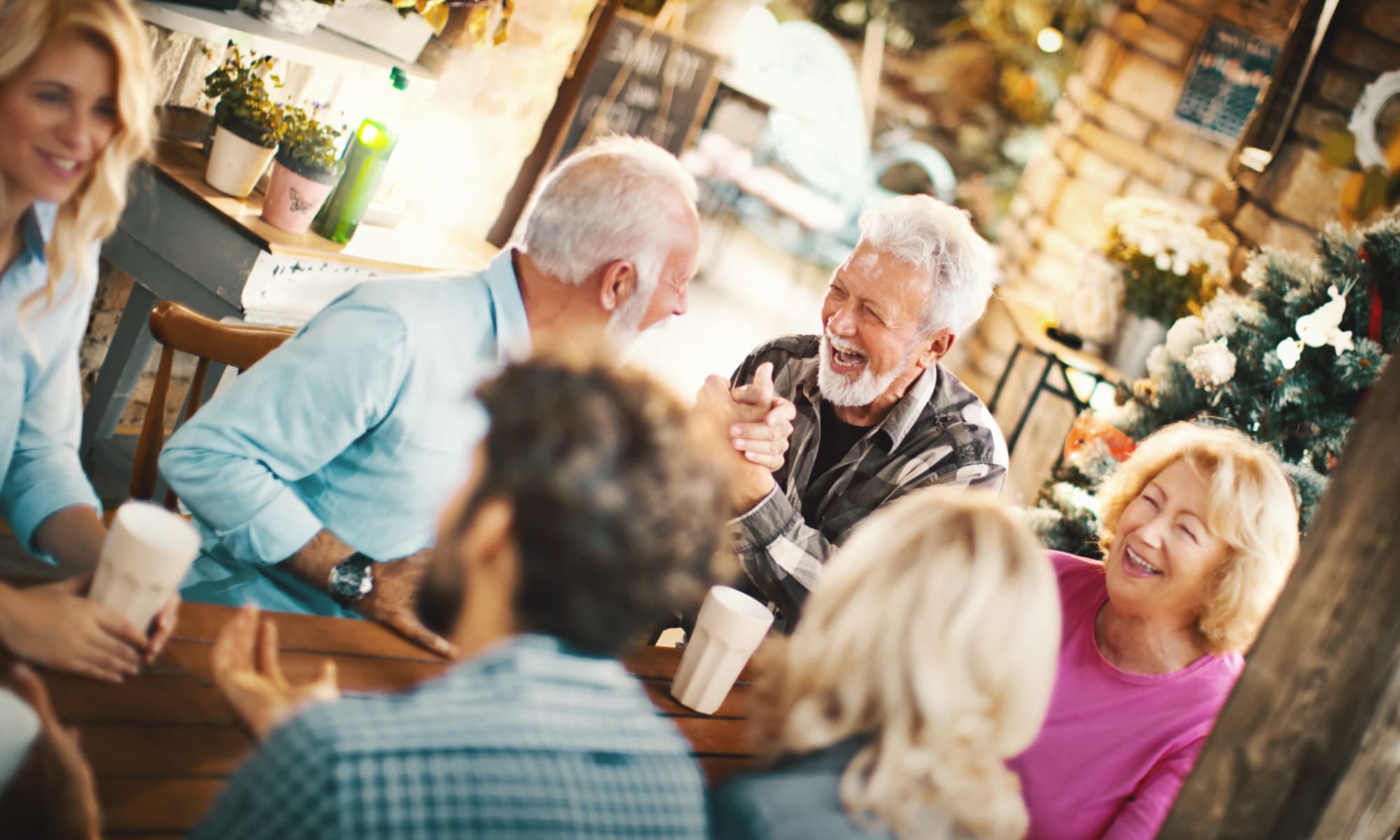 Join Our Co-op Community
Explore our homes and community amenities to get an idea of the carefree lifestyle awaiting you here.
Cooperative Living
---
Applewood Pointe of Eden Prairie
Now is the time to let go of the typical hassles and obligations of home maintenance and embrace a new, carefree kind of homeownership at Applewood Pointe of Eden Prairie. Our cooperative homes for 62+ adults offer all the privacy and autonomy you're accustomed to, as well as the numerous lifestyle perks that come with membership to a cooperative community. Simply put, at our Eden Prairie, Minnesota, co-op community, you own your home and your own time.
Want to live in the moment and take a last-minute trip out of town? Go ahead. There's always someone nearby to look after the place while you're off adventuring. Looking for something fun close to home? Take advantage of our fun community calendar or any one of our many vacation-quality amenities. This is your time to live as you wish. We invite you to do just that at Applewood Pointe of Eden Prairie.
/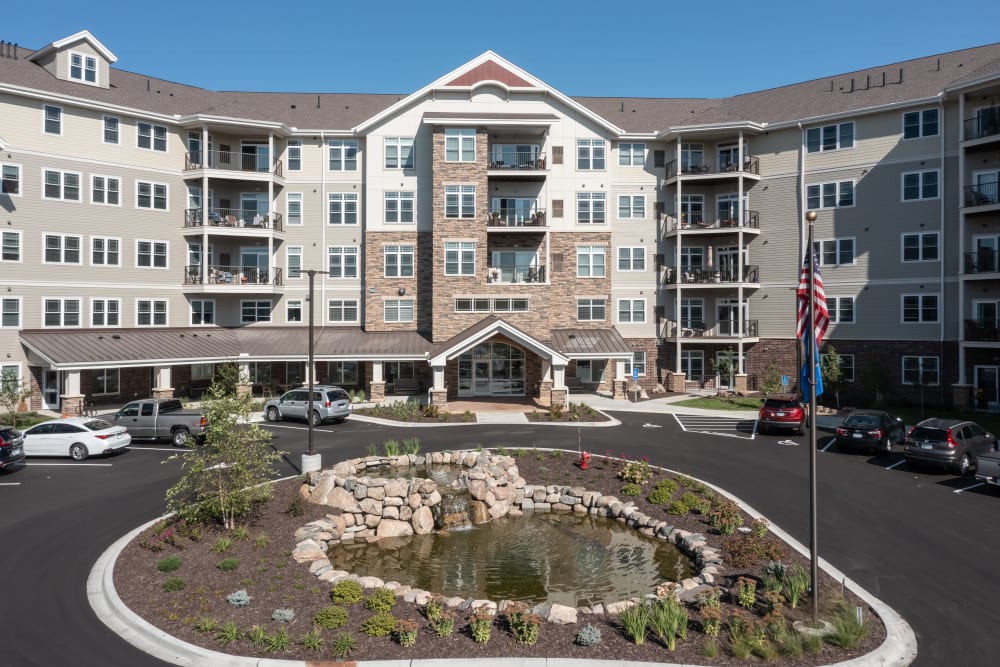 /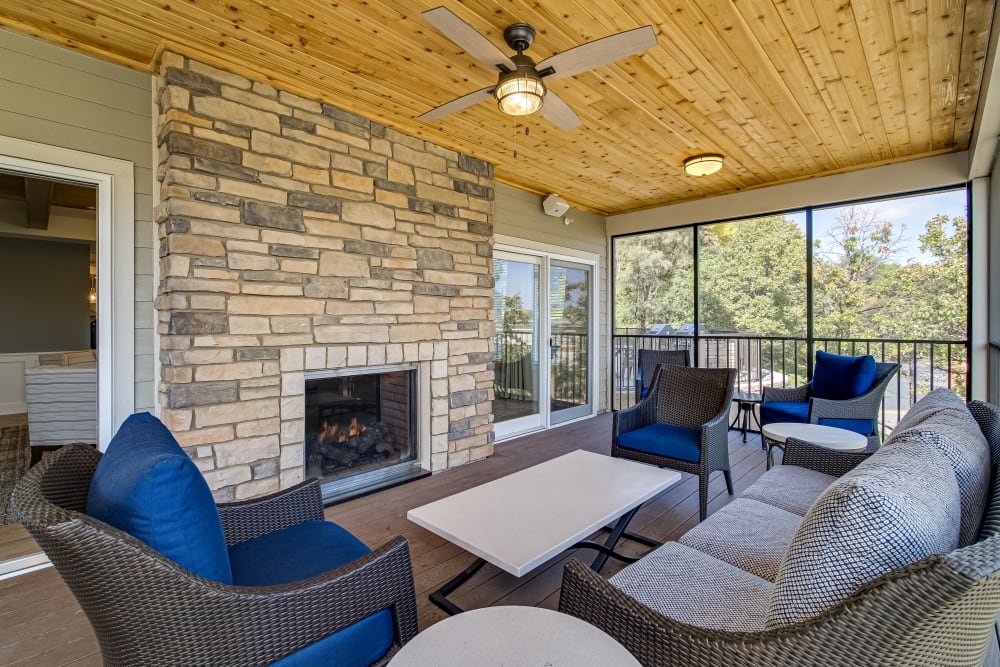 /
/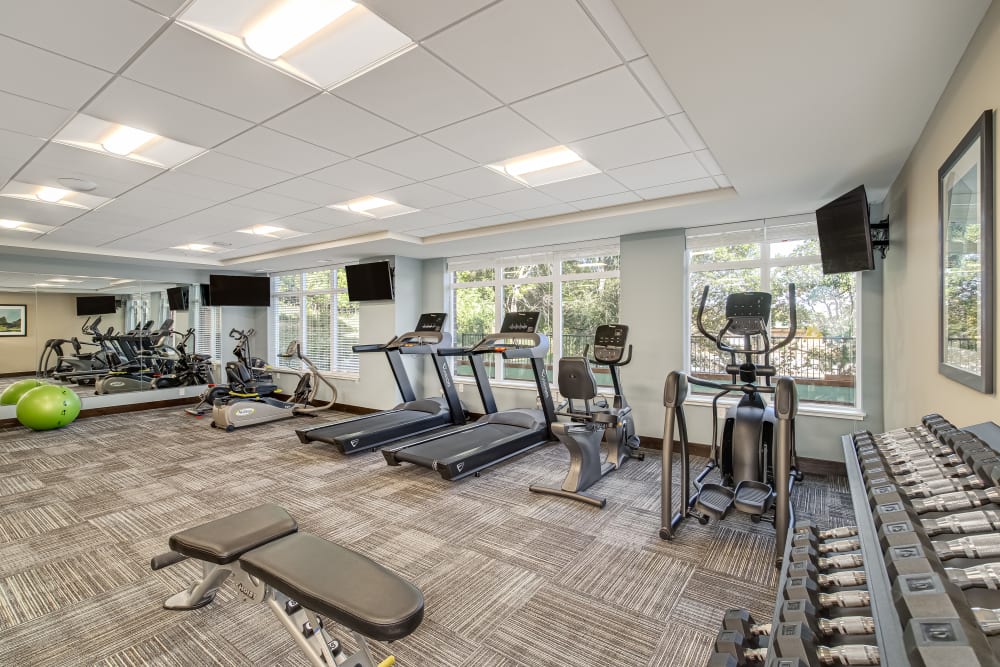 /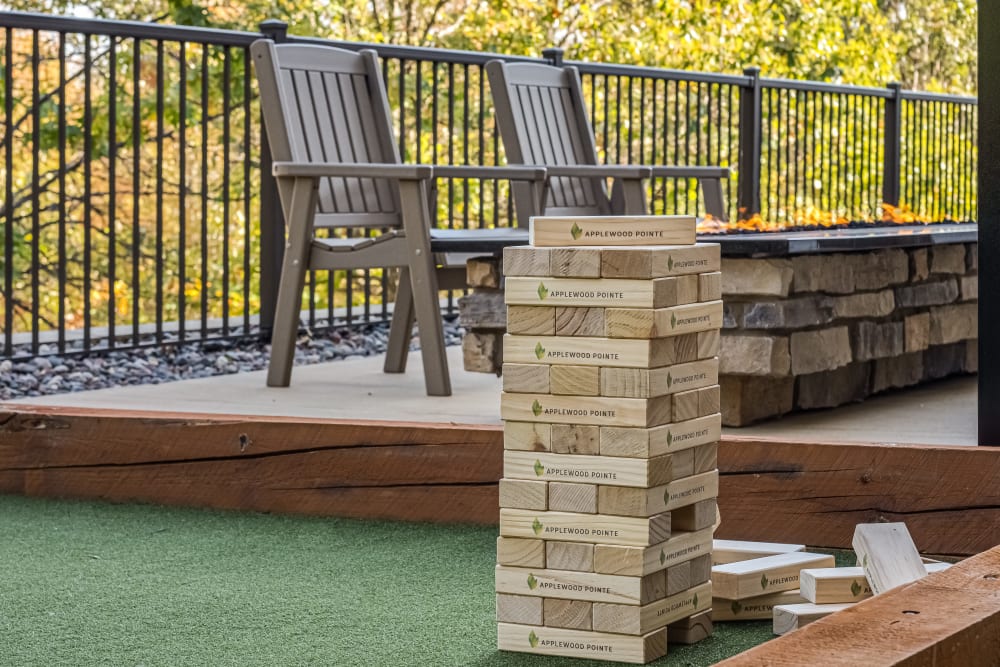 /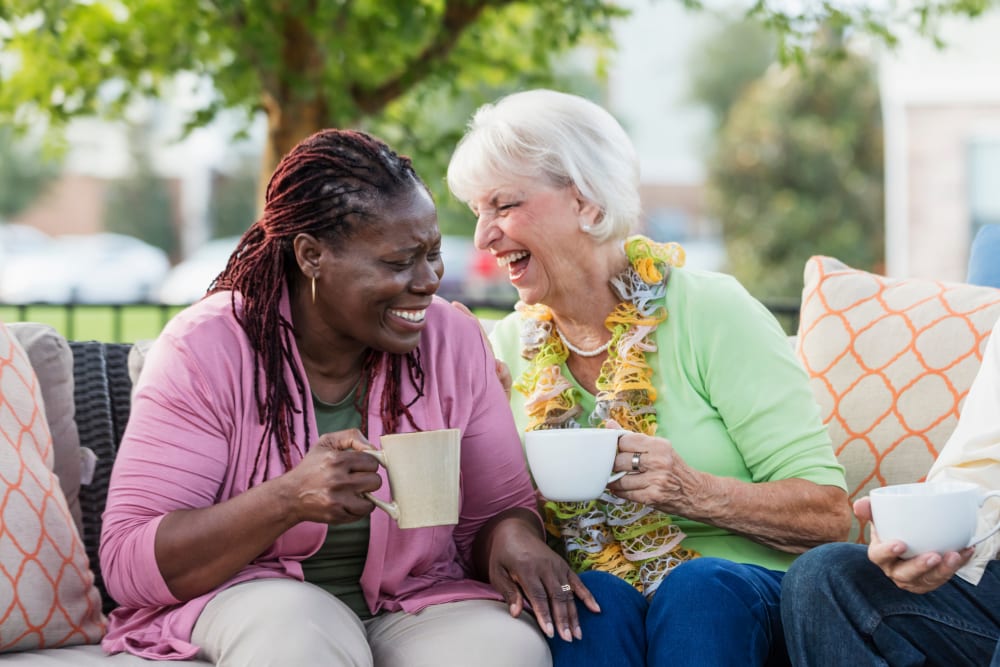 /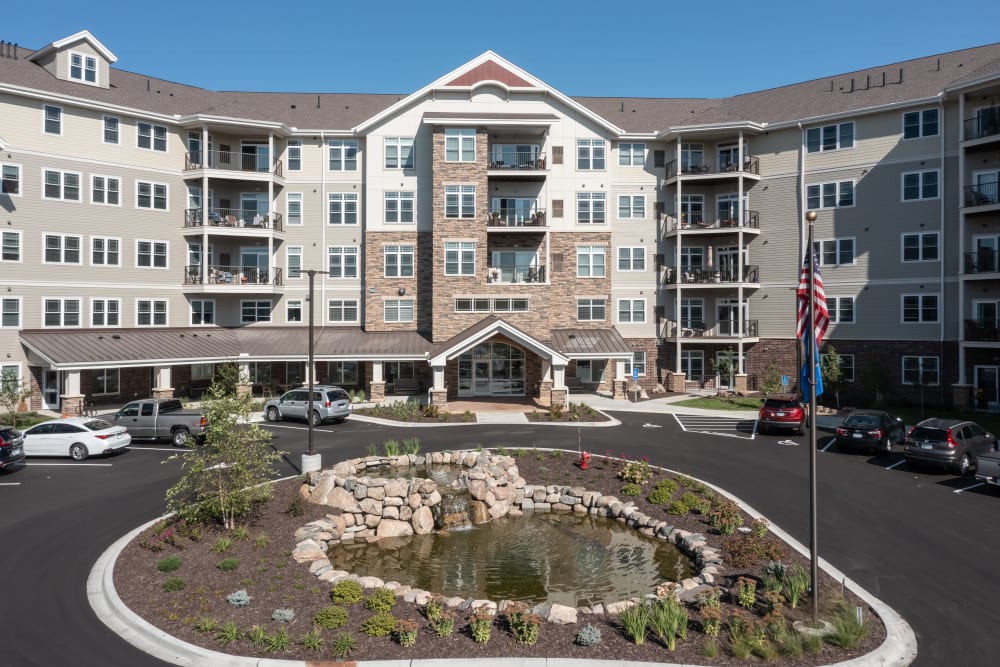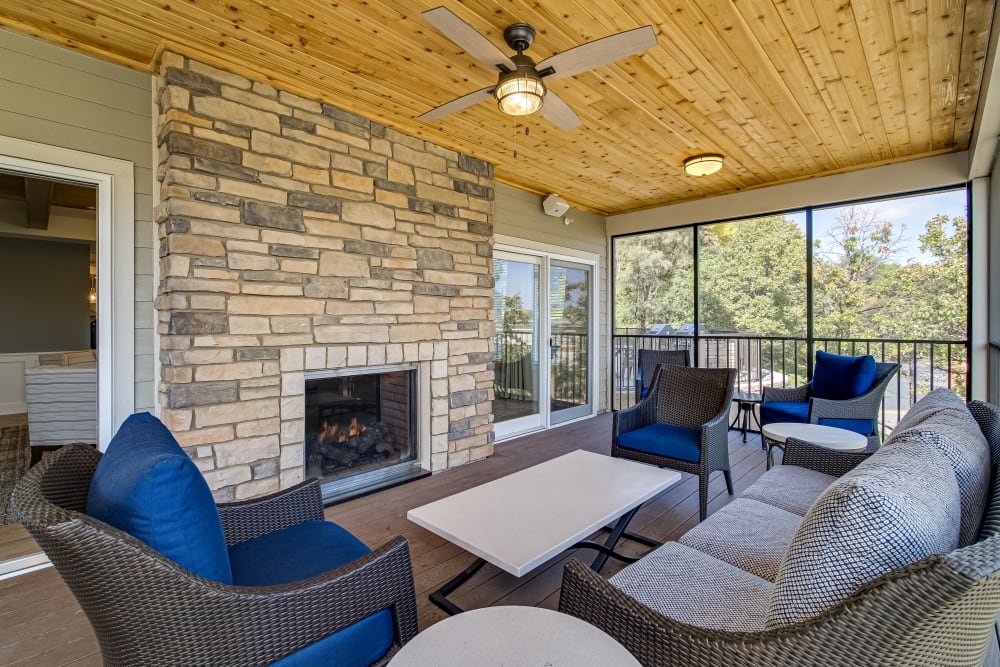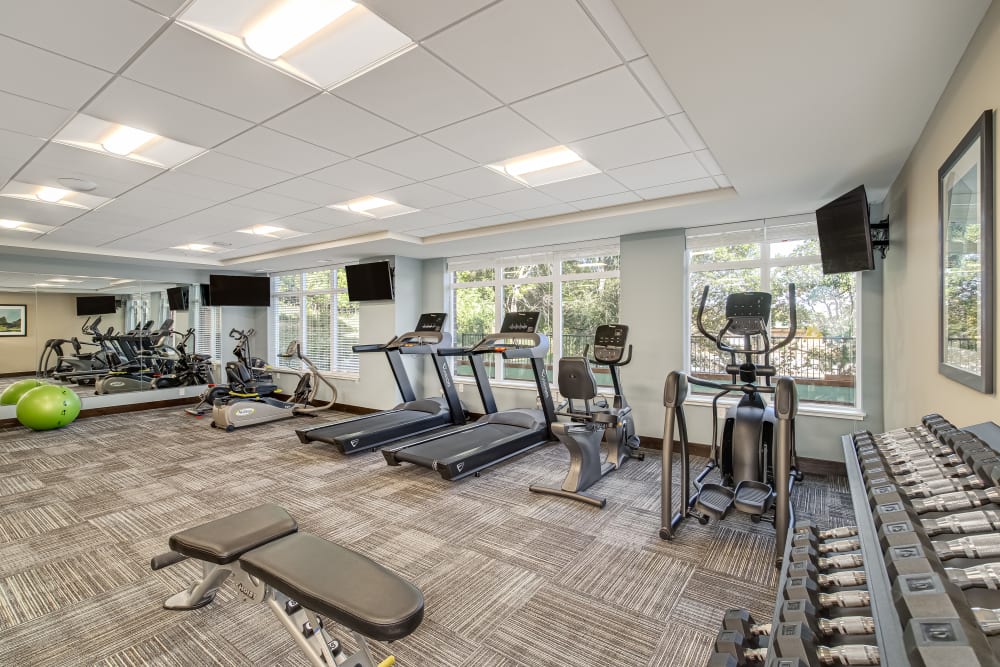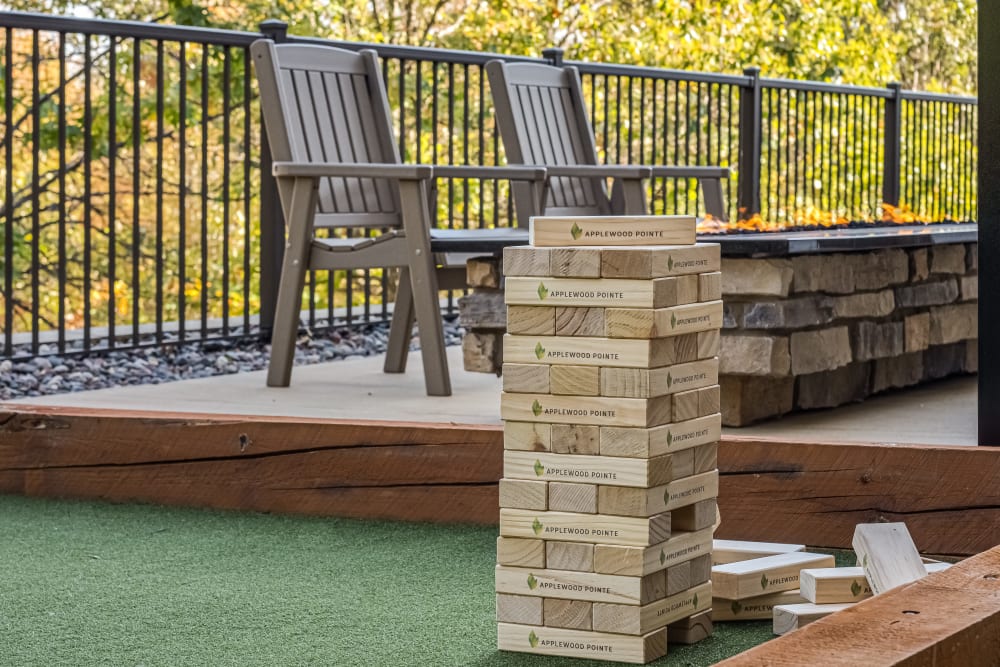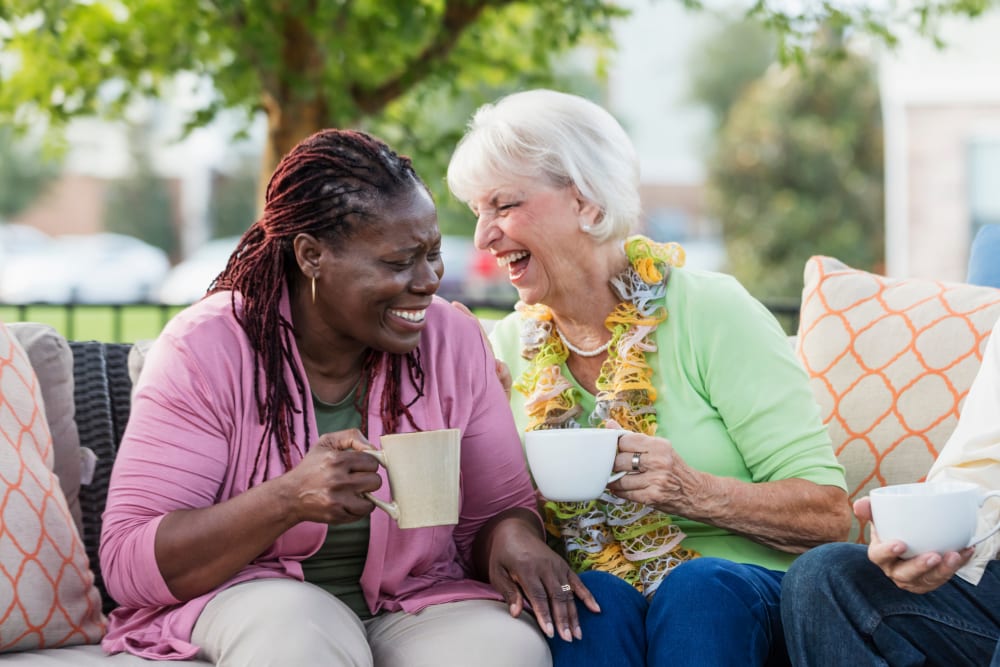 "Living in such a beautiful building, with all of these terrific new neighbors and friends — it just doesn't get any better than this!"
- J.G., Resident Member
Neighborhood
---
Great for Outdoor Lovers in Eden Prairie
Enjoy living mere steps from top neighborhood attractions, like the Minnesota River Bluffs Regional Trail and the historic Smith-Douglas-More House – home of Smith Coffee and Café. Just across the street, Miller Park and Miller Lake offer a fishing pier, tennis courts, ballfields, playgrounds and more.
Social Opportunities
Each Applewood Pointe cooperative features a social committee made up of resident members who plan fun and engaging activities for their community. Events could include a Wednesday night poker game in the club room, a weekly group fitness class or monthly book club. Some communities plan group outings, taking in a play at the Guthrie or a Twins game. The possibilities are endless, inspired by the diverse interests of resident members.