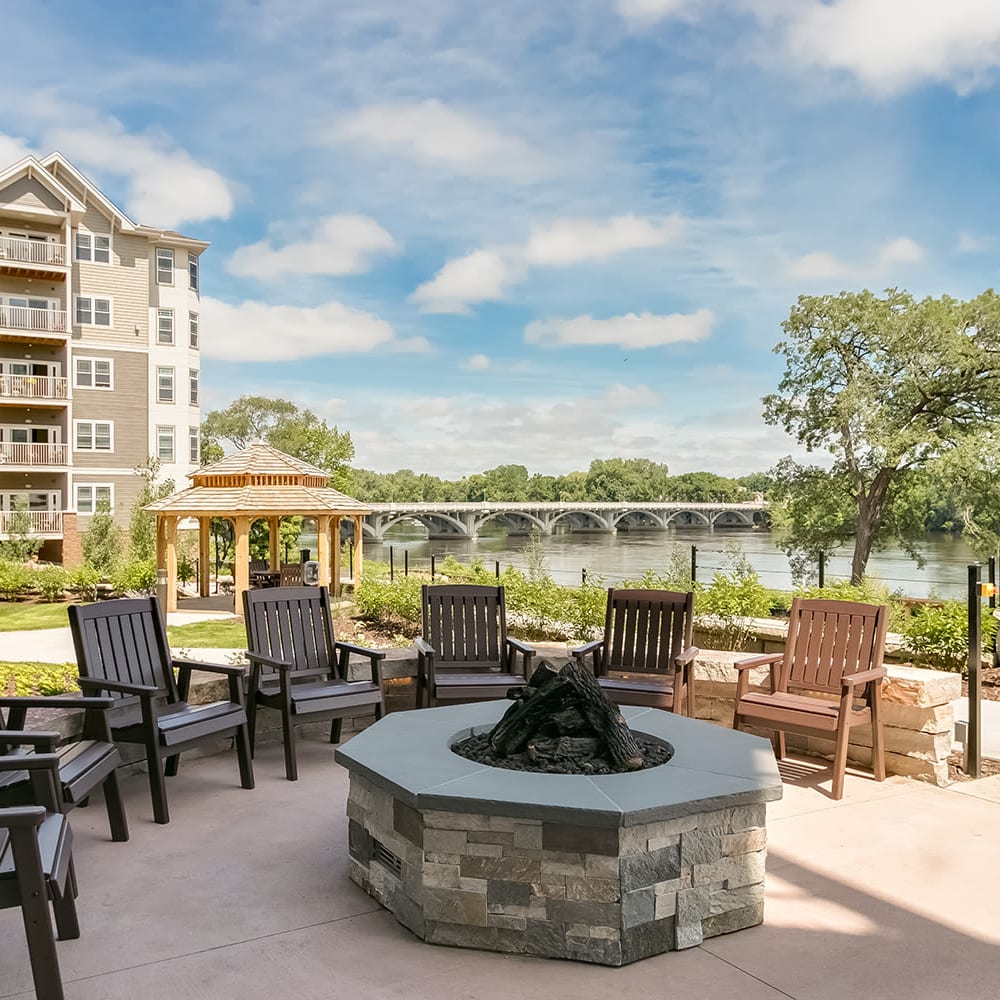 Join Our Co-op Community
View available homes for sale, and find your spot in our exciting community.
Cooperative Living
---
Applewood Pointe Champlin at Mississippi Crossings
It's not every day you have the opportunity to live on the "Mighty Mississippi." In this beautiful natural setting, you'll discover a new kind of lifestyle, full of fun and enjoyment, and free from hassles like home and yard maintenance. Imagine sitting by the riverbank and walking or biking on nearby trails.
Cooperative living at Applewood Pointe Champlin at Mississippi Crossings offers you all the autonomy of owning your own home combined with membership in our friendly and engaging 62+ community. You'll have the freedom to pick up and travel at any given moment, without worrying about who will watch your home or making emergency repairs. Our joyful community is filled with wonderful amenities and neighbors who quickly become friends. Join Applewood Pointe Champlin at Mississippi Crossings today and become a part of something truly special.
/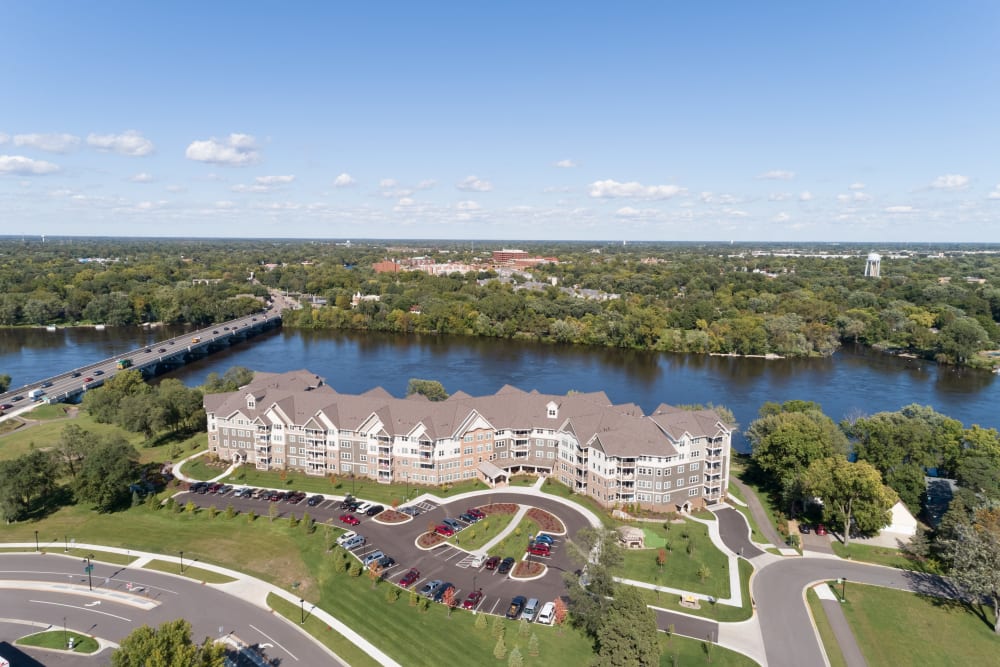 /
/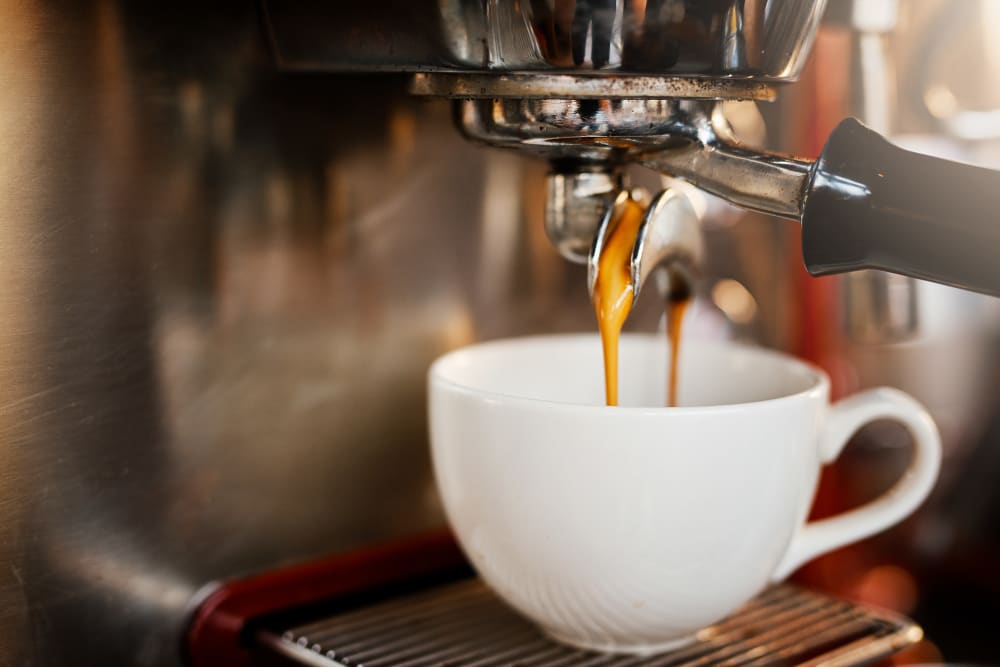 /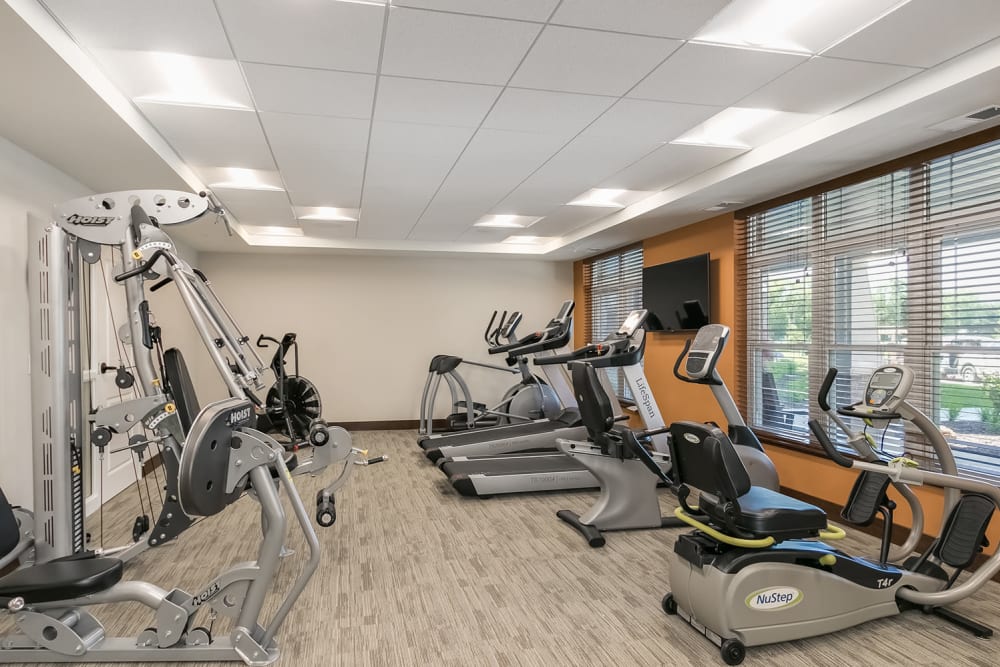 /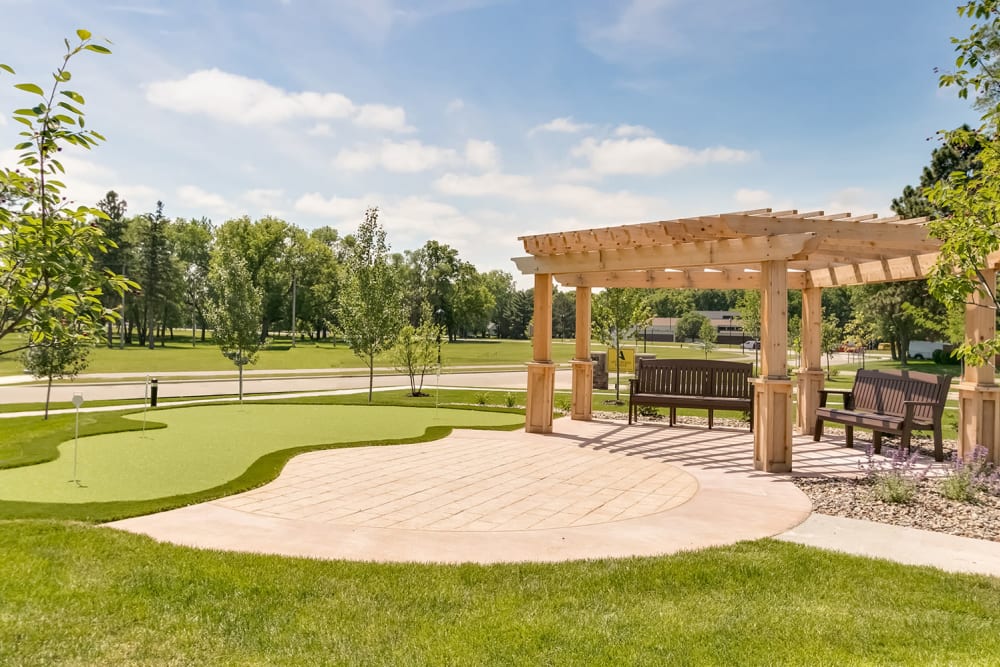 /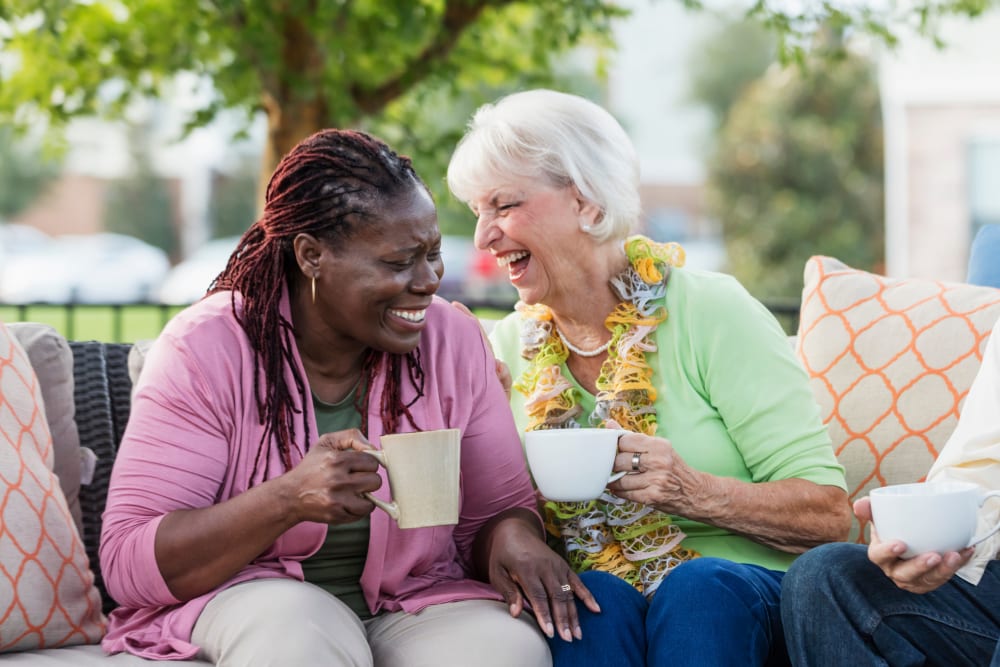 /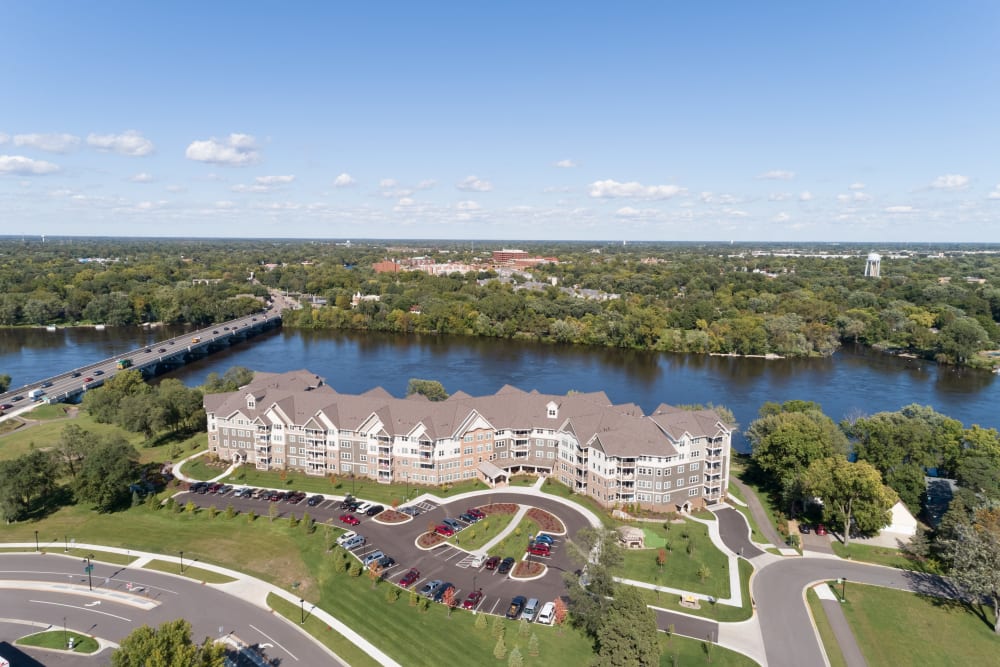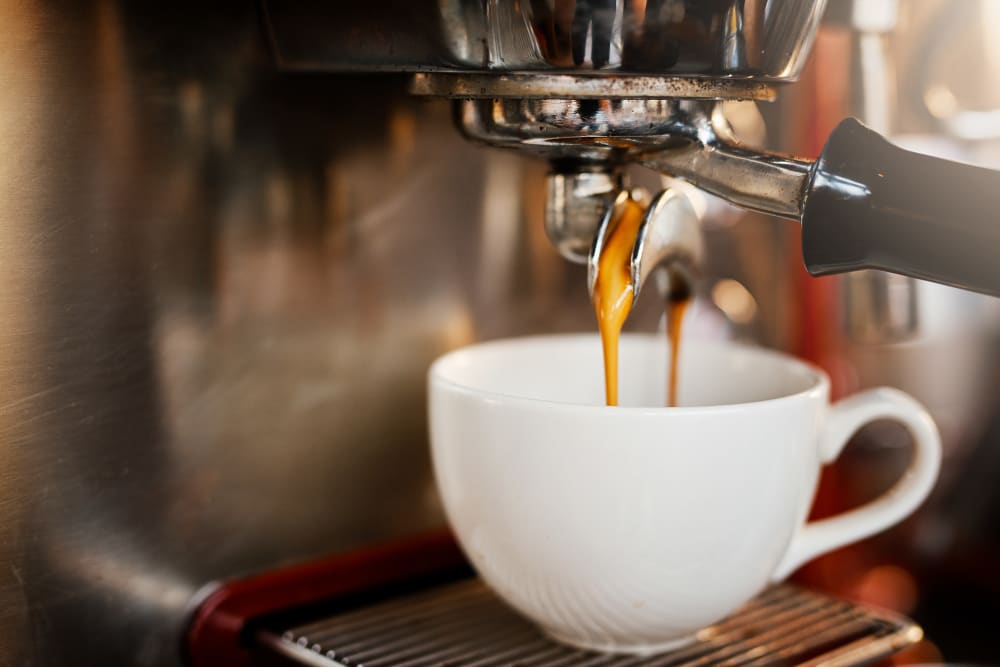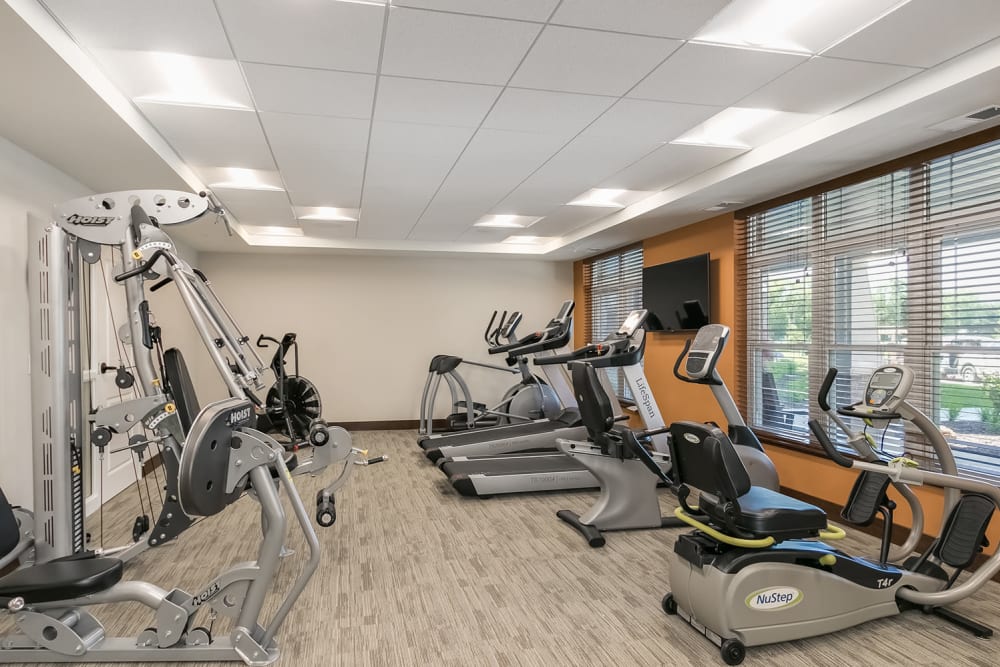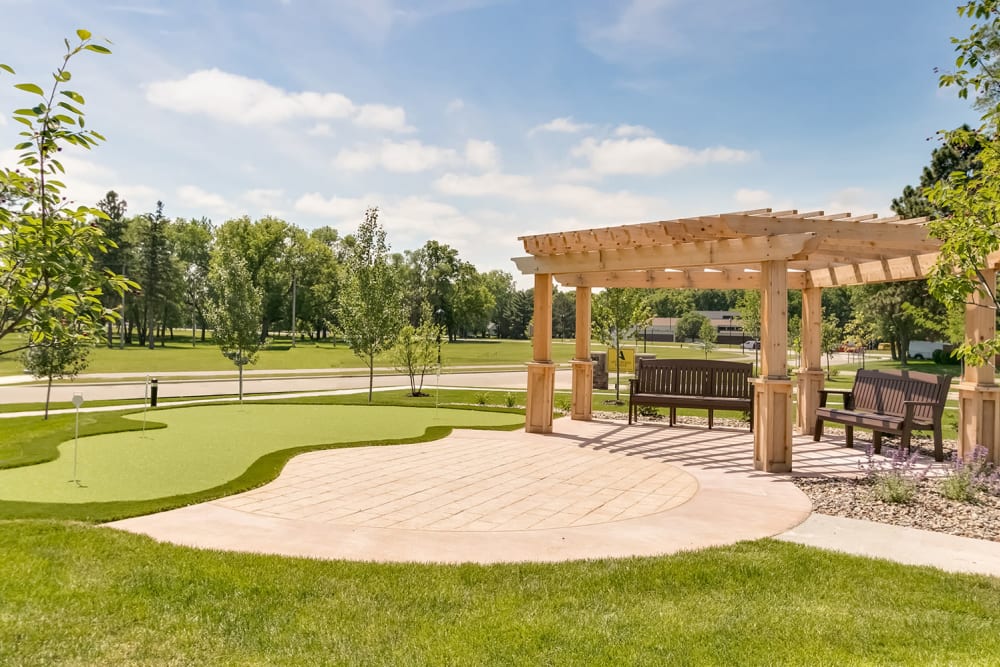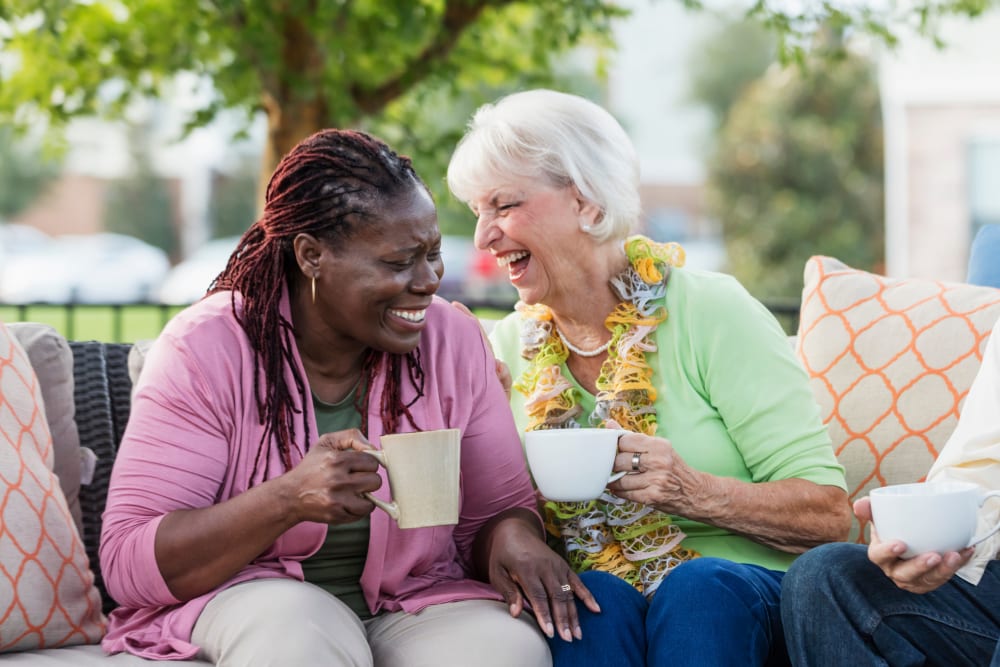 "We have this whole huge building full of new friends."
- Resident Member
Neighborhood
---
Beautiful North Champlin, Minnesota
Our riverside north Champlin location near Anoka offers breathtaking Mississippi River views and convenient access to the area's best dining, shopping and entertainment.
Social Opportunities
Each Applewood Pointe cooperative features a social committee made up of resident members who plan fun and engaging activities for their community. Events at Applewood Pointe Champlin at Mississippi Crossings include book club, ladies luncheon, sit and stitch, morning coffees, Friday happy hours, fitness classes and much more. The possibilities are endless, inspired by the diverse interests of the resident members.