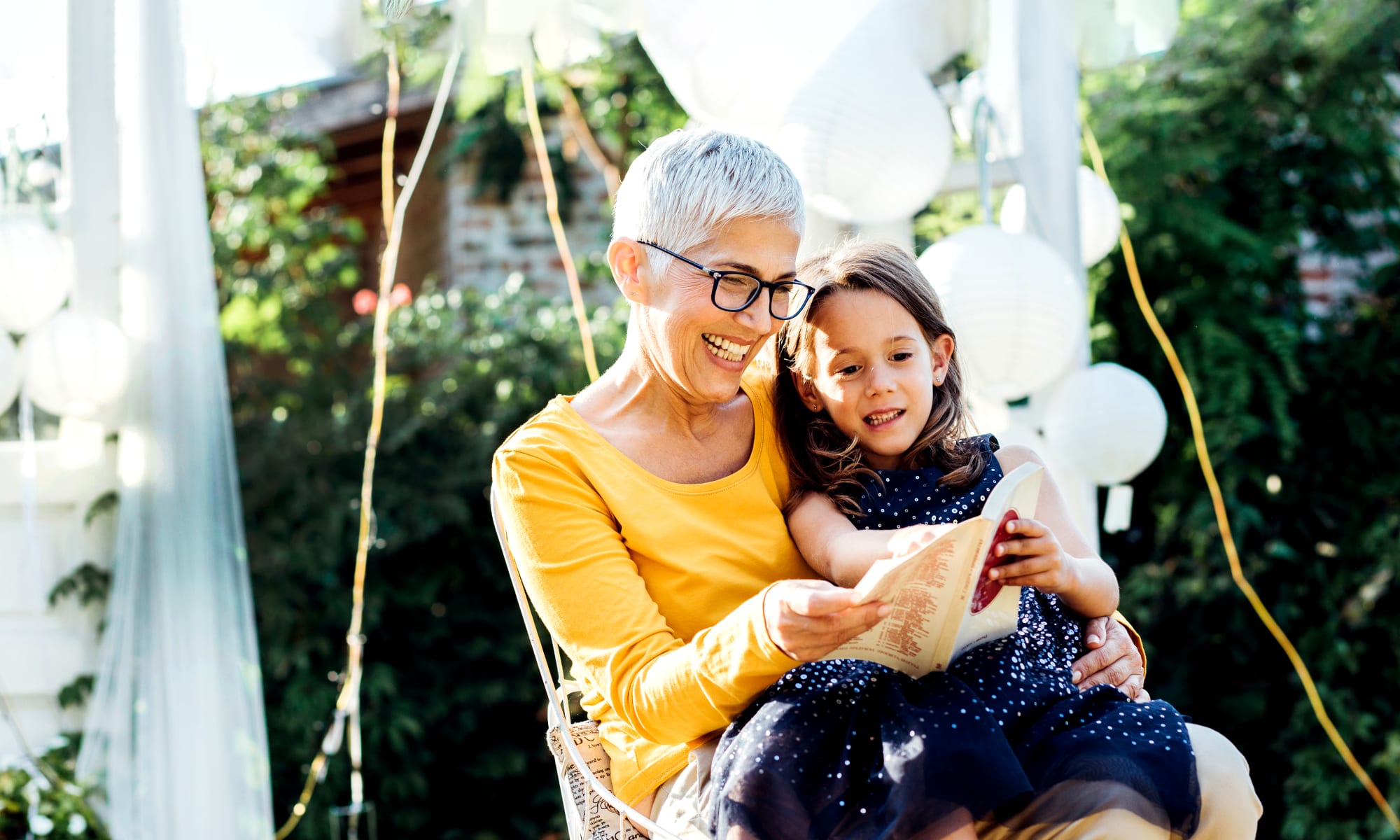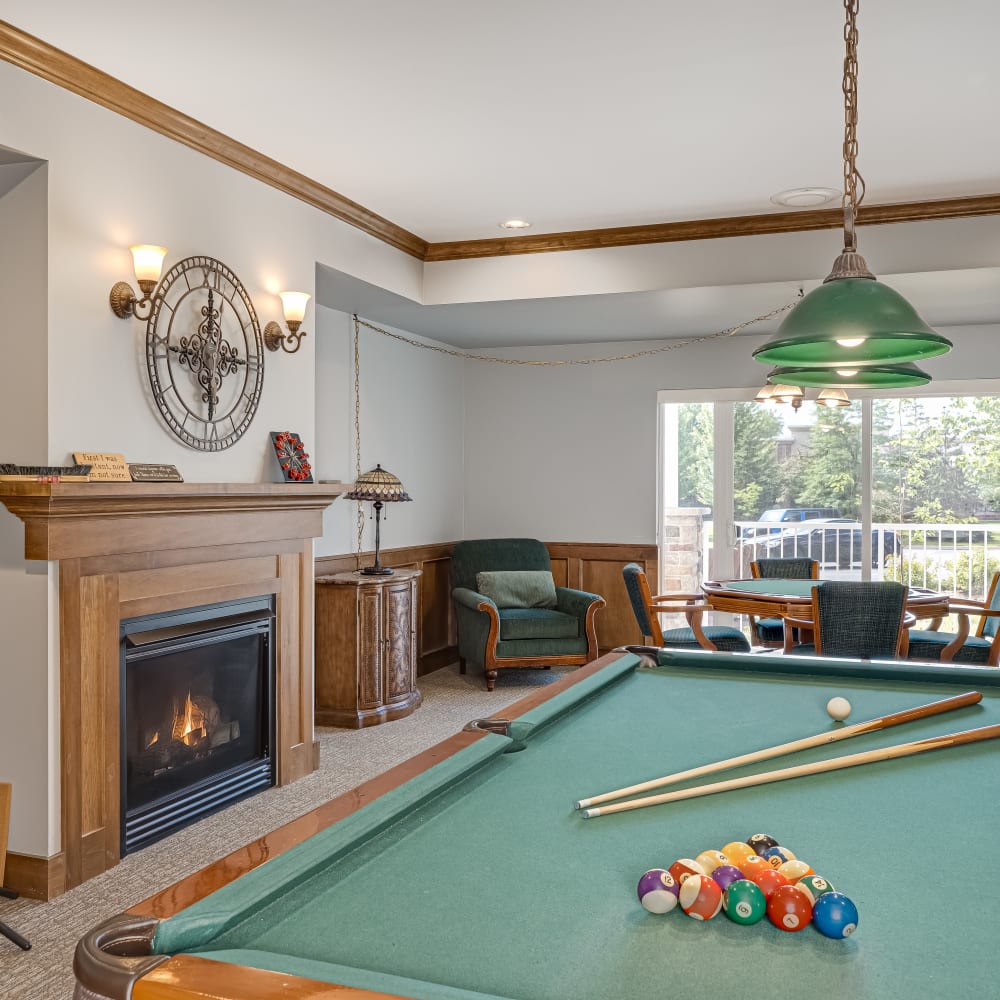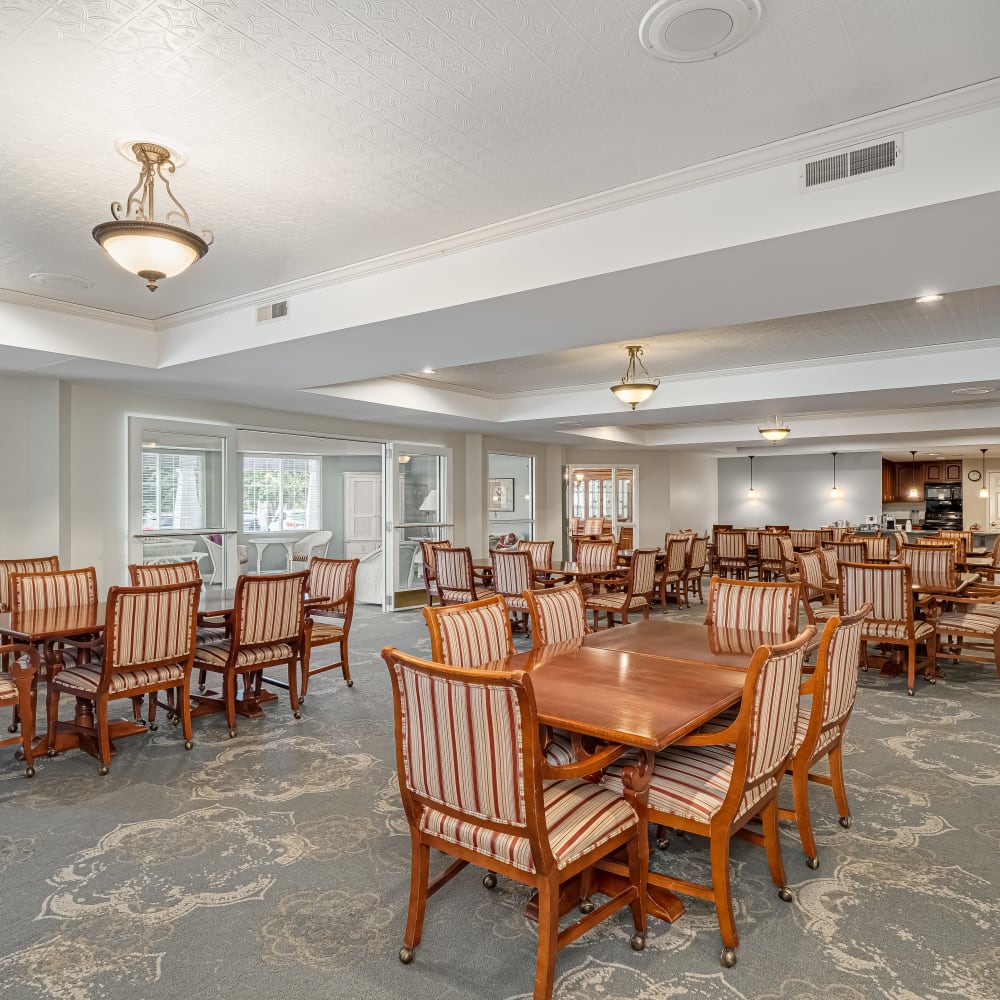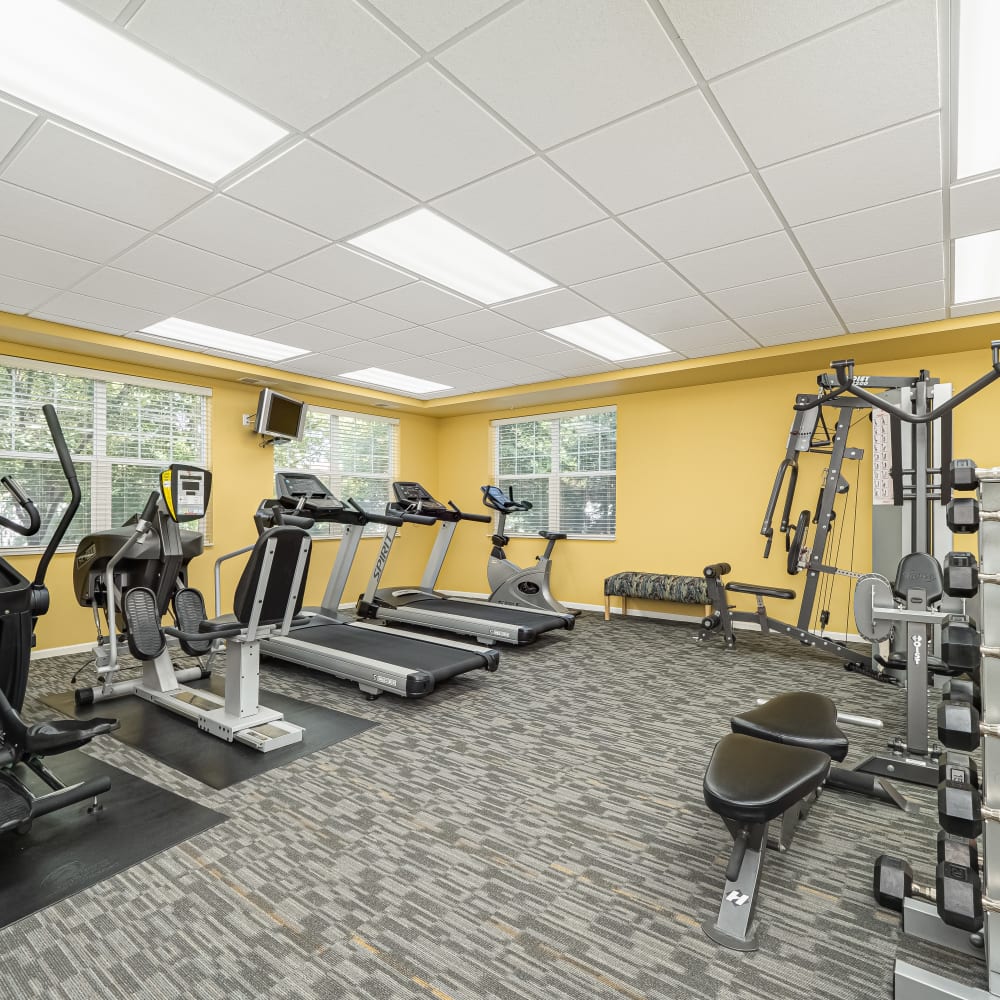 Join Our Co-op Community
Explore our homes and community amenities to get an idea of the carefree lifestyle awaiting you here.
Cooperative Living
---
Applewood Pointe of Bloomington
Are you ready to embrace carefree living and explore the possibilities of life in a maintenance-free cooperative community? Applewood Pointe of Bloomington offers co-op homes for sale for adults 62+. You can build equity, maintain your freedom and autonomy and gain access to a vibrant, amenity-rich community of your peers while onsite maintenance takes care of the day-to-day hassles, like home maintenance and yard work.
Have you ever wondered how other people are able to pack up and head out of town whenever they want? Applewood Pointe of Bloomington gives you the same level of freedom – when you want to get away, your friendly neighbors are here to watch over things. Even when you choose to stay close to home, you will have a variety of social gatherings and onsite amenities to enjoy, as well as the sense of security and belonging that comes with life in a vibrant community like this one.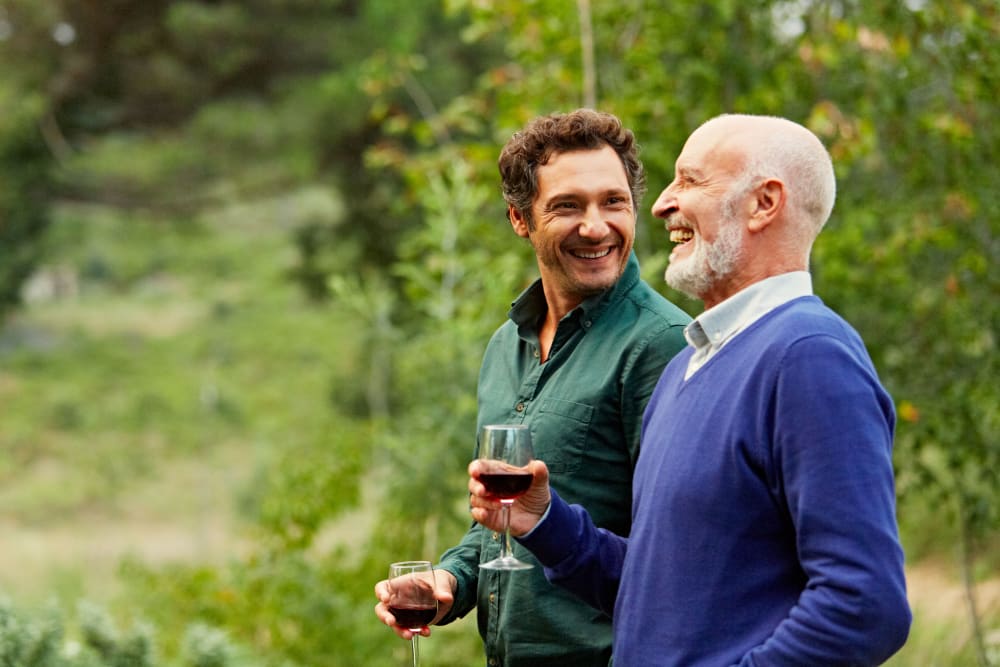 /
/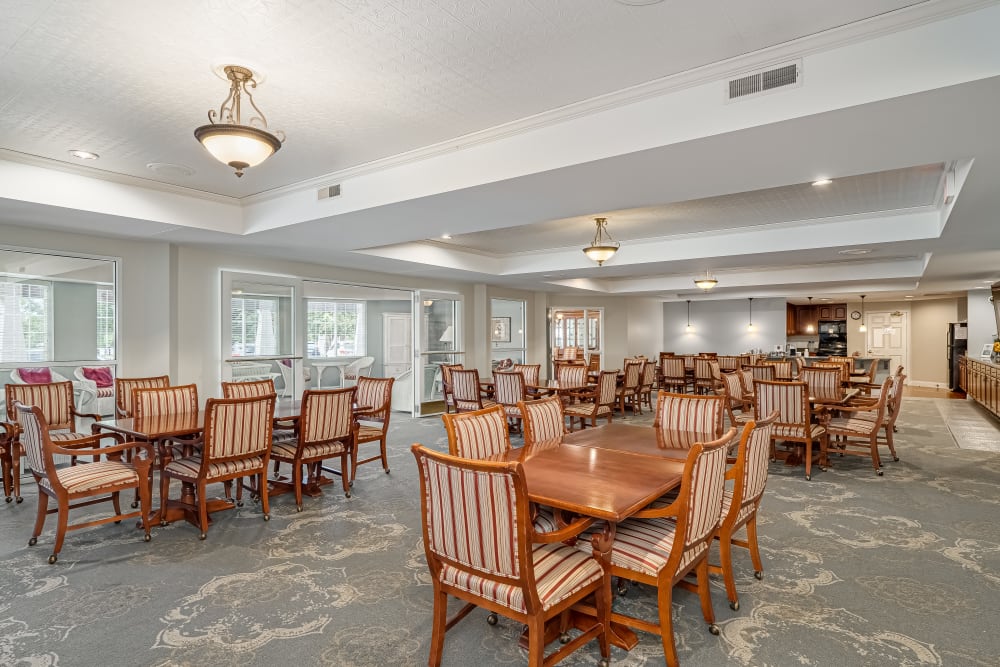 /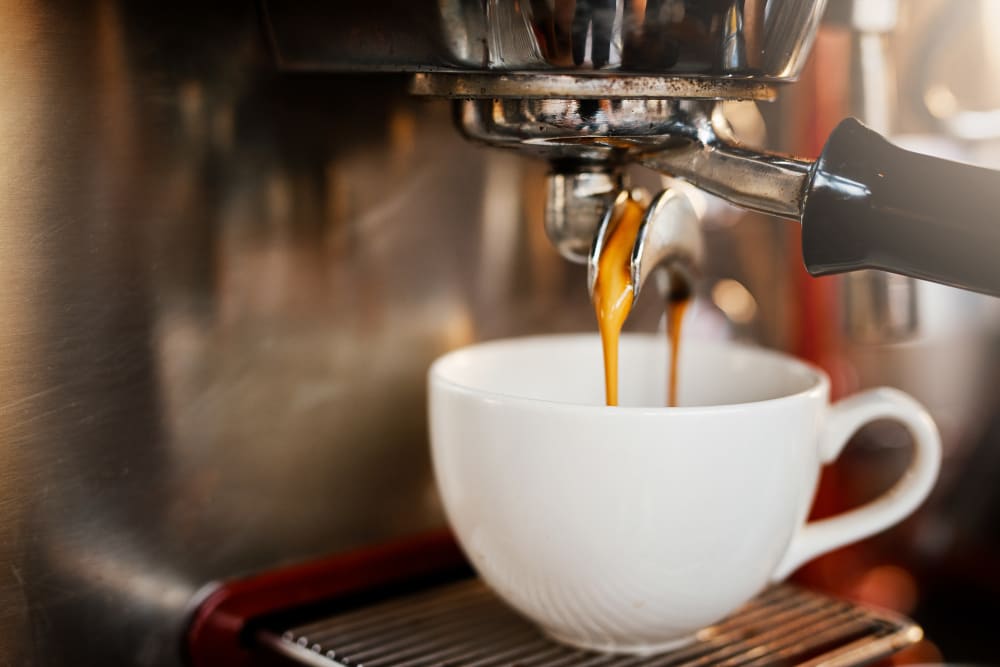 /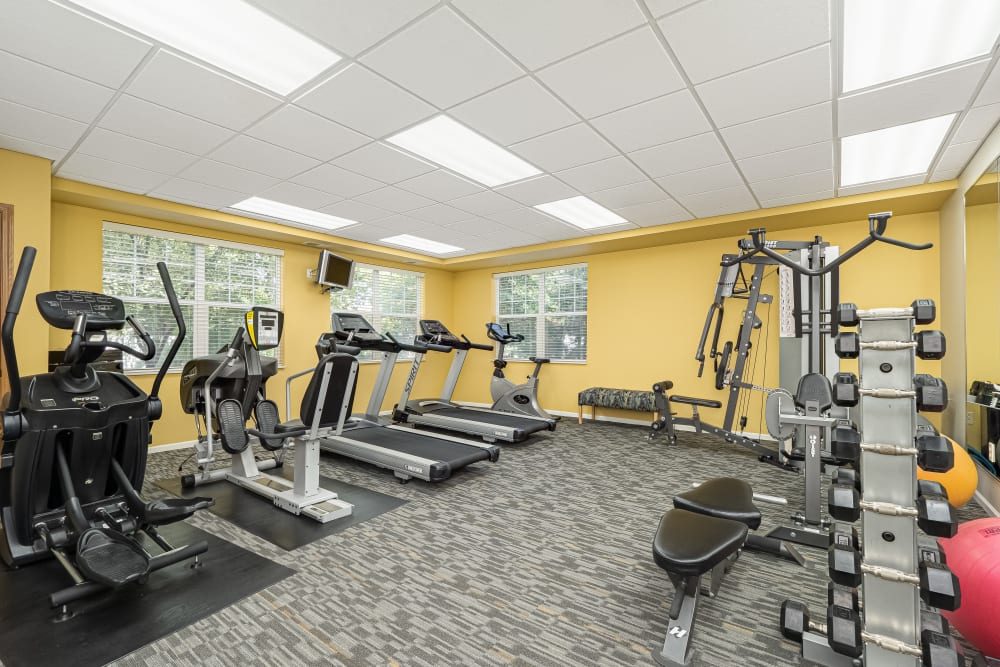 /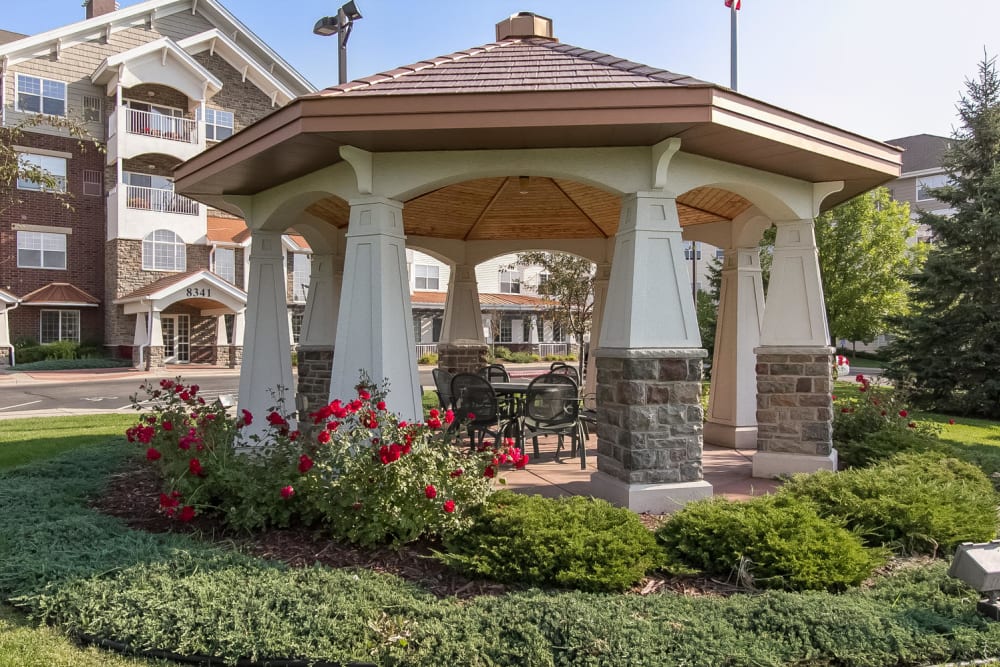 /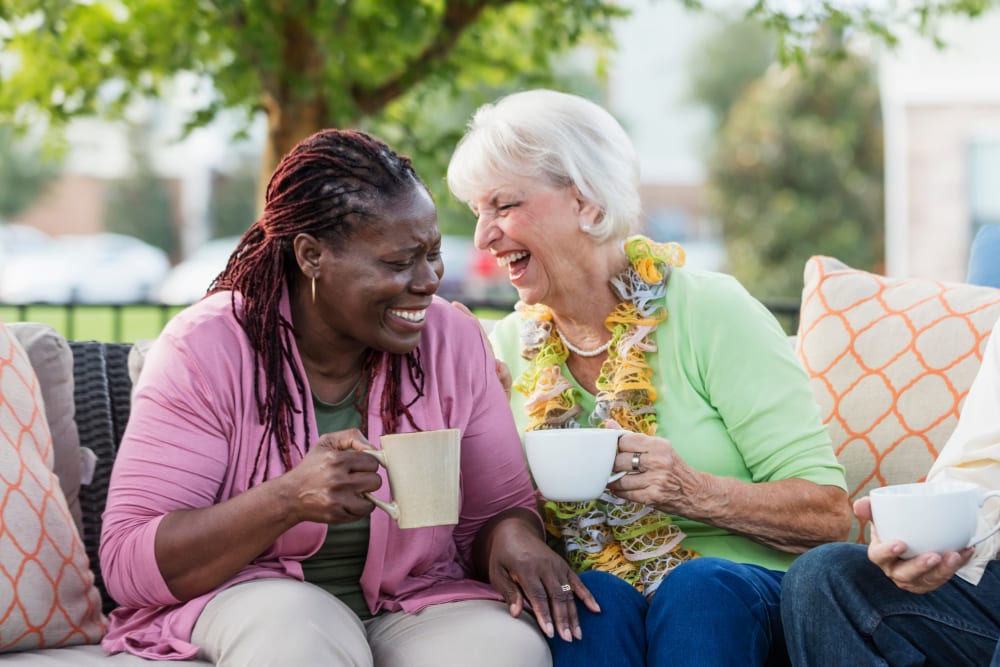 /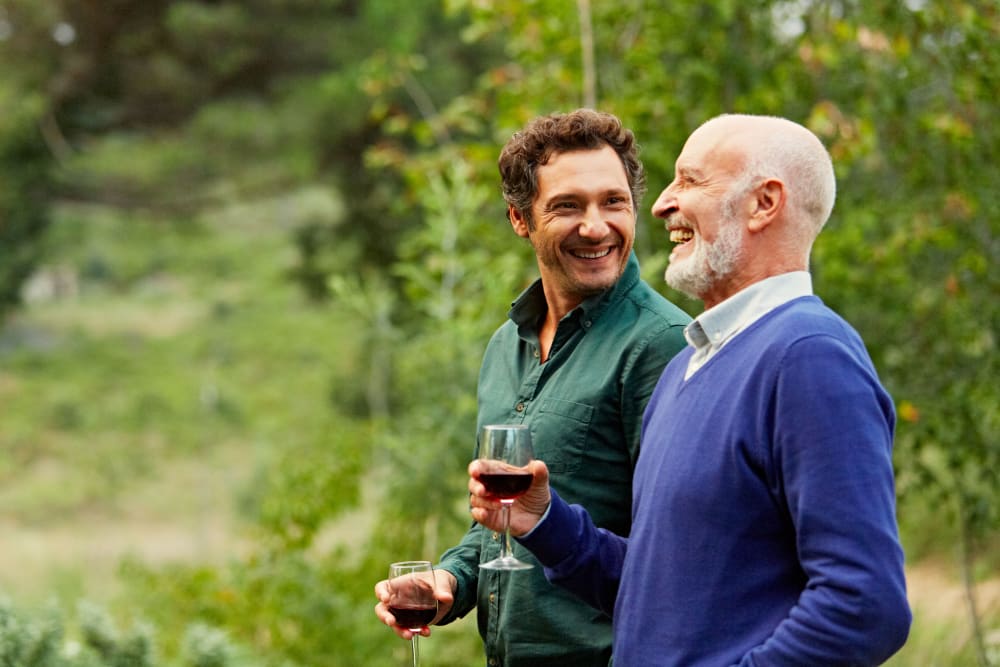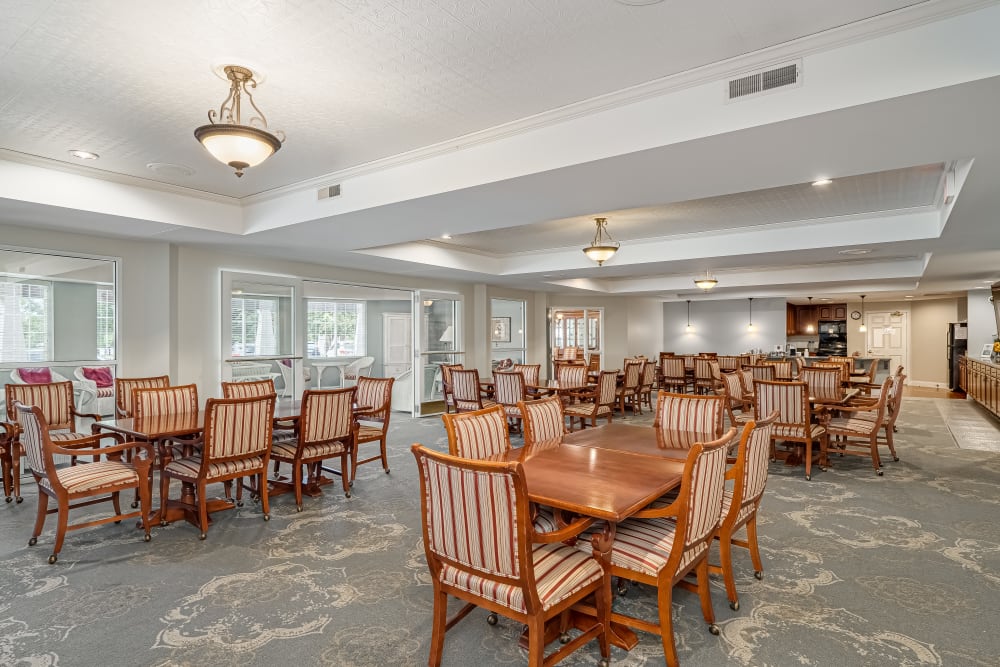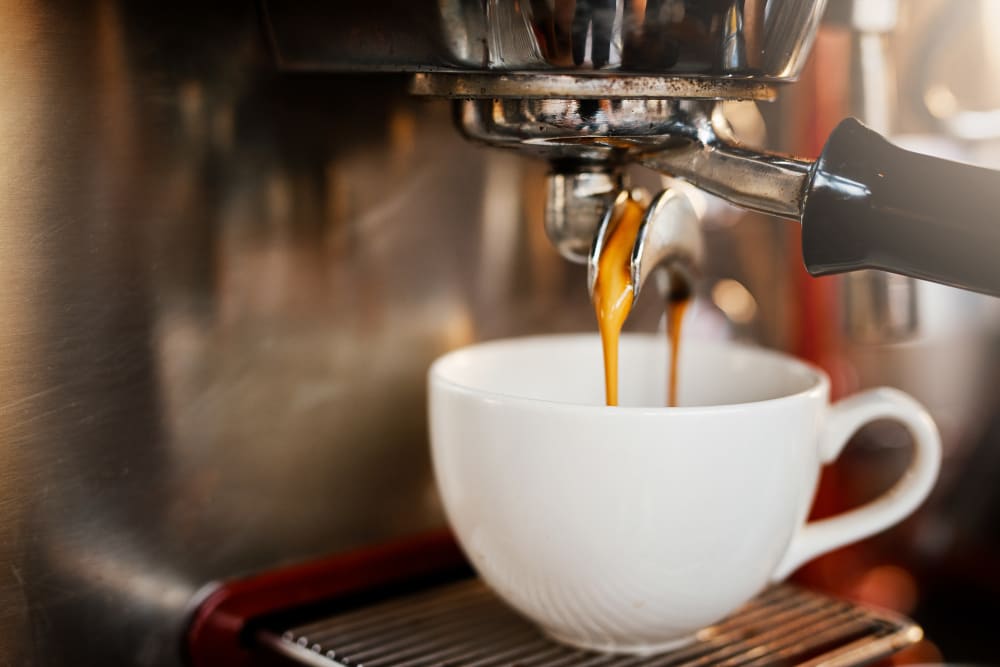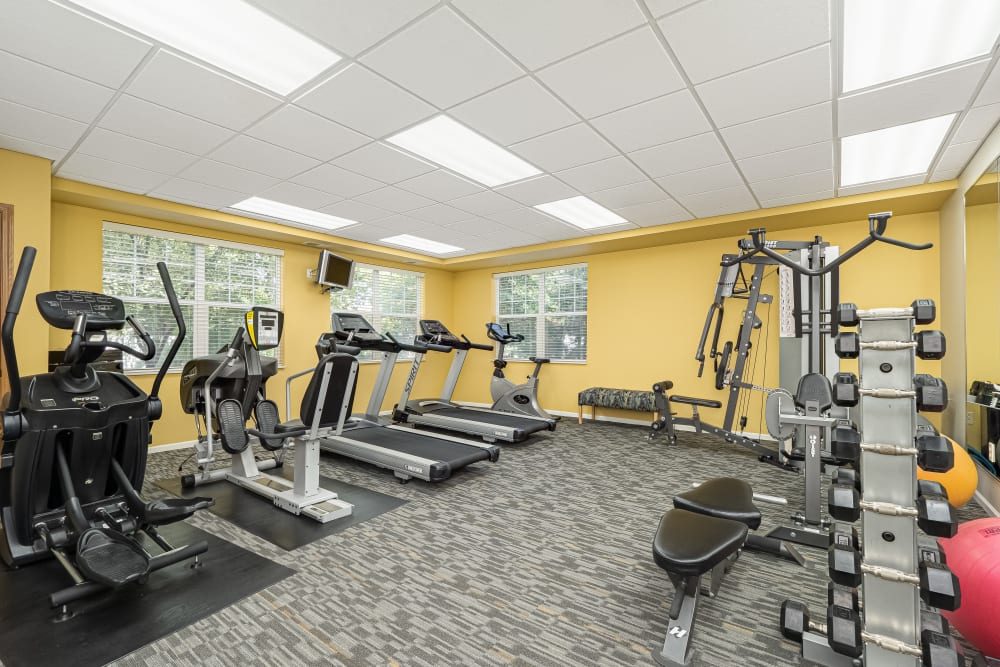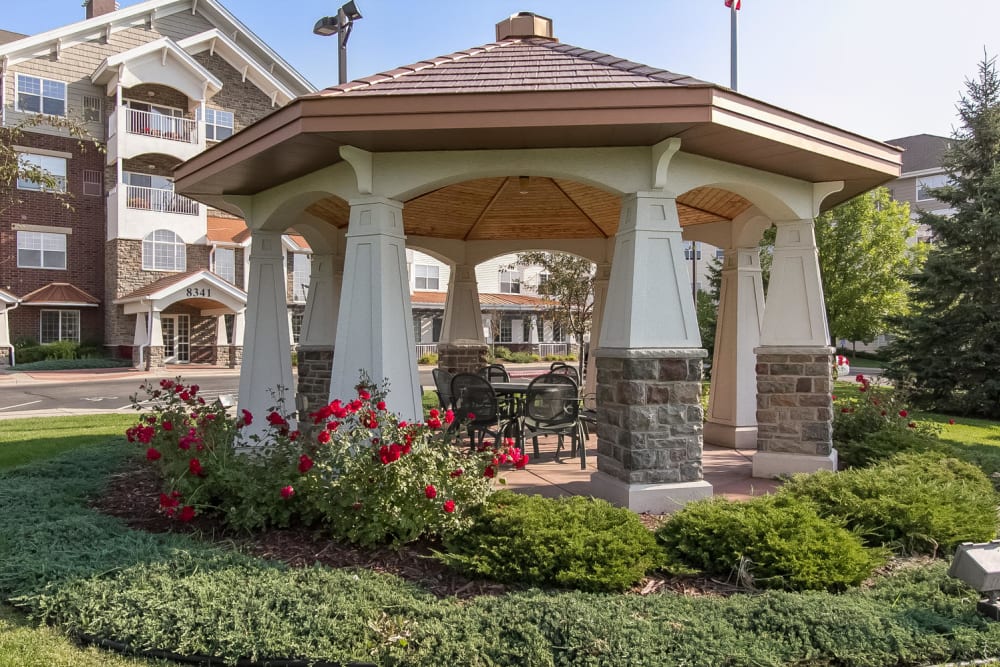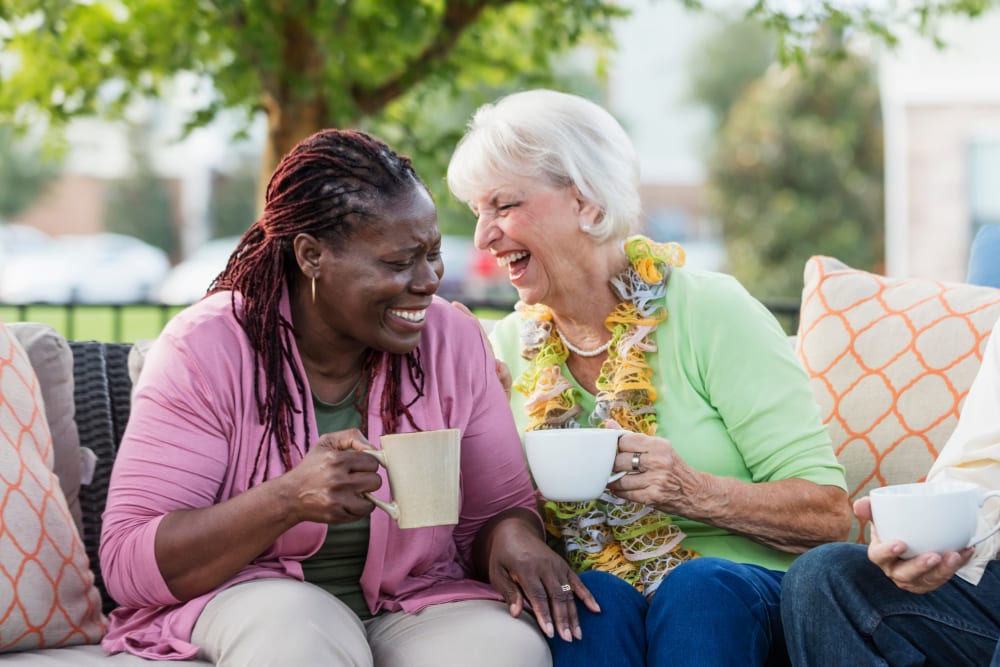 "Living in such a beautiful building, with all of these terrific new neighbors and friends — it just doesn't get any better than this!"
- J.G., Resident Member
Neighborhood
---
Co-op Living in East Bloomington
Walk to neighborhood grocery stores, restaurants, shops and convenient bus stops just minutes from home. Visit Bryant Park to enjoy the natural scenery, gardens and outdoor recreation adjacent to our community.
Social Opportunities
Each Applewood Pointe cooperative features a social committee made up of resident members who plan fun and engaging activities for their community. Events could include a Wednesday night poker game in the club room, a weekly group fitness class or monthly book club. Some communities plan group outings, taking in a play at the Guthrie or a Twins game. The possibilities are endless, inspired by the diverse interests of resident members.